Here's How General Hospital Really Got Its Name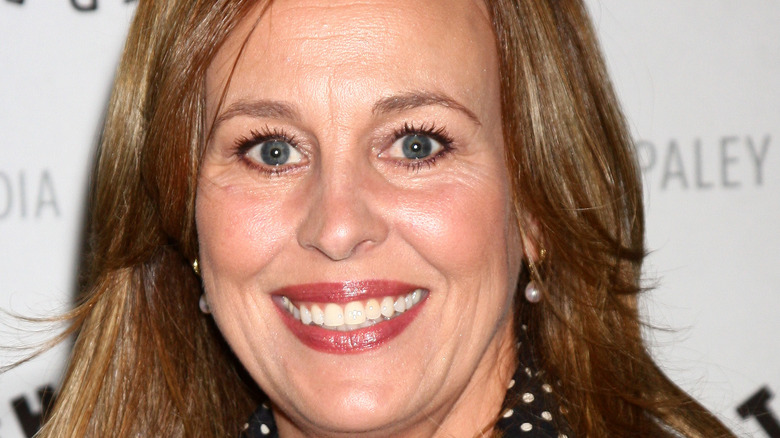 Kathy Hutchins/Shutterstock
The words "General Hospital" are practically synonymous with soap operas. After all, "GH" is the daytime drama that brought soap operas into mainstream pop culture in the early 1980s with the Luke and Laura phenomenon. That iconic pair even made it onto the cover of Newsweek, something unheard of for soap opera actors. In 1981, it even inspired a rap song by The Afternoon Delights called "General Hospi-tale," as heard in his YouTube video.
"General Hospital" was indeed a phenomenon and today is the longest running soap currently on the air of the four daytime dramas soap fans have left, having premiered on April 1, 1963 (per IMDb), more than two years before "Days of Our Lives'" November 8, 1965 premiere date (via IMDb). Through the years, it has given us the aforementioned Luke and Laura, with Genie Francis' Laura still being the heart of the show in 2022, as well as strong and take-no-prisoners women like Alexis Davis (Nancy Lee Grahn), Anna Devane (Finola Hughes), and Tracy Quartermaine (Jane Elliot), three characters still bringing the drama decade after decade. But how did this soap that finally earned daytime dramas the respect it deserved get its name?
The right name can make all the difference for a soap opera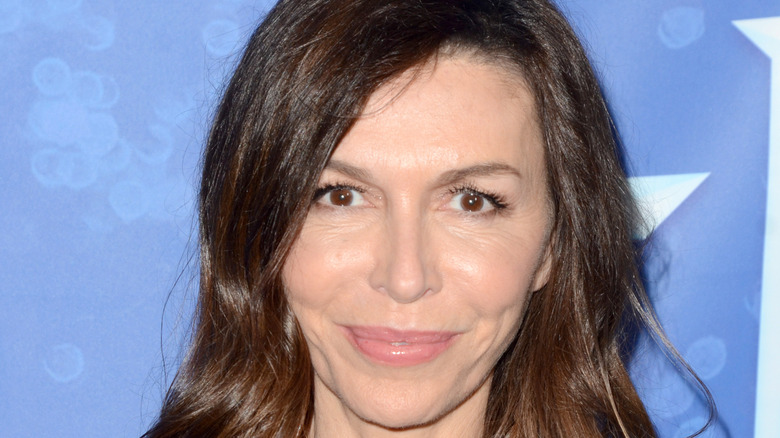 Kathy Hutchins/Shutterstock
"General Hospital" was created by Frank and Doris Hursley, a pair of married soap writers, who gave soap fans another soap creator in their daughter, Bridget, who went on to bring fans the Daytime Emmy-winning "Santa Barbara" in 1984, along with her husband, Jerome Dobson (via We Love Soaps).
The day "GH" premiered was a banner day for medical soaps, as "The Doctors" made its debut on NBC the same day. However, "The Doctors" began its life as an anthology series and eventually became a traditional soap opera that left the airwaves in 1982, according to History.com. "GH" was always presented as a continuing drama, and unlike with "The Doctors," the story continues today, as of this writing.
However, "General Hospital" was not the original name the Hursleys chose for their new soap. Instead, it was supposed to be called "Emergency Hospital." According to Screen Rant, the name was changed to "General Hospital" just because its creators thought it had a better ring to it than "Emergency Hospital." Clearly, the name had resonance as nearly 60 years later, the last remaining ABC soap is still going strong.