Tom Bergeron Opens Up About His Friendship With Bob Saget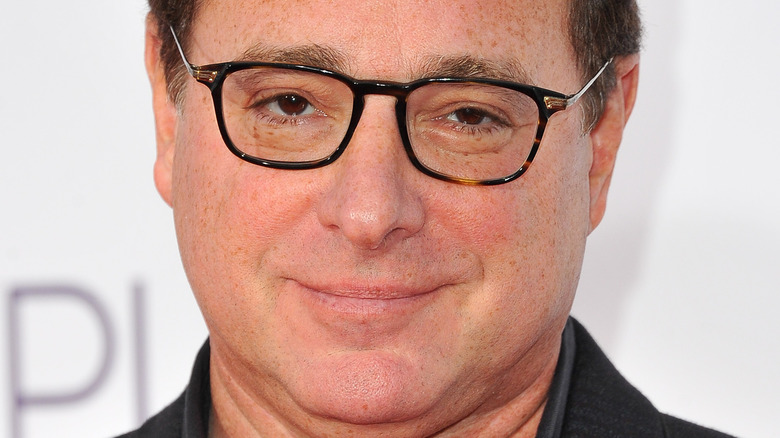 Allen Berezovsky/Getty Images
Hollywood was left in shock by the sudden passing of beloved comedian and actor Bob Saget on Jan. 9, 2022. 
As Deadline reported, Saget, who broke out as devoted single father Danny Tanner on "Full House," passed away at the age of 65 after being found unresponsive in his Florida hotel room. 
He was resting in Orlando after playing a stand-up show in Jacksonville the night before. Local law enforcement confirmed that there were no signs of foul play or drug use present at the scene. At the time of this writing, Saget's cause of death has yet to be announced. 
His surviving family members issued an emotional statement. "We are devastated to confirm that our beloved Bob passed away today. He was everything to us and we want you to know how much he loved his fans, performing live and bringing people from all walks of life together with laughter."
Their statement concluded with a call for privacy and an invitation for fans "to join us in remembering the love and laughter that Bob brought to the world." His management team wrote an additional statement, describing Saget as "part of our extended family."
The loss was keenly felt throughout the entertainment industry, with celebrities lining up to pay their respects to the "Full House" star. The latest is Tom Bergeron, who's floored by the comedian's sudden passing.
Tom Bergeron and Bob Saget bonded over hosting America's Funniest Home Videos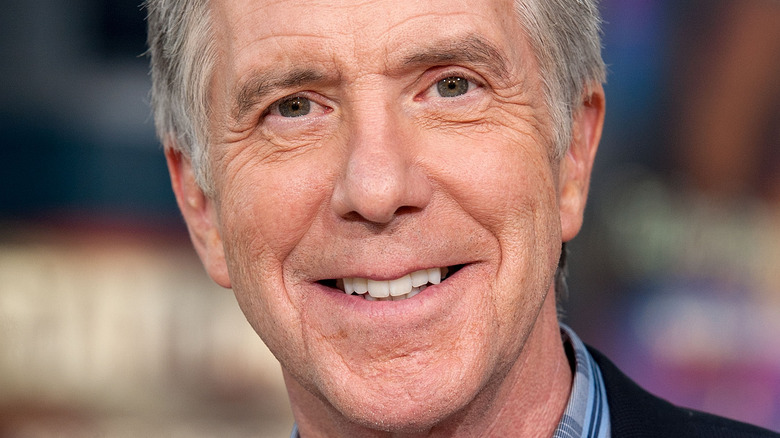 D Dipasupil/Getty Images
Bob Saget and Tom Bergeron bonded through their hosting gigs on "America's Funniest Home Videos," per People. Saget held the job from 1990 to 1997, while Bergeron took over from 2001 to 2015.
In a new interview with Entertainment Tonight, Bergeron expressed utter shock and disbelief at Saget's heartbreaking death. The TV host also took the opportunity to share some of his favorite memories of working with the comedian, particularly on the hit clip show. 
He reflected on the fact that Saget appeared both at the show's 20th-anniversary celebration and at Bergeron's final day of hosting. 
"It meant the world to me," Bergeron said about the special. "If you see that show, you see me just laughing, just spending the hour just enjoying that lovable lunatic that he was." 
He learned of Saget's passing in a text and compared the loss to the death of fellow comedian John Ritter years prior. As Bergeron explained, he was "also a friend, also a shock." 
He continued: "And just that feeling of every nerve ending suddenly coming alive and then it was just a matter of trying to find out more information and responding as best I could to friends texting to see if it was true." 
Bergeron will always remember how kind and open to collaboration Saget was. Describing his late friend, the TV personality said that Saget "was a performer certainly, but he was a human being first and foremost, and was remarkably well-grounded."