How Actress Ming-Na Wen's Mom Helped Her Overcome Childhood Hurdles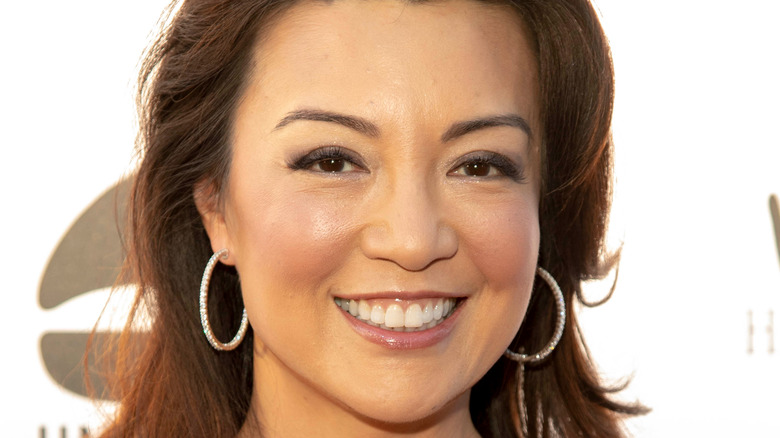 Eugene Powers/Shutterstock
Ming Na Wen's early years in America could not have been easy. The actress, who currently appears in Disney+'s "The Book of Boba Fett," first set foot on American shores when she was four (via AAE Speakers). "I didn't even know what the Pledge of Allegiance was, and having a very Chinese name didn't help either. I always felt like a foreigner," she tells People.
Wen doesn't go into detail over her experiences as a young, impressionable child growing up in New York City. All she would say on the subject, is that "It was tough. But I was a tough kid."
And she didn't have to look far for inspiration. "I had an amazing role model in my mother. She [Lin Chan Wen] escaped communism [by fleeing Suzhou, China, for Macau], and she taught me the life lesson to stand up for yourself when no one else will," Wen said in 2016 (via Trib Live).
More recently, she told People Magazine that she became who she is today because of her mom. "She didn't take s*** from anybody," Wen said. "I learned to stand up for myself."
It took Ming Na Wen a long time to come to terms with her identity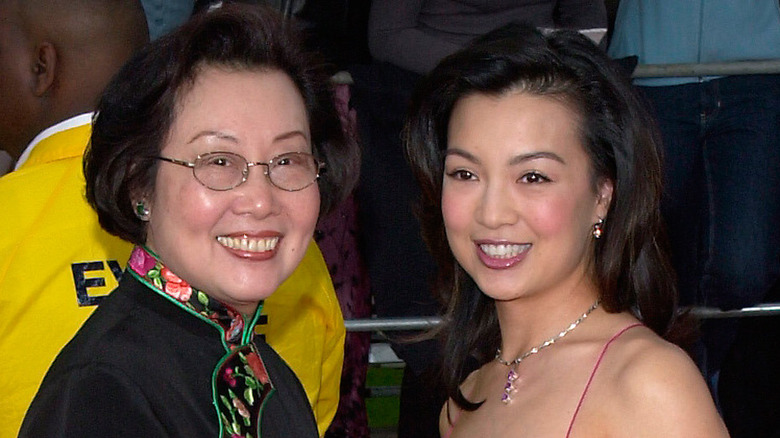 Featureflash Photo Agency/Shutterstock
Wen has made no secret of her past struggles involving her Asian-American identity; she opened up to NBC in 2014, saying "Growing up as an Asian American in this society there were a lot of times where you feel isolated or out of place as an Asian."
She added: "And growing up in White America that's absolutely my experience. And I think that's why I got into acting because I wanted to be anybody else but Asian."
Still, she has managed to come to terms with her Asian-American identity, and has become one of the most prominent voices in Hollywood, and she has become a leading voice for diversity in the entertainment industry, and not by calling for more Asian roles in general. "That, for me, is the biggest way to influence anyone. They're seeing the character, they're falling in love with the character and, oh, he or she just happens to be Asian," she says (via The Star).
"That is the ultimate way to get people to accept that we're all equal and not different. If we have differences in how we look, it only enhances the human experience."
We can only imagine how proud Ming Na Wen's mother, Lin Chan, is of her daughter today.