Zendaya Posts Tribute To Ronnie Spector Ahead Of Portraying The Recently Departed Star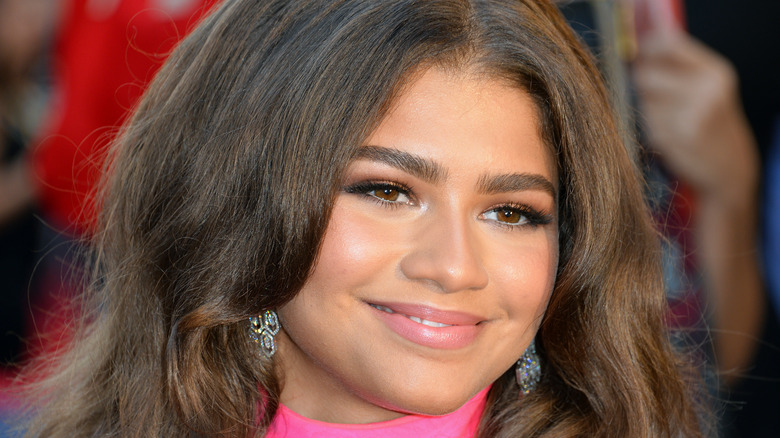 Jaguar PS/Shutterstock
Singer Ronnie Spector sadly passed away this week following a brief battle with cancer. Spector, who was 78, rose to fame in the 1960s as a founding member of the iconic girl group The Ronettes (via Associated Press). One of their best known hits, "Be My Baby," propelled them into superstardom, and the group went on to tour with notable acts like the Rolling Stones.
Spector's personal life was equally as compelling as her professional career, and she was frequently in the spotlight due to her tumultuous marriage to songwriter and producer Phil Spector. The entirety of Ronnie's incredible journey to stardom in the 1960s is set to be chronicled in an upcoming biopic, starring the indelible Zendaya (via Deadline). Zendaya will be teaming up with the powerhouse A24 company for the film, and apparently in the months leading up to production, the "Euphoria" actress grew quite close to Spector.
Following the news of Spector's death, Zendaya posted a tribute to the iconic singer on Instagram ahead of her portrayal of the recently departed star.
Zendaya said the news of Ronnie Spector's death broke her heart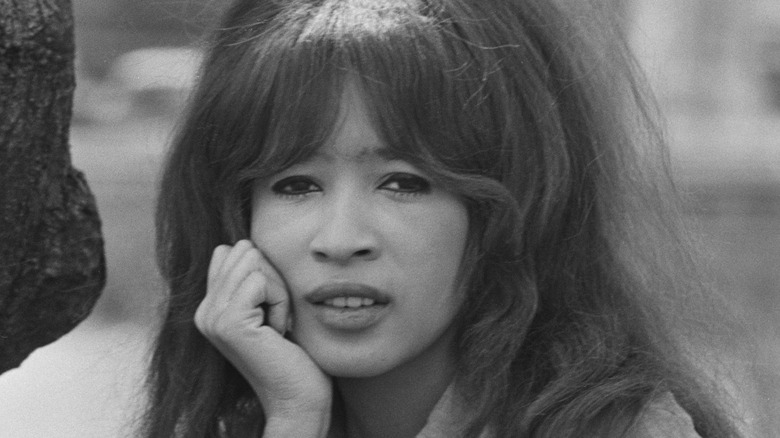 Jack Kay/Getty Images
Zendaya took to Instagram on Thursday to pay tribute to Ronnie Spector, who Zendaya will be playing in an upcoming biopic. The "Dune" actress posted a candid photo of herself with Spector from 2018, and accompanied the sweet selfie with an emotional tribute. "This news just breaks my heart," Zendaya wrote. She added, "To speak about her as if she's not with us feels strange as she is so incredibly full of life. There's not a time I saw her without her iconic red lips and full teased hair, a true rockstar through and through" (via People).
Zendaya went on to praise Spector, saying, "Ronnie, being able to know you has been one of the greatest honors of my life. Thank you for sharing your life with me, I could listen to your stories for hours and hours. Thank you for your unmeasured talent, your unwavering love for performing, your strength, resilience and your grace. There is absolutely nothing that could dim the light you cast."
Zendaya's clear admiration for Spector, both as a person and as a performer, was further reflected in Zendaya's words on Instagram. "I admire you so much and am so grateful for the bond we share. You are a magical force of greatness and the world of music will never be the same. I wish everyone got to experience you the way I did."