This Fan Favorite Is Returning To NCIS Next Season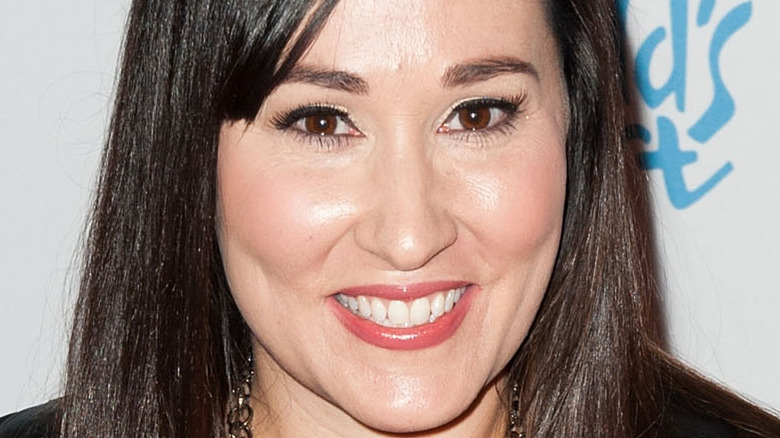 Jennifer Lourie/Getty Images
Actors and the characters they play come and go on series. It's just the way television works. But every once in a while, a character does a brief stint on a show that leaves viewers wanting more. With a little bit of luck and enough feedback from fans, those likable characters make their way back into the cast. Such is the case with popular crime drama "NCIS." In 2022, a certain fan favorite is making their way back to "NCIS." Here's everything we know about immunologist Carol Wilson's return to naval criminal investigation. 
Wilson, played by Meredith Eaton, appeared in three episodes of the show following an introduction by Pauley Perrette's peppy, goth Chief Forensic Scientist, per Showbiz Cheat Sheet. Wilson first appeared in the Season 7 episode "Faith," and was last seen in the Season 11 episode "Homesick." Season 19's second half is slotted to include an episode written by series regular Brian Dietzen, who has played medical examiner Jimmy Palmer since the show's first season. Announcing his episode in November, he shared a photo of the script to his Instagram with the caption, "In a word... grateful," per The Wrap. Since the announcement, Dietzen has revealed more details about the episode; including the exciting news that Wilson will be making a return.
Carol Wilson returns to "NCIS"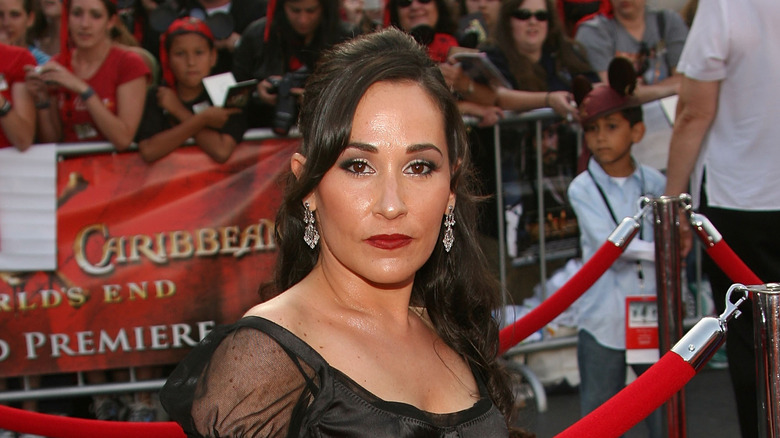 Frederick M. Brown/Getty Images
Meredith Eaton, who is best known for her role on "Boston Legal," returning to "NCIS" is exciting news to say the least. Speaking with TV Insider, "NCIS" executive producer Steven D. Binder explained that Eaton's appearance has been a long time coming. "We're beyond excited to be able to work with Meredith Eaton again. She's an amazing actor, who brings a wonderful energy to our show. Since her last guest appearance in Season 11, we've been chomping at the bit to have her back whenever her schedule allowed," he said. "And now, with the team desperately needing the help of an expert immunologist, who better than Meredith's beloved 'Carol Wilson' to come and save the day? The only real question is, will she be in time?"
Brian Dietzen didn't announce the name of his episode, but the photo of his script did include episode number "1913." Per Showbiz Cheat Sheet, this translates to Season 19, Episode 13, which means Wilson will be on screen sometime around late January or Early February 2022. Leading up to her return, Dietzen and Wilmer Valderrama (Nick Torres) celebrated the news with Instagram posts. Valderrama posted a short video to his Instagram, while Dietzen shared a photo of himself and Eaton. "Sometimes you get to write something for tv. And sometimes that means you get to hang out with friends you haven't seen in far too long," Dietzen wrote. "So happy you're here [Meredith Eaton]!" Stay turned for the coming episode.