The Heartbreaking Death Of Pop Singer Rosa Lee Hawkins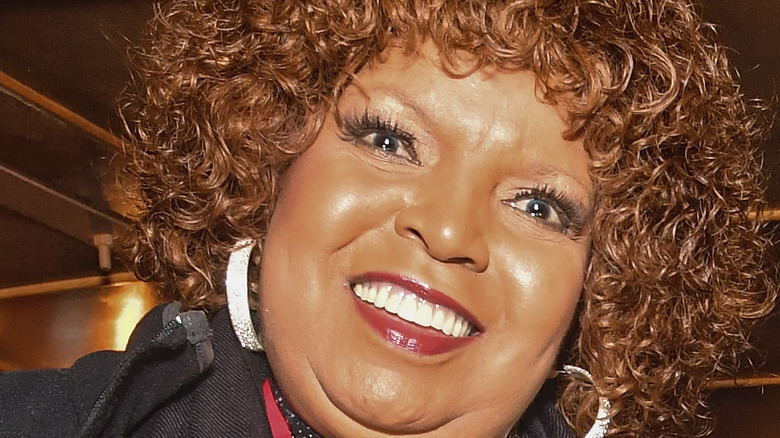 Erika Goldring/Getty Images
Rosa Lee Hawkins, member of the 1960s girl group The Dixie Cups, died on January 11 at 76 years old. Her sister and fellow Dixie Cups member,= Barbara Ann Hawkins confirmed that she died after having surgery at a hospital in Tampa, Florida, per Deadline. If you've never heard of Hawkins or The Dixie Cups, it's likely that you've at least heard of their major hit song, "Chapel of Love." ("Goin' to the chapel and we're gonna get married" is just one line from the song, to jog your memory).
In the early 1960s, Hawkins formed The Dixie Cups, consisting of her sister and a third member, their cousin Joan Marie Johnson, while still in high school. The group released four albums, which included Billboard 100 hits like "Iko Iko," "People Say," and the aforementioned "Chapel of Love," per Pitchfork. 
During an interview with The Arizona Republic published last year, Hawkins spoke about the group's initial hesitation to record "Chapel of Love," as they felt that it sounded too much like a country song, and they were not setting out to be country stars. "And we just really was not into country at that time," Rosa told the outlet. "So we rehearsed it in a little corner, just the three of us, not the piano. And we came up with the version they released. But they all laughed, you know. They said, 'Oh, country song.'"
Rosa Lee Hawkins' life has consisted of many triumphs and tragedies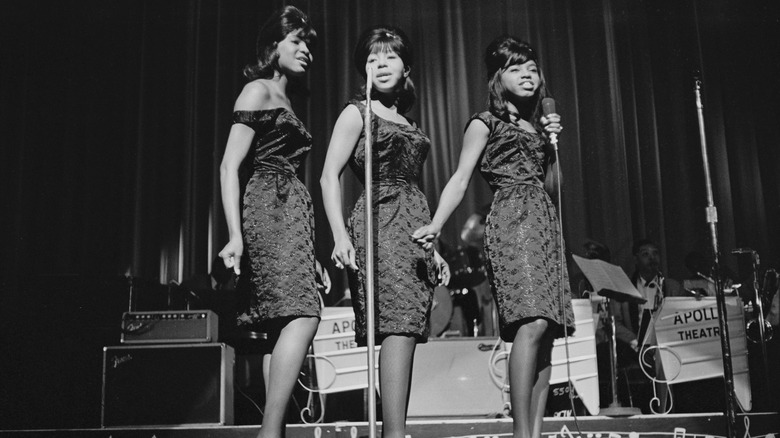 Michael Ochs Archives/Getty Images
Rosa Lee Hawkins endured several hardships throughout her life. In her memoir, "Chapel of Love: The Story of New Orleans Girl Group the Dixie Cups," released in 2021, she revealed that the group's manager, Joe Jones, who originally discovered the group, had sexually abused her and financially exploited The Dixie Cups. "Some people write books to hurt other people," Hawkins told The Arizona Republic. "I did not write my book to hurt anyone. I just wanted to get it all down on paper. Because nothing I said in the book was a lie. One of my girlfriends said, 'I knew there was a reason why I never liked that man.' I said 'Well, he's dead and gone now. So, you know, he's in God's hands. Or he's down below in that other person's hands.'"
Throughout the years, the group continued to tour and perform. According to Barbara Ann Hawkins, her sister enjoyed performing in front of fans until the end of her life. "When the audience smiled and applauded, it made [Rosa] happy because she knew she put a smile on their faces, if only for that time," she told The New York Times.
According to Deadline, Hawkins is survived by her sisters, Barbara and Shirley; a son, Eric Blanc; and two grandchildren.
If you or anyone you know has been a victim of sexual assault, help is available. Visit the Rape, Abuse & Incest National Network website or contact RAINN's National Helpline at 1-800-656-HOPE (4673).