Princess Diana's Former Driver Reveals Her Secret Nickname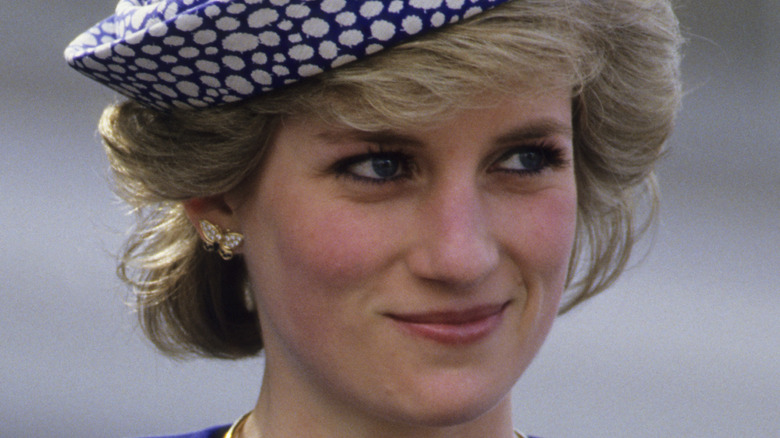 Georges De Keerle/Getty Images
Colin Tebbutt MVO, Member of the Victorian Order and former Royal Protection Officer opened up in a docuseries recently released in the U.K. called "Secrets of the Royal Palaces." The series goes into detail about the British royal family's residences, promising to "unveil the many secrets" of each location, per the show's description at Channel 5. As Princess Diana's driver, Tebbutt may have held many people's secrets, including Diana's — but wasn't willing to divulge much.
Tebbutt shared that he was the first of the late princess's staff to arrive at the Pitié-Salpêtrière hospital in Paris, reports Express. "It was an accident," Tebbutt says of the royal's death, which still has conspiracy theorists raising questions about how Diana died and whether or not it was an accident that killed her. Though it's clear he still feels the loss of Diana. During the interview, he said, "It would have been totally different if she had been in London. I had a team of two – we would have been always there [to protect her]."
However, Princess Diana's life was the main focus of what Tebbutt wanted to talk about. While he did respect the late princess' privacy, he did share information about the chance encounter that turned into a job.
Princess Diana's former driver gave her this nickname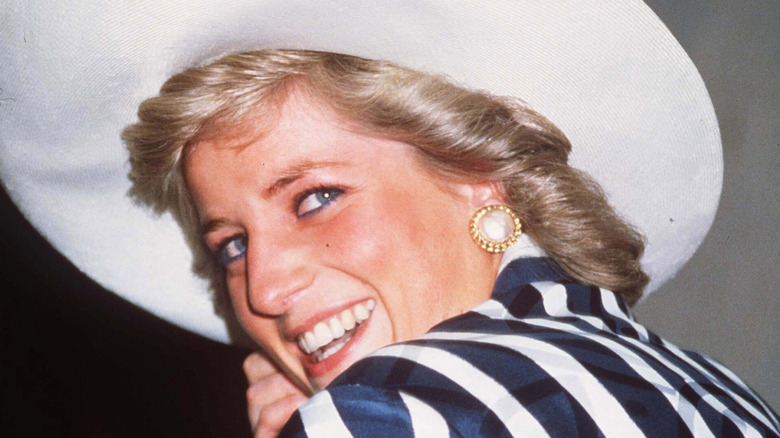 Anwar Hussein/Getty Images
The way Colin Tebbutt tells the story, it sounds like he would've never become Princess Diana's driver if he hadn't been in the right place at the right time. In the Channel 5 docuseries "Secrets of the Royal Palaces," he tells the story of how he got hired for the job of driving the Princess of Wales (via Express). "I was walking across the yard at Kensington Palace," Tebbutt explains. He said what made him stop walking was hearing a higher-pitched voice ask him if he was "still a rebel." There was Diana.
After a casual conversation, Tebbutt says she explained that she suddenly changed the topic. One second they were talking about the weather, the next she asked him if he wanted to be what he described was a "driver/minder." When he said he was interested, she asked if he could start "tomorrow." So he did. He also reached out to two trusted friends, he explained in the interview, who would act as bodyguards when needed. They were so willing to do the job Tebbutt says they told him they would've done the job for free.
Tebbutt and his men had a secret nickname for Princess Diana, which he shared during the interview. "We used to call her 'the boss,'" he said.