The NCIS Episode You Forgot Starred Sterling K. Brown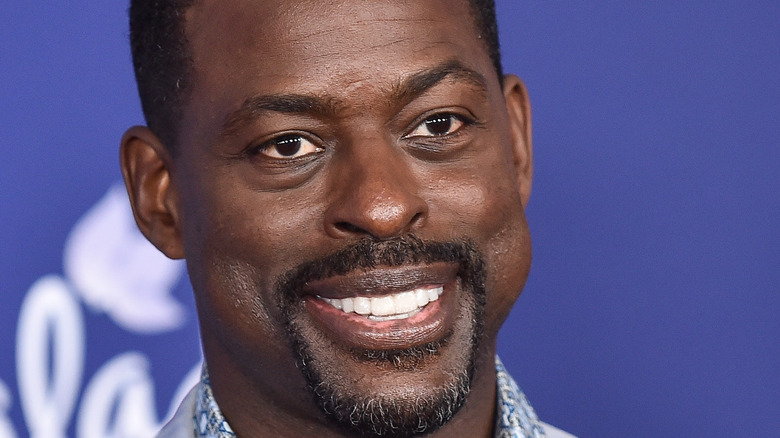 DFree/Shutterstock
After six emotional and moving seasons, NBC's award-winning drama "This Is Us" is coming to an end. The family/mystery drama followed the complicated lives of the Pearson clan, following multiple generations throughout multiple timelines, spanning many decades (via Vulture). The emotional show has given fans many reasons to cry – but also, reasons to celebrate, chief among them that "This Is Us" introduced the world to actor Sterling K. Brown.
Although Brown had been acting long before the debut of "This Is Us," the show's premiere in 2016 put the actor on the map in a new way, earning the actor nine Emmy nominations and three wins (via Emmys).
But in addition to all the success that the show has brought him, Brown is proud of the fact that the show has had such an incredible impact on people's lives.
"I've had a woman come up to me one time who had a child strapped to her chest, she's walking around," Brown said during a visit to the "Today" show with costars. "She saw me. And she goes, 'I adopted this baby because of you.' And she goes, 'Not you, but your character."
And it wasn't an isolated incident, either. "People come up to me and say, 'I just quit my job because of you,'" Brown shared. "And I was like, 'Hey, Randall didn't tell you to quit your job,' but he was like, 'I was already close enough to making the decision and watching that episode put me over the edge."
Life before This Is Us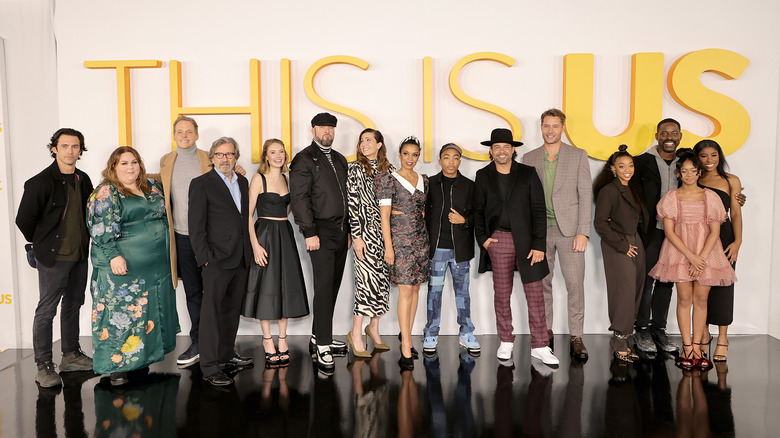 Kevin Winter/Getty Images
Just like any other actor, Brown had to "pay his dues" and put in appearances on shows like "Boston Legal," "Alias," "NYPD Blue," and more, even in between his longer acting stints on "Army Wives" and "Person of Interest" (per IMDb).
In 2013, Brown guest starred in a season 11 episode of "NCIS" titled "Devil's Triad" playing a character named Elijah Banner (via CinemaBlend). Brown plays a dark, dangerous character — a big departure from his character Randall on "This Is Us".
Despite his incredible trajectory, Brown remains down to earth about his success. "I don't think I've ever been a trailblazer. I always thought, well, I stand on the shoulders of giants who've done things several years ago — the Paul Robesons and the Jackie Robinsons. To know that people might look at me in a similar light going into the future is incredibly humbling," he told Esquire in 2018. "...I don't know what I did to be deserving of this particular moment, but I'm happy to be here. Hopefully my success leads to success for other people down the road."