How Louis Tomlinson Really Felt About One Direction's Split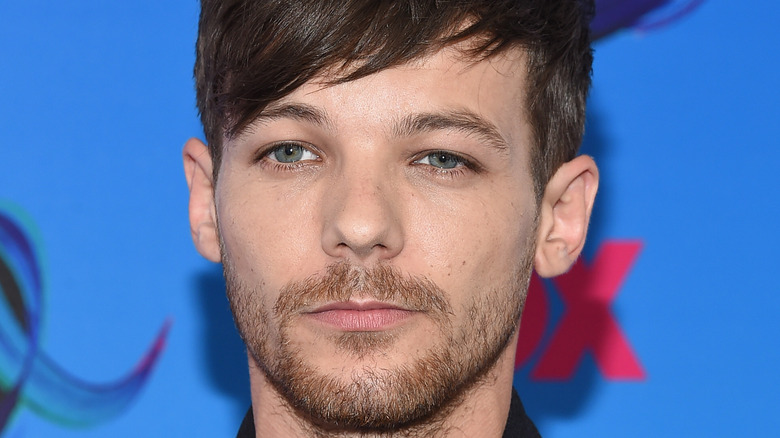 DFree/Shutterstock
One Direction is one of the biggest boy bands of all time, ushering in a new generation of the all-male singing group following the success of New Kids On The Block, Backstreet Boys, Boyz II Men, and *N Sync (via the New York Post). 
The group — which consisted of Liam Payne, Harry Styles, Louis Tomlinson, Niall Horan, and Zayne Malik — shot to fame and immediately grabbed the attention of millions of young fans across the globe. 
However, many of those fans were heartbroken when the band members announced they were going their separate ways to work on solo careers in 2015, per E! News.
Just months before the announcement of the hiatus, Malik shockingly quit One Direction, revealing that he wanted to pursue a private life out of the spotlight for a while. 
"They are great friends and fully support one another," a source said of Horan, Tomlinson, Styles, and Payne. "They are very aware that they are able to work on their own stuff as well as remain together. This is an exciting time for them creatively and as a group."
However, it's been years since the One Direction members have released any new music together as they have yet to reunite. 
Each member has pursued his own endeavors, with Styles breaking out as a successful solo artist and actor. Meanwhile, at least one member of 1D didn't want to split up the group.
Louis Tomlinson was against the One Direction split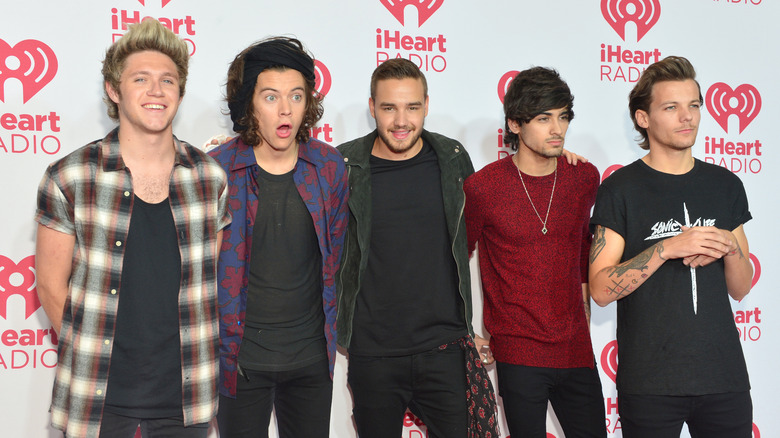 Kobby Dagan/Shutterstock
According to CheatSheet, One Direction member Louis Tomlinson wasn't in favor of the band going on hiatus to work on solo projects. 
He started out as a more silent member of 1D, with fewer solos than his bandmates. However, he began to show off his songwriting talent by helping write many of the tunes on the band's 2013 album, "Midnight Memories." Tomlinson was said to have written 12 of the album's 18 tracks. 
Following Zayne Malik's departure from the group, Tomlinson was featured prominently on the band's 2015 album "Made in the A.M." He also wrote many of the songs on that record, including "Perfect" with bandmate Harry Styles.
Two years following One Direction's split, Tomlinson opened up about the group going their separate ways, revealing that he wasn't in favor of it. "In the last year of One Direction, I was probably the most confident I ever was," he told The Guardian. "And then it was: 'OK, hiatus!'" 
The singer went on to reveal that he argued against the decision. "It wasn't necessarily a nice conversation," he said, regarding discussions of the split. "I could see where it was going."
Since the group disbanded, Tomlinson has been writing songs with other artists, such as DJ Steve Aoki and Bebe Rexha. He released a solo album, "Walls," in 2020, on which he wrote every track. 
He also reveals that he'd like to get into management to help others in the music industry.