Elle Fanning Finally Addressed The Rumor That She's Secretly On TikTok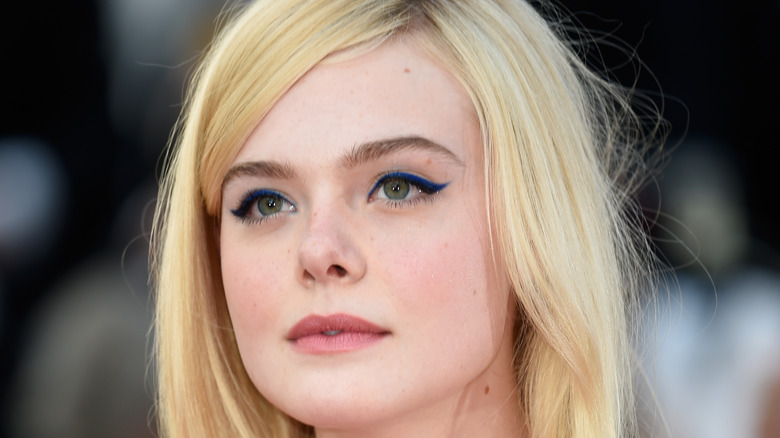 Antony Jones/Getty Images
Elle Fanning has been acting essentially since she could walk. As Marie Claire noted in a 2020 profile of the star, she started out at the age of 2 playing the younger version of her sister, established actor Dakota Fanning, in various projects. 
Thankfully, it only took a couple years for the younger Fanning to be recognized in her own right. Soon, she was scoring roles opposite Eddie Murphy in "Daddy Day Care" and Brad Pitt and Cate Blanchett in "Babel" and "The Curious Case of Benjamin Button." 
Although she was homeschooled from a young age, much like Dakota, Fanning didn't take acting seriously until later in life, reasoning that the sisters were "always dressing up and having these elaborate fantasies that we would play out" at home. 
It wasn't until the age of 9, when the youngster was cast as a character with Tourette's syndrome in "Phoebe in Wonderland" and had to prep for the role, that Fanning grasped her reality. 
"Oh, this is a job, and I'm telling someone's story, and there is a responsibility of getting it right," she recalls thinking.
These days, of course, the actor is well established in her own right. However, despite having millions of followers on her public Instagram account, it was widely believed that Fanning was using a secret TikTok. 
After being put on the spot, the star of Netflix's "The Great" finally confirmed the truth once and for all. 
Is Elle Fanning using TikTok under an anonymous account?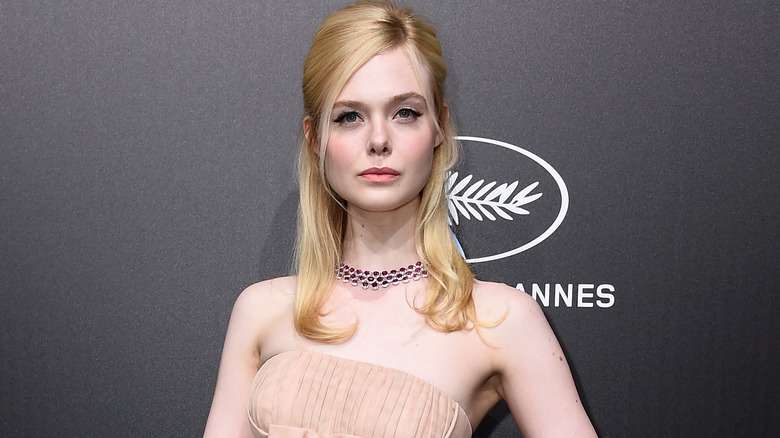 Pascal Le Segretain/Getty Images
As Entertainment Weekly reported, following more than a year of intense fan speculation, Elle Fanning finally revealed the truth about her alleged secret TikTok account. 
During an appearance on "The Tonight Show," host Jimmy Fallon asked Fanning out straight whether she was the owner of @user6754189318472, which had tens of thousands of followers at the time. After a brief, tantalizing pause, Fanning replied, "I confirm that it is me."
When Fallon joked that she was clearly "doing this for the followers" by using such an attention-grabbing username, the actor revealed the reasoning behind her guerrilla approach. 
"I think in the first lockdown, right when everything started, TikTok so exploded," Fanning shared. "And I was with my friend and he was like, 'You should make one and just see what happens. Just do it, don't put a profile, just don't change the name, and let's see.'"
Despite not associating herself with the account in any real way, Fanning quickly gained a whole bunch of followers, with TikTok even pointing out that she'd hit a certain milestone at one stage. 
"I was just doing it as a joke!" the actor said. "I just post what I want. It's silly. It's like a little secret." 
Well, clearly, not anymore.