The Truth About Love & Hip Hop: Atlanta's K. Michelle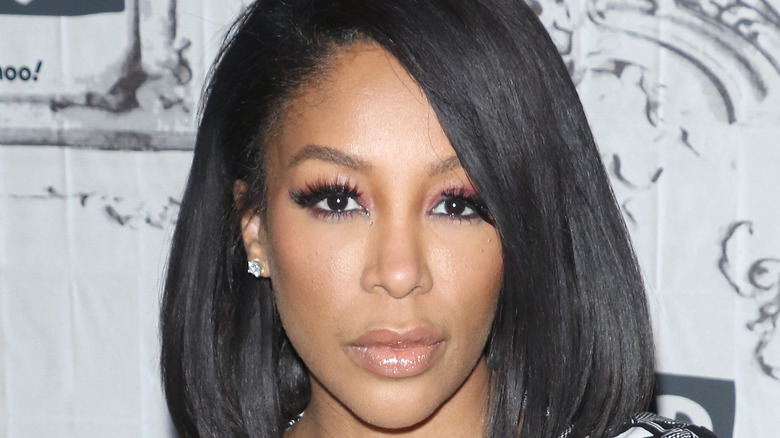 Jim Spellman/Getty Images
Many reality TV shows serve the purpose of displaying petty drama and lavish lifestyles for our entertainment. However, in rare cases, shows like "Love & Hip Hop" also feature some seriously talented cast members. "Love & Hip Hop" has a number of franchises now, each set in a city with a booming music industry. One of the standout cast members to have emerged from the franchise is without doubt K. Michelle. 
Having been featured in both "Love & Hip Hop: Atlanta" and "Love & Hip Hop: New York," Michelle has become somewhat of a fan favorite, and her successful music career even secured Michelle her very own spin-off show, "K. Michelle: My Life."  According to All Music, she has also been releasing music for many years, and has amassed a large social media following in the process — with an impressive 7.4 million followers on Instagram alone, at the time of writing. 
K. Michelle has also collaborated with huge talents such as Missy Elliott, and she even toured with Robin Thicke back in 2013, per Concert Daily. Although, despite her success, it's often her feuds with celebrities and her appearance that repeatedly land her in the tabloids.
K. Michelle has opened up about her plastic surgery complications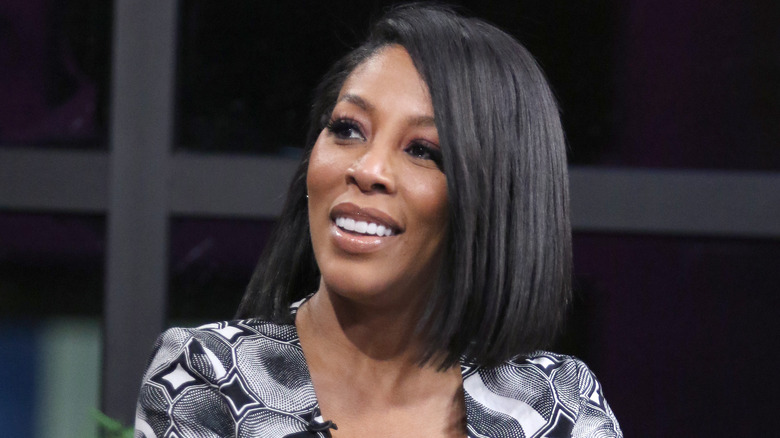 Jim Spellman/Getty Images
As with most influencers and celebrities, getting work done seems to just be part of the process. While plastic surgery is common in the world of showbiz, K. Michelle has candidly spoken out about the downsides of it. 
Michelle previously opened up about her battle with illegal butt injections, The Sun reported, and has worked to have all silicone removed from her body in an effort to reverse some of the damage. In 2021, Michelle revealed that she is to front a brand new Lifetime series titled "My Killer Body with K. Michelle," that will follow plastic surgery patients who are struggling with botched body enhancements.
"Years ago I decided to share with the world my surgery complications. I didn't do it for sympathy or any unwanted eyes on me. Ive never been scared of MY truth," Michelle said in an Instagram statement announcing the series. "I felt it was unfair to only share the Good and not the whole truth and that bad that comes with it. I decided to have an open form of communication that could save someone's life. I WISH someone had of told me the truth." 
Michelle also teased details of the show in the caption, adding, "These are some of bravest women I've ever encountered. Their strengthen has even motivated me. Probably one of the most emotional, raw, unscripted shows to ever come to TV."