Sofia Black-D'Elia Reveals How The Mick Prepared Her For Single Drunk Female - Exclusive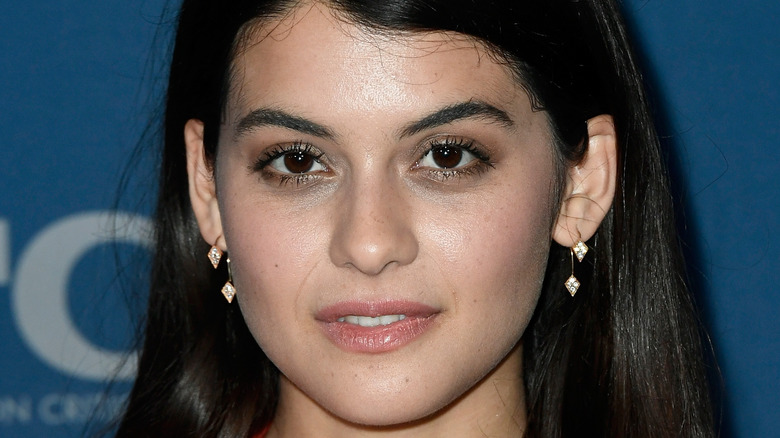 Frazer Harrison/Getty Images
Freeform's latest comedy series, Simone Finch's "Single Drunk Female," sees Sofia Black-D'Elia starring as Samantha, the show's 28-year-old protagonist who's forced to move home to Boston from New York City after losing her job following a drunken physical assault on her boss. In the show, Sam is forced to get sober and restart her life, beginning with attending AA meetings and taking up a job at the local grocery store. Together with a fun, eclectic cast of characters, Sam makes innumerable memories on her journey.
"Single Drunk Female" isn't Black-D'Elia's first comedy role, though, and her prior work may just have prepared her for her stellar work on Freeform's new series. In fact, Black-D'Elia starred as Sabrina Pemberton on "The Mick" from 2017 to 2018. This series is similar to "Single Drunk Female" in that it's a comedy that deals with darker, yet real and human themes, and if any work experience was going to prepare Black-D'Elia for "Single Drunk Female," it was this.
Luckily, we sat down to chat with Black-De'Elia ahead of the series' premiere, and she confirmed this suspicion. Here's what she said about her experience from "The Mick."
Sofia Black-D'Elia credits The Mick for her success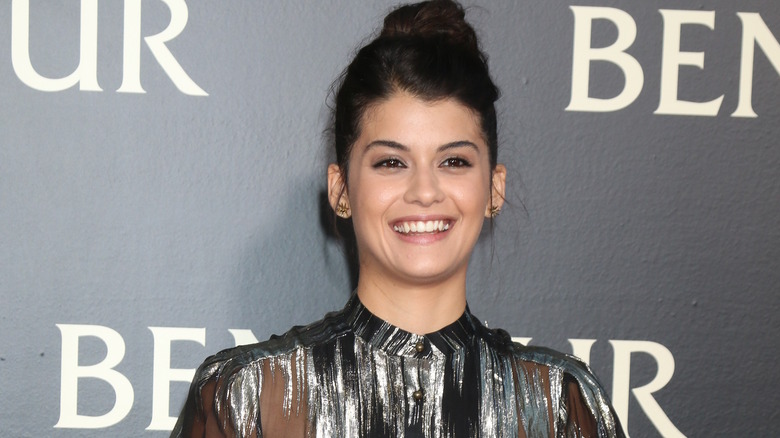 Kathy Hutchins/Shutterstock
Sofia Black-D'Elia is a talented actor who can express raw human emotions in a believable way that never dips into feeling cheesy, and her career has led her to developing this skill in incredible ways. Perhaps the most fundamental series for her was her role as Sabrina Pemberton on "The Mick," and when chatting with her, Black-D'Elia revealed exactly why. "I don't think I ever would've been able to do this job without them," she explained, referring to Dave and John Chernin, the creators of "The Mick." "I actually called them a lot during the making of this show for support and guidance and reassurance."
"[T]hat show is, I think, definitely a bit broader and a bit darker than ['Single Drunk Female'] in a weird way," Black-D'Elia said generally of "The Mick." "It's like I viewed Sabrina as a true sociopath. I think she was capable of murder. Sam is not like that at all." She added, "Sabrina blames everybody else for anything that goes wrong because she genuinely believes that to be the case, whereas Sam blaming everybody else because she doesn't want to take any responsibility because deep down she knows she's a s**thead." 
Black-D'Elia considers Sam and Sabrina completely different, but her experience playing Sabrina – as well as becoming "best friends" with the Chernins — undoubtedly prepared her for her comedy work on "Single Drunk Female." Ultimately, Black-D'Elia said, "'The Mick' helped me enormously." So, what do you think about "Single Drunk Female" so far?
You can catch Sofia Black-D'Elia and Ally Sheedy on Freeform's "Single Drunk Female" every Thursday at 10:30 p.m. ET.