How Shakira Almost Didn't End Up Singing Hips Don't Lie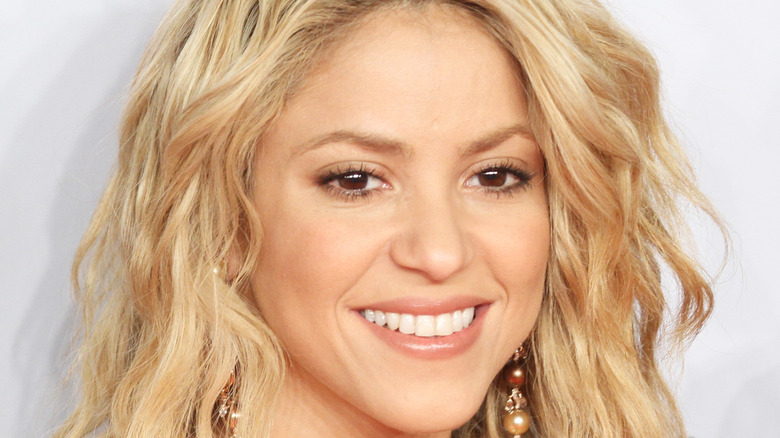 vipflash/Shutterstock
For those growing up in the early noughties, there was no escaping Shakira's myriad of hits. From "Whenever, Wherever," "She Wolf,"  and "Hips Don't Lie," the charts were full of Latin-infused pop tracks that are still as iconic to this day. But the latter track in particular has an interesting history, as "Hips Don't Lie" wasn't originally intended for Shakira to sing. 
The song initially found life in the hands of the Fugees, the hip-hop trio consisting of Lauryn Hill, Wyclef Jean, and Pras Michel. According to Michel, the track came to be under the title "Lips Don't Lie" and was recorded for a Fugees reunion (via US Weekly). However, Hill wasn't a fan of where the song was headed which caused a disagreement within the group. This and other factors led to Hill leaving the group altogether, and so Jean decided to collaborate with Shakira on her seventh studio album "Oral Fixation, Vol. 2."
Hips Don't Lie has an unexpected history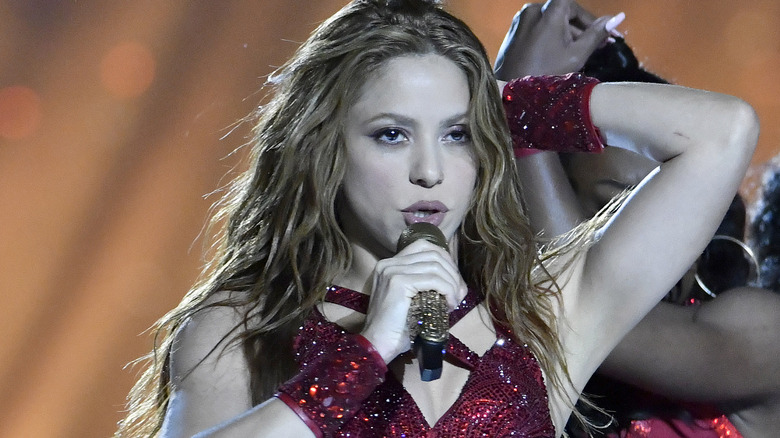 Focus On Sport/Getty Images
Wyclef Jean also featured on the track as well as contributing to the songwriting, and, according to Songfacts, Jean based the song on "Dance Like This" (via YouTube) which appeared on the "Dirty Dancing (Havana Nights)" soundtrack. During an interview with Live Daily, Jean explained that he was initially asked to do a remix of Shakira's hit "La Tortura," but he decided against it and said he had another track that the singer would be perfect for. "I think it just missed in 2004 because it wasn't promoted right and probably the right artist wasn't on the record," he said. "I guess my instincts were right."
While the bare bones of "Dance Like This" are pretty much identical, "Hips Don't Lie" has Shakira written all over it. Jean even lends a little of his own history to the track, referencing The Fugees in the lyrics towards the end of the song with the line: "A refugee like me back with the Fugees from a third world country" (via Genius).