Who Was Really The Hardest-Working Royal In 2021? The Answer May Surprise You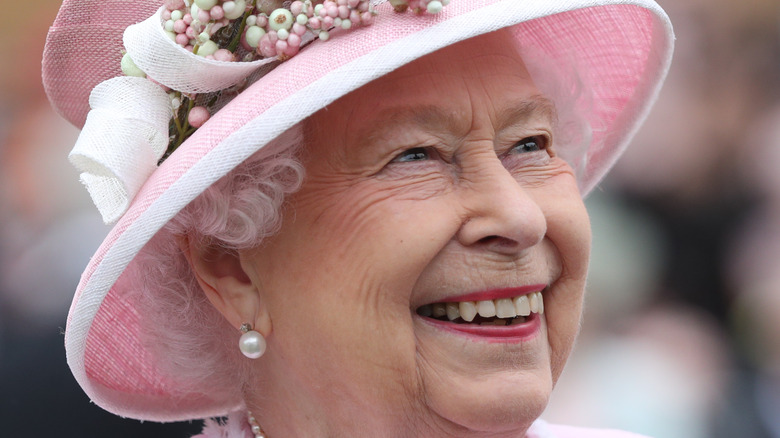 Wpa Pool/Getty Images
Whether royal family members are living like normal people or not, everyone has royal duties they have to complete. However, not every royal completes the same amount of royal duties generally, or even each year. This naturally slows over time, too. Queen Elizabeth II is the longest-reigning monarch in British history, and, at 95 years old, her engagements have finally slowed down. According to Daily Mail, the Queen completed 184 official engagements in 2021, a huge number for someone who has been ruling since the '50s.
Other royals have done virtually no royal work, though this is often the result of special cases. Prince Harry and Meghan Markle famously moved to the U.S., effectively abandoning the royal family, so it's safe to say they haven't been completing official royal engagements. Then there's Prince Andrew, who's currently facing a sexual assault lawsuit and who has been in hiding from the public on and off over the last few years. According to People, all three are set to receive special medals from Queen Elizabeth at her upcoming Platinum Jubilee, however.
With all of these factors in mind, it's time to uncover just which member of the British royal family completed the most official royal work in 2021.
Princess Anne was the hardest working royal in 2021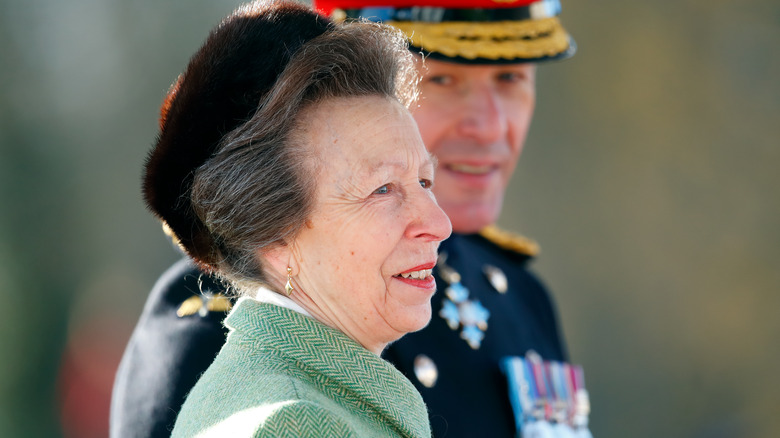 Max Mumby/indigo/Getty Images
How royal family members earn their titles is one matter, but how much work they do with those titles is another. They make public appearances, complete charity work, and more. As TikTok user @matta_of_fact noted, a comprehensive list of official royal engagements can be found online, so anyone around the world can keep up with what the royals are up to — and if they're earning their titles.
A new report from The Daily Mail shows that one particular royal has been earning their title more than others. The outlet revealed that Princess Anne, Queen Elizabeth II's only daughter, did the most royal work in 2021, completing a whopping 387 official engagements. That's more than one event per calendar day! Right behind her was Prince Charles with 385 engagements. The third royal, Prince William, the Duke of Cambridge, came in at only 235 official duties.
Princess Anne also became the first royal family member to engage in official royal work in 2022. According to Hello!, Anne returned to work on January 6 this year. Interestingly, Anne revealed to Vanity Fair in 2020 that she would have become an engineer had she not been born into royalty. "The practicalities of how things work, I think, was always interesting as far as I was concerned," she told the outlet. "But I think it was a little bit early in the sort of scheme of things to have gone down that route."
Princess Anne's work ethic appears to be fairly unmatched.