How The February 1 New Moon Will Affect You If You're A Cancer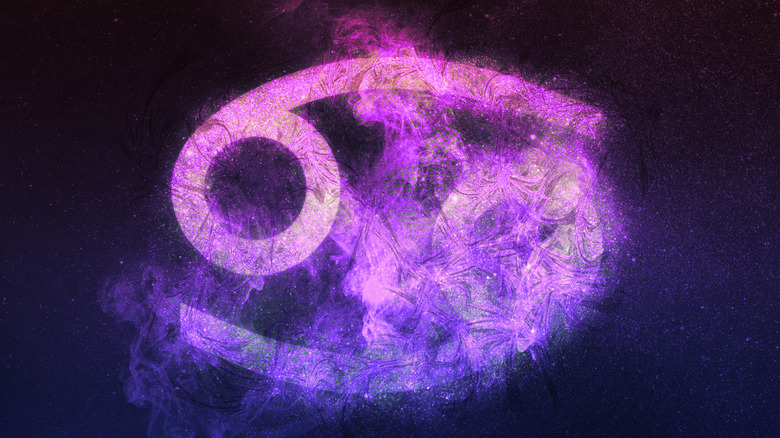 Allexxandar/Shutterstock
Women's Health reveals that the New Moon on February 1 will inspire many members of the zodiac to take action in their lives. With Mercury retrograde coming to an end in the upcoming days, it seems that everyone will be feeling some better vibes. February's new moon in the sign of Aquarius could leave you feeling more productive when it comes to your career. Hopefully, all of the extra effort you're sure to put forward won't go unnoticed, which could create some big opportunities.
Meanwhile, your love life will also get a boost. The outlet suggests figuring out if you're happy, and what would make you feel happier when it comes to your romantic situation. Then you can create a plan to get what you want and settle for nothing less. Meanwhile, your other relationships could flourish during the lunar event. Be sure to make plans with friends and family members and strengthen the bonds with your loved ones.
During the full moon in January, Cancer was told to tap into their emotions and get some clarity on personal truths. However, February is all about security.
Cancer should trust their instincts during the new moon on Feb. 1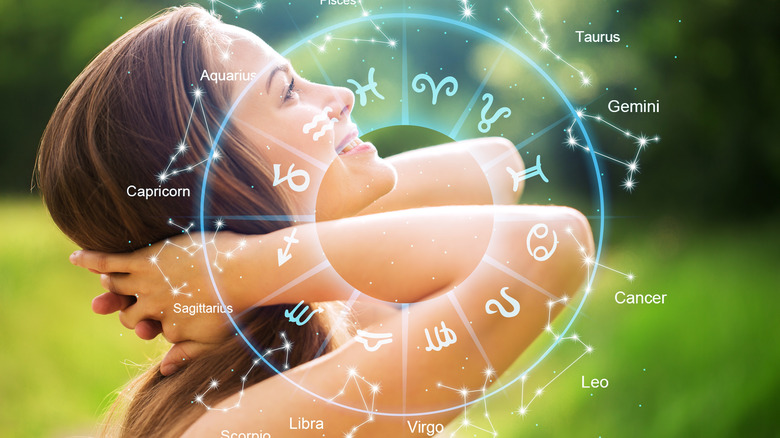 Billion Photos/Shutterstock
According to Women and Home, the new moon in Aquarius on February 1 will bring a sense of security in relationships for those born under the sign of Cancer (June 21 – July 22). Cancer may be looking for a sense of safety within their personal relationships, so take stock of which friends and family members you can rely on when you're at your most vulnerable. In addition, be sure that your significant other is a person that can offer you the love and support you need when things get tough. Being your authentic self is important, and you need to feel like you can do that with the people that you surround yourself with. So, use the new moon to find the inner peace that comes with trusting your inner circle.
Bustle notes that Cancer should also use their instincts when it comes to making decisions about their life. If you have a bad feeling about someone in your life it may be time to cut them loose. However, if you're feeling good vibes surrounding a person, a project at work, or an investment you should trust your gut and allow yourself to take a chance.