The Surprising Connection Single Drunk Female's Sofia Black-D'Elia & Ally Sheedy Share - Exclusive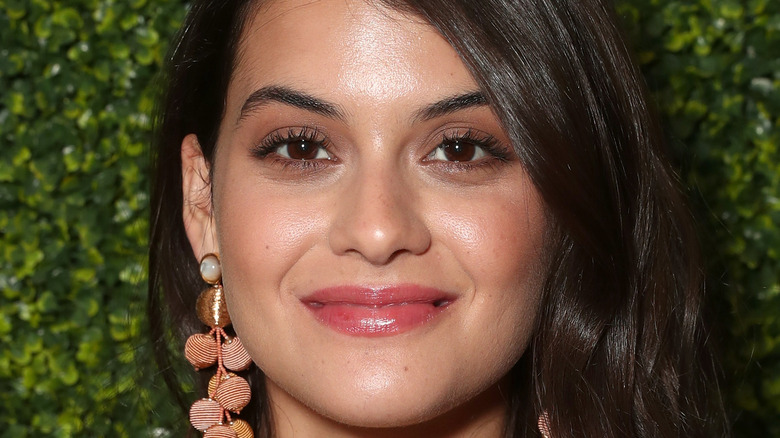 Todd Williamson/Getty Images
Comedy series are at their best when they're rooted in deep human emotion and connection, and work with their characters to showcase life's full spectrum of light and dark moments. This is where Freeform's latest series, "Single Drunk Female," really shines. "Single Drunk Female" stars Sofia Black-D'Elia as Samantha, or Sam for short, and Ally Sheedy as Carol, Sam's mother. Sheedy, who's perhaps best known for "The Breakfast Club," sees her character's daughter move home to Boston from New York City after losing her job in a drunken craze, and both have to adjust to a new life together: Carol with her 28-year-old daughter home for the first time in years, and Sam learning to get sober.
We at The List were lucky enough to chat with both Black-D'Elia and Sheedy ahead of the series' premiere, and the two spilled all about "Single Drunk Female," including their characters' arcs, the challenges they faced while filming, and their connection as actors. In fact, getting to work with Sheedy may just have been a dream opportunity for Black-D'Elia.
Sofia Black-D'Elia on how long she's looked up to Ally Sheedy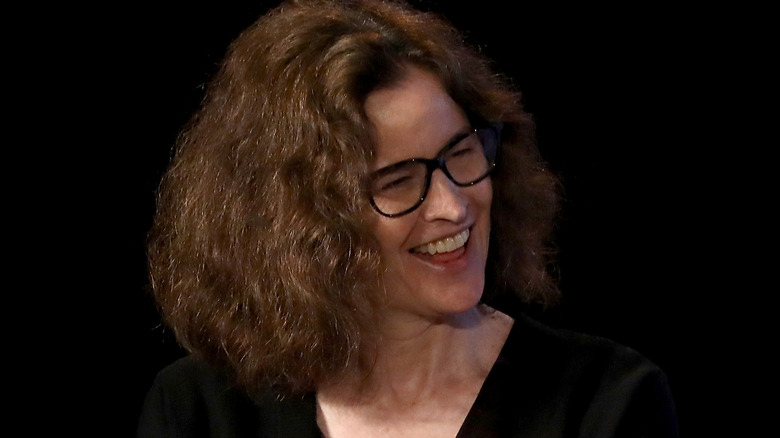 Cindy Ord/Getty Images
Sofia Black-D'Elia has been acting professionally since 2009, and her comedy work has elevated her career to new heights in recent years. Now, starring opposite Ally Sheedy in Simone Finch's "Single Drunk Female," Black-D'Elia has opened up about how working with Sheedy has been a career highlight for her. When we sat down with Black-D'Elia and Sheedy, the former told us how she met Sheedy and how their relationship formed, as well as how much she's looked up to her costar.
"[W]e met when we made the pilot in Chicago, and I've been a fan of Ally's for a very long time and was so thrilled to have the opportunity to work with her," Black-D'Elia told us. "And lucky for me, she's also a really rad person on top of being an incredible actress. And we just got on really well right away." She then explained how their immediate connection affected their characters' on-screen relationship. "I think our characters really snap at each other and try to push one another in these really slight, weird ways, which is really fun if you're working with somebody that you trust and you love, which we do. So yeah. It was really fun for us."
Ultimately, Black-D'Elia had just one thing to say about working with Sheedy after looking up to her for so long: "[I]t was just really fun." So, are you a longtime Sheedy fan too, and are you enjoying Season 1 of "Single Drunk Female" so far?
You can catch Sofia Black-D'Elia and Ally Sheedy on Freeform's "Single Drunk Female" every Thursday at 10:30 p.m. ET.