How Does Justin Timberlake Really Feel About Janet Jackson Today?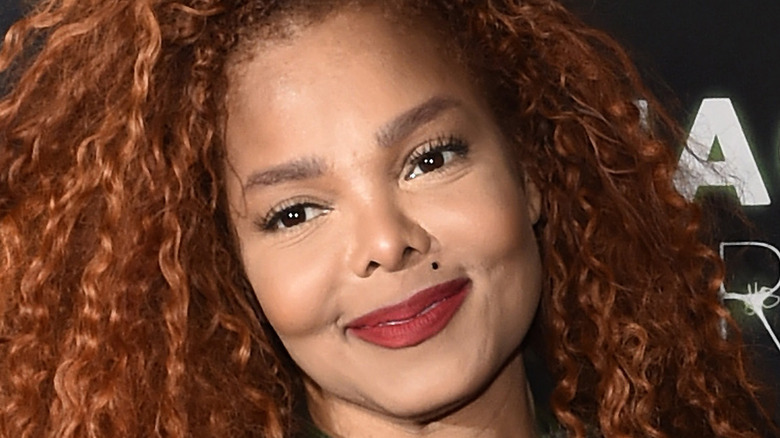 David Becker/Getty Images
With the release of "Janet Jackson," the highly-anticipated documentary on the legendary singer co-produced by A&E and Lifetime, renewed attention has been brought to the infamous Super Bowl scandal that involved Justin Timberlake revealing her bare breast live onstage. As Us Weekly details, the incident, which took place towards the end of their halftime performance back in 2004, occurred when Timberlake ripped off part of Jackson's costume. Over 150 million viewers were watching at home, leading to numerous complaints.
The backlash to the so-called "wardrobe malfunction" was swift, with CBS fined a record $550,000 by the Federal Communications Commission. Elsewhere, Jackson's music was temporarily blacklisted by several networks and radio stations, characterizing the frequently sexist and racist response to the incident, which put most if not all of the blame solely on Jackson. In fact, it was Timberlake who was invited back to headline the halftime show in 2018, rather than Jackson. Her career never truly recovered from the scandal.
Although Timberlake issued a public apology in 2021, following the release of documentary "Framing Britney Spears," many commentators found it lacking. Thankfully, things between the superstar duo have vastly improved in the intervening years. 
Justin Timberlake and Janet Jackson are super close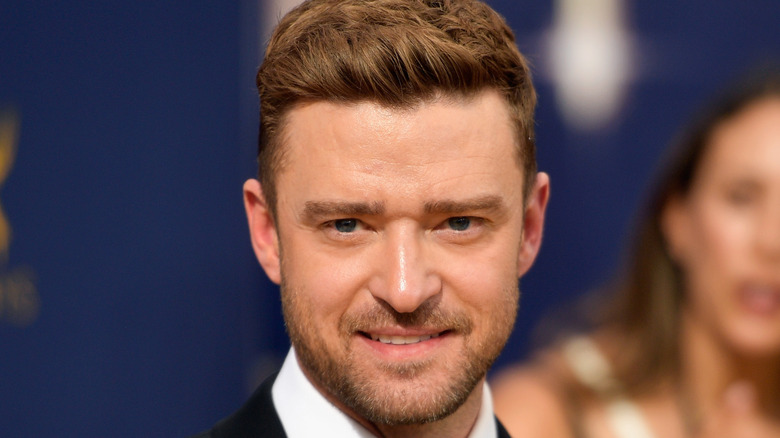 Matt Winkelmeyer/Getty Images
During "Janet Jackson," the four-part documentary charting the iconic singer's life and career, Jackson made it clear where her relationship with Justin Timberlake stands today. Per NBC News, Jackson took a moment to clarify that the infamous 2004 Super Bowl scandal was "blown way out of proportion." She explained, "It was an accident that should not have happened, but everyone is looking for someone to blame and that's got to stop."
The superstar singer went on to confirm, "Justin and I are very good friends, and we will always be very good friends. We spoke just a few days ago. He and I have moved on, and it's time for everyone else to do the same." In fact, Jackson revealed she specifically told Timberlake not to speak out at the time, reasoning it would bring more negative attention to both of them and potentially make things even worse. 
Timberlake is reportedly "relieved" Jackson set the record straight about their friendship, with a source telling Hollywood Life, "He was tired of hearing about it and having to answer questions about it." Reliving the incident is still "painful" for them, but Timberlake reportedly "has nothing but love and respect for Janet and they have become close" over the years, with the pop star even considering her "a sister." 
Jackson gave him the heads up before speaking out, too, which meant a lot to Timberlake, who was glad to finally put the incident to bed.