Hoda Kotb Reveals A Setback In Her Professional Life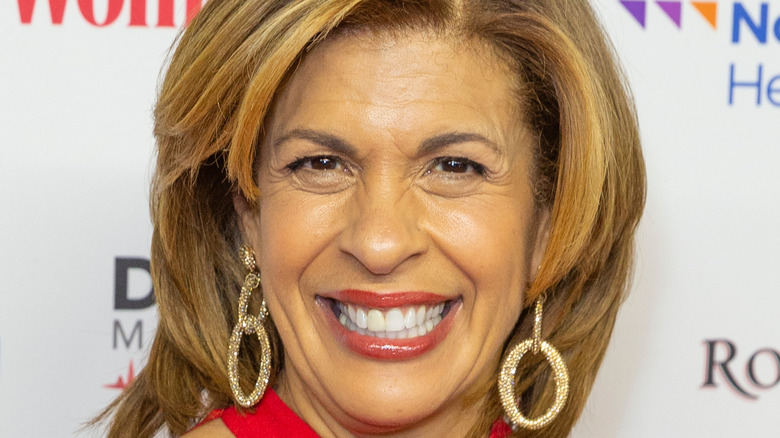 lev radin/Shutterstock
The 2022 Winter Olympic Games got underway in Beijing on Feb. 4, 2022, with men's figure skating capturing a global audience already — but with a different tone than other years, due to several circumstances.
First, President Joe Biden announced a diplomatic boycott of the games in December 2021, with White House Press Secretary Jen Psaki citing "ongoing genocide and crimes against humanity in Xinjiang" as the reason (via CNN). While the United States sent athletes to China who trained for years for this historic competition, no U.S. officials went.
In addition, COVID-19 protocols kept members of the U.S. press home, including an NBC team comprising "Today" show hosts Hoda Kotb and Savannah Guthrie, among others. In fact, the only "Today" host who traveled to China to cover the game in person is Craig Melvin, according to People.
Both Kotb and Guthrie had breakthrough cases of COVID in early January and ran the risk of a PCR test still testing positive, spoiling any chances they had of traveling to the games — something that has become a tradition for the hosts.
For Kotb, not traveling for the games is a professional setback, compounded by a personal one just days before the games began.
Hoda Ktob has had a week of personal and professional disappointments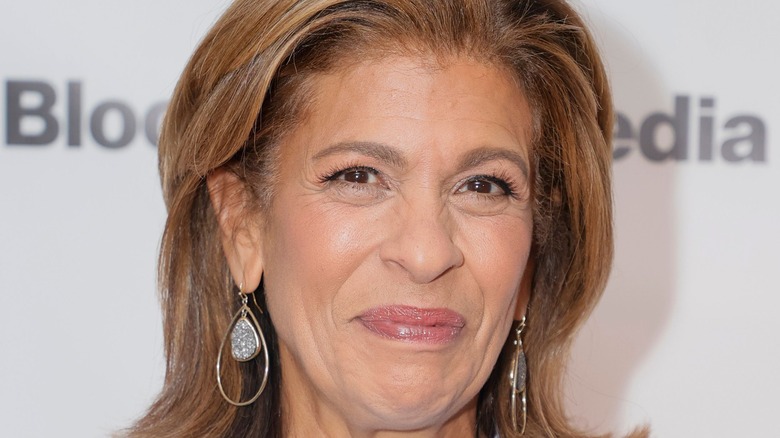 Michael Loccisano/Getty Images
On Jan. 31, 2021, Hoda Kotb, who is mom to 4-year-old Haley and 2-year-old Hope, announced a split with her fiance of eight years, Joel Schiffman, while dealing with the disappointment of not being able to cover the Winter Olympics in person this year.
Kotb, who hosts the 10 a.m. hour of "Today" along with Jenna Bush Hager, spoke about the split on air. 
"Joel and I have had a lot of prayerful and really meaningful conversations over the holidays, and we decided that we're better as friends and parents than we are as an engaged couple," she said.
And, while her kids are thrilled that she will be home rather than traveling, missing the Olympics is still a professional setback for Kotb, who likened the work trip to being at summer camp. 
"Normally, this is two weeks where we get to bond and have a great time as a team," Kotb told People. "So that part I'm missing, because I love that part. That's the bummer part of it."
Though both Savannah Guthrie and Kotb admit that their families are always thrilled when they return from professional travels, it's (family) business as usual soon after. 
"No one wants to leave their kids behind for two weeks," Kotb said (via People). "When you come home and walk in the door it's like a ticker-tape parade — one that ends quickly!"