Harry Styles Donated His Hair When He Cut It Off For This Role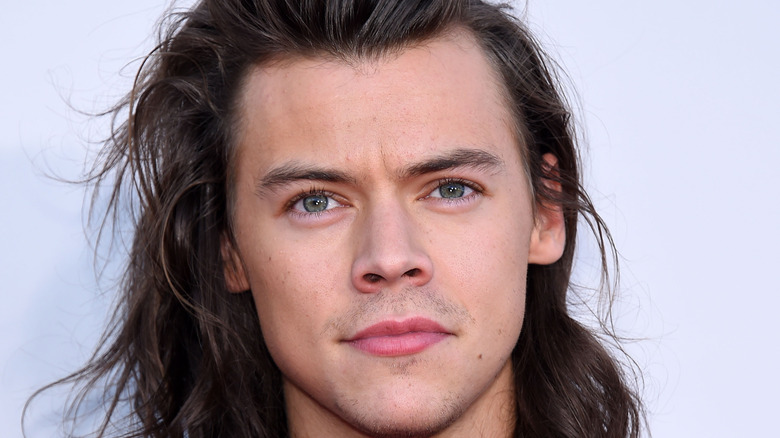 DFree/Shutterstock
Over the years, Harry Styles has put a variety of hairstyles on display. When he cut his hair a few years ago, some fans were heartbroken. But it turns out that it was for a wonderful cause.
Styles came onto the scene when competing on "The X Factor" at 17 years old, according to InStyle. From there, he became part of One Direction, started up a solo career, and ventured into acting. While onstage and on the big screen, he has worn his hair short, shaggy, pushed back, curly, and beyond.
The year 2016, though, is when a big change came, as he chopped off a good portion of his luscious locks. This was actually to prepare for the film "Dunkirk," which came out in 2017. The Christopher Nolan story centered around World War II, and this "Watermelon Sugar" singer portrayed a character named Alex, as seen via IMDb, who was a soldier.
For Dunkirk, Harry Styles cut off his hair and donated it to an organization that provides wigs to children and young adults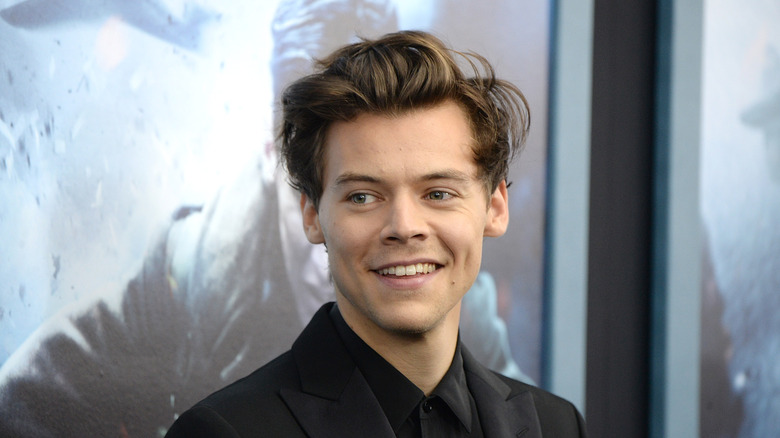 Kevin Mazur/Getty Images
When Harry Styles cut his hair for "Dunkirk," Self shared some news that softened the blow: he donated his locks to The Little Princess Trust.
According to this organization's website, it offers wigs made out of real hair to children and young adults. Since 2006, it has been helping those going through cancer treatments and who have other issues that lead to hair loss. In fact, more than 8,000 wigs have been provided by this organization, and it has invested £5 million into childhood cancer research.
The Little Princess Trust turned to Instagram to show appreciation for Styles and his selfless act, back in the summer of 2016. "Thank you @harrystyles for donating your hair. It left last week along with other fantastic hair donations, on its way to the wig manufacturer." The comments poured in, as fans shared that they were proud of Styles, calling him an angel and a hero.