Dolly Parton's Theme Park Just Made A Life-Changing Announcement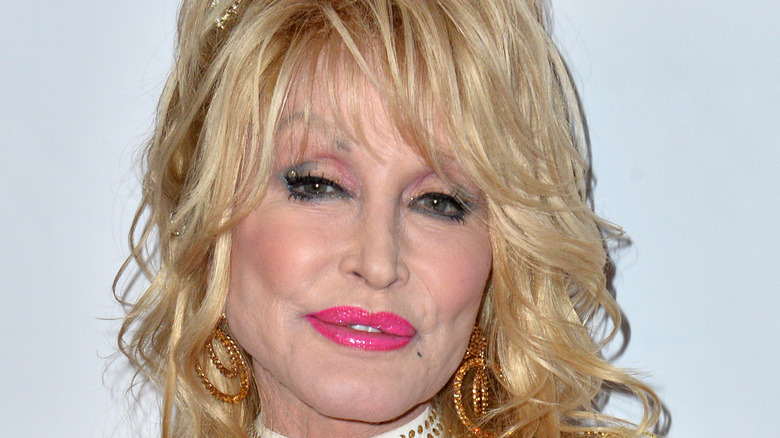 Featureflash Photo Agency/Shutterstock
Country music star Dolly Parton is committed to giving back to those around her, and the latest announcement from her theme park, Dollywood, further shows that the icon has a heart of gold.
Located in her home state of Tennessee, this destination provides a "complete getaway for families," per its website. 
It also offers multiple benefits for employees. In 2021, Forbes named it one of America's Best Midsize Employers, and, in February 2022, Dollywood made it on the Top Workplaces USA list.
Tim Berry, the company's vice president of human resources, started working at the theme park when he was just in high school. He shared his thoughts regarding the culture at Dollywood on the theme park's blog. 
"It's not just something we say; The Dollywood Company really is an amazing place to work," he wrote. "We have hosts who have been here for 10, 20, and 30-plus years, like myself, because we love our culture and the opportunity to help our guests make memories with their families."
Now, working at Dollywood will be even better, thanks to a recent announcement.
Dollywood employees will have college tuition fees covered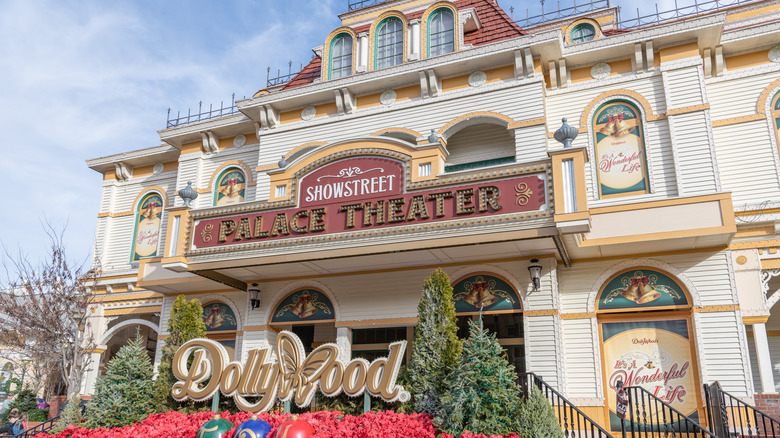 Michael Gordon/Shutterstock
A new announcement has revealed that Dolly Parton's Dollywood will pay for employees' college tuition costs. Beginning on Feb. 24, 2022, this benefit will be available to seasonal, part-time, and full-time employees and will include all fees and textbooks, per Outsider.
"One of The Dollywood Foundation's key tenets is to 'learn more,'" said Eugene Naughton, president of Dollywood Company. "This program is created with that very tenet in mind. We want our hosts to develop themselves through advanced learning to fulfill the foundation's other tenets: care more, dream more, and be more."
Parton herself has long been a proponent of education, especially childhood literacy. Since 1995, her Imagination Library has gifted 150 million free books to children nationwide and even internationally.
In a letter on the library's website, Parton explains that her father, who was illiterate, helped motivate her to grow the program. 
"Inspiring kids to love to read became my mission," she said. "In the beginning, my hope was simply to inspire the children in my home county but here we are today with a worldwide program that gives a book a month to well over 1 million children."