What We Know About Prince Charles' Second COVID-19 Diagnosis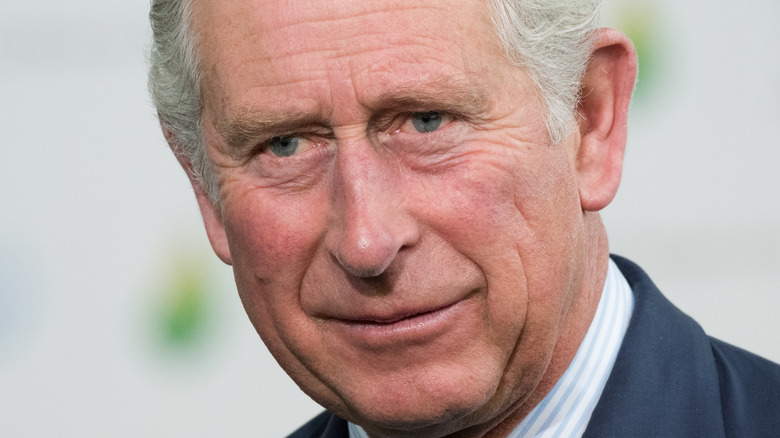 Frederic Legrand - COMEO/Shutterstock
Just because COVID-19 cases seem to be falling throughout the world, including in the United States and the United Kingdom, that doesn't mean it's gone completely, as so many wish it would after two years of living life during a pandemic. What it does mean is that people will still test positive even if they had COVID before, as the Omicron variant seems to evade natural antibodies from prior infections, according to Forbes.
In March of 2020 when the world was first shutting down during the first coronavirus wave, Prince Charles tested positive and thankfully, he did not get very sick from the virus despite being in a more vulnerable demographic at age 71. At the time he counted himself very lucky, saying he "got away with it quite lightly" (via CNN). Soon after the Prince of Wales was diagnosed in 2020, his son, Prince William, also caught the virus. Nearly two years later at age 73, Charles has once again tested positive for COVID-19.
Prince Charles cancels travels after positive COVID test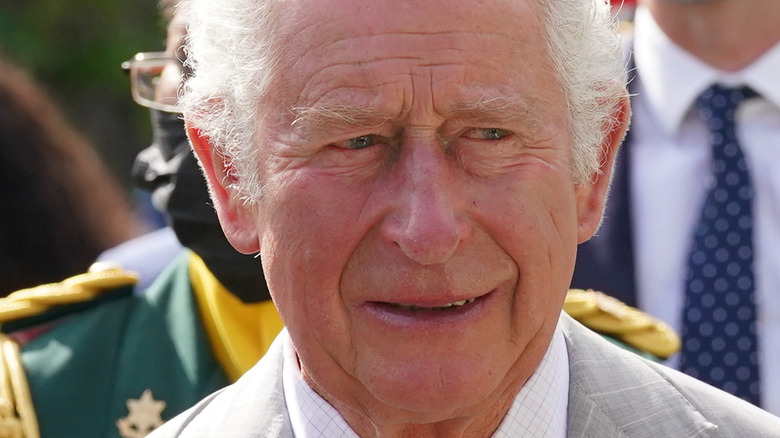 Pool/Getty Images
On February 10, 2022, Prince Charles and Duchess Camilla Parker Bowles' official Twitter account announced the news that he has once again tested positive for COVID and would be canceling a trip to Winchester.
"This morning The Prince of Wales has tested positive for COVID-19 and is now self-isolating," the tweet said. "HRH is deeply disappointed not to be able to attend today's events in Winchester and will look to reschedule his visit as soon as possible."
According to The New York Times, there has been no word on Charles' condition and when he saw his 95-year-old mother last, Queen Elizabeth II. Both Charles and Camilla are fully vaccinated and boosted, which gives them both a better chance of just having a mild illness. In fact, in December, they urged others to do the same, saying in a statement, "We can only urge you to look at the evidence in our intensive care wards. People who are unvaccinated are at least 10 times more likely to be hospitalised or die than those who have had two vaccine doses" (via the BBC).