The View's Sunny Hostin Lashes Out About Camilla Parker Bowles' Future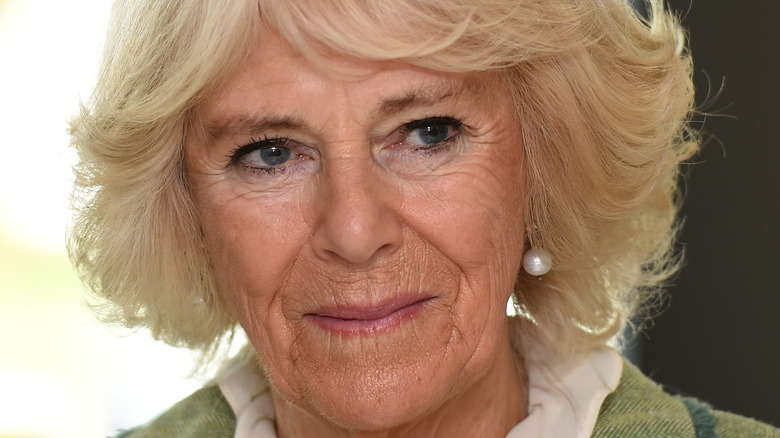 Finnbarr Webster/Getty Images
In a remarkable move, Queen Elizabeth has given her blessing for Camilla Parker Bowles to take on a new title when Prince Charles inevitably takes the throne. Per People, the Queen released a message on the 70th anniversary of her ascension, noting, "When, in the fullness of time, my son Charles becomes King, I know you will give him and his wife Camilla the same support that you have given me; and it is my sincere wish that, when that time comes, Camilla will be known as Queen Consort as she continues her own loyal service."
According to royal historian Robert Lacey, this decision marks the first steps towards the long-reigning monarch acknowledging that her time running the country might soon be coming to an end. "In the message, she was acknowledging her own mortality and looking to the future," Lacey explained, particularly following the death of Prince Philip. Also, as a result of which, "She is considering the sacrifices and difficulties of being a consort." 
The Queen previously made Parker-Bowles a member of her Privy Council in 2016, and a member of the Order of the Garter in 2021. Commentators assumed the Duchess would be known as Princess Consort once Charles became king, but it now seems she'll be crowned alongside him when the time comes. Although it's happy news for Parker-Bowles, who's reportedly "touched and honored" to be Queen Consort, one "View" co-host isn't as impressed with the move.
Sunny Hostin can't get over Camilla's past behavior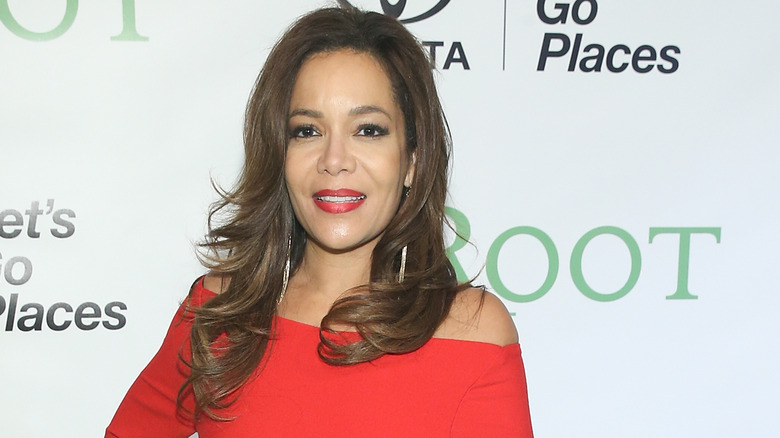 Bennett Raglin/Getty Images
Sunny Hostin, one of the long-time stars of "The View," fired back at Queen Elizabeth's decision to make Camilla Parker-Bowles Queen Consort when her husband becomes king. Per Hollywood Life, during a recent episode of the hit talk show, Hostin reminded the other ladies that Parker-Bowles started her time with the royal family as Prince Charles's mistress.
Hostin posited, "Remember that famous interview when Diana, looking so hurt and looking so traumatized and looking, quite frankly, very depressed, said, 'There were three of us in this marriage'? She was never given — I think — the chance by Charles to really be in love, because Camilla was waiting in the wings, like mistresses oftentimes do." As far as Hostin is concerned, being a princess should be enough for Parker-Bowles, or maybe "Princess Cohort." When it was pointed out that she probably meant "consort," Hostin acknowledged the "Freudian slip," and quipped, "She's the Queen Adulterer."
Her "View" co-hosts defended the monarch's decision on the matter, with Ana Navarro pointing out that she was probably just trying to make Charles happy, which Sarah Haines agreed with. Moreover, as Navarro argued, only Charles and his wife care about this stuff anyway. She also noted that the relationship between Princess Diana, Charles, and Parker-Bowles was likely more complex than we'll ever fully understand. Joy Behar, meanwhile, pointed out affairs are nothing new with the royal family, so it's not really that big a deal.