How Fans Feel About Krista Allen's Bold And The Beautiful Debut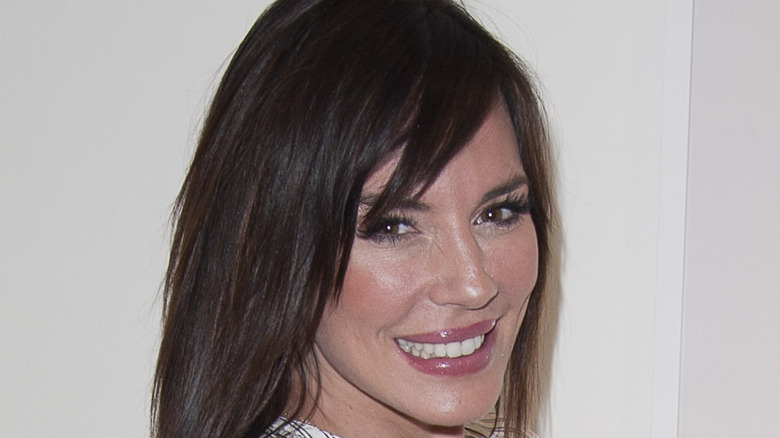 Lilly Lawrence/Getty Images
Recasts are often difficult for soap opera fans to accept. After all, performers come into your living room day in and day out embodying a character who often ends up feeling like family. In the case of Taylor Hayes on "The Bold and the Beautiful," it was hard to imagine anyone playing the role other than Hunter Tylo, the only actress to have stepped into Taylor's high heels since 1990. While Taylor has come and gone through the years, it was always like a long-lost relative coming home whenever she arrived back in the show's fictional version of Los Angeles.
That's why so many fans were shocked in October 2021 when Entertainment Weekly broke the news that "B&B" had hired a new Taylor and Krista Allen would be taking over the role. Allen was a stranger to CBS soap fans, but "Days of Our Lives" fans remembered her well from her time playing Billie Reed from 1996 to 1999. Allen debuted as Taylor on December 10, 2021, and fans let their feelings be known right away.
The Bold and the Beautiful fans gave Krista Allen a warm welcome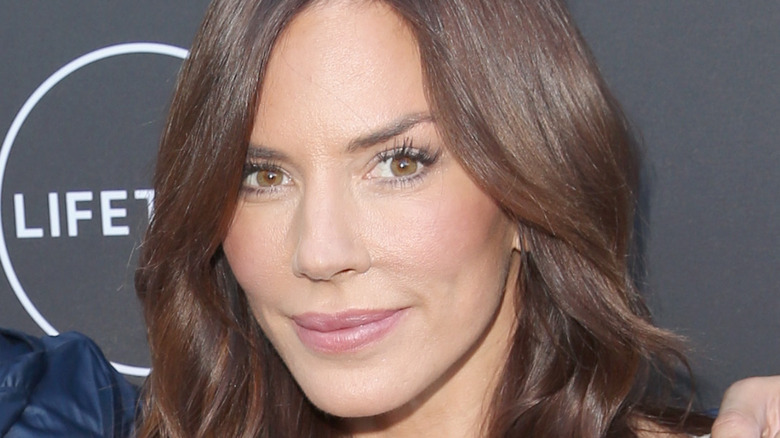 Jesse Grant/Getty Images
When Krista Allen's version of "The Bold and the Beautiful's" Taylor Hayes walked into daughter Steffy Forrester's (Jacqueline MacInnes Wood) living room on December 10, 2021, fans were immediately thrilled to see how well she fit into the beloved role."So good to see the new Taylor She fits in perfectly," one viewer tweeted.
Another concurred, saying Allen had Taylor down pat. "Welcome Krista! You were amazing as Taylor. You had her mannerisms pinned down. The last 2 minutes were spark! You and TK have it, I can't wait to watch this unfold!"
After nearly two months of bringing Taylor to life, fans were still thrilled with Allen's take on the character and what she has brought to the Brooke, Taylor, and Ridge love triangle the audience has spent decades watching — and what Taylor and Ridge (Thorsten Kaye) being together could do for Brooke (Katherine Kelly Lang) and Deacon (Sean Kanan). 
"Taylor is my favorite character and I think Krista Allen and Thorsten Kaye have amazing chemistry together as do Katherine Kelly Lang and Sean Kanan," one fan tweeted in February 2022. "So B&B needs to mix it up a bit and have Tridge and Beacon be a thing for a while now"