Anderson Cooper Shares Happy Family News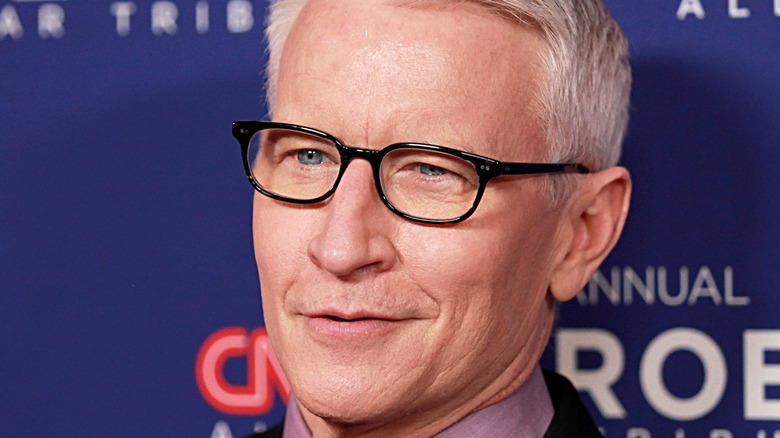 Dominik Bindl/Getty Images
On May 1, 2020, as the world was still shut down due to the first wave of the coronavirus pandemic, CNN "Anderson 360" host Anderson Cooper ended a town hall discussing the virus by offering some good news in what felt like very bleak times. He announced the birth of his first child, Wyatt Morgan Cooper, who was born by surrogate to him, who he is raising with ex-partner, Benjamin Maisani.
When making the announcement, Cooper was emotional about the loss we were seeing across the globe and in the United States.
"It's been a difficult time in all of our lives, and there are certainly many hard days ahead," Cooper said on air. "It is, I think, especially important in these times of trouble to try to hold on to moments of joy and moments of happiness ... Even as we mourn the loss of loved ones, we're also blessed with new life and new love. So, I just wanted to take a moment to share with you some joyful news of my own. On Monday, I became a father. I've never actually said that before, out loud, and it still kind of astonishes me. I'm a dad"
Nearly two years later, Cooper was just as emotional as he made another heartwarming and surprise family announcement on February 10, 2022.
Anderson Cooper is a dad for the second time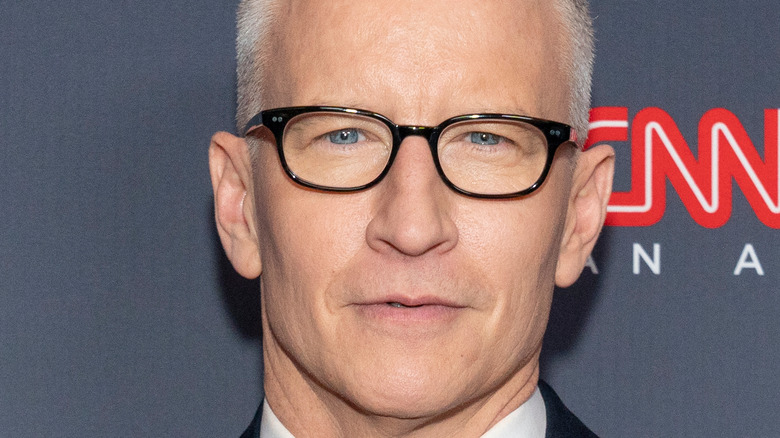 lev radin/Shutterstock
Anderson Cooper took CNN viewers by surprise the same way he did back in 2020, but this time, he used the start of his primetime cable news show to announce the birth of a second son via surrogate who he is co-parenting with Benjamin Maisani, his partner from 2015 to 2018.
"I wanted to start out with some good news, which also happens to be very personal news," Cooper said. "In April 2020, in the early dark days of the pandemic, you may recall I announced the birth of my son, Wyatt. These are the pictures I showed of Wyatt then, taken just days after he was born. This is Wyatt today. He is nearly 22 months old. He is sweet, funny, and the greatest joy of my life. If he looks particularly happy in this picture, it's because he now has a baby brother. His name is Sebastian, and I would like you to meet him."
Cooper went on to say that Maisani would be raising both boys with him, calling him his "best friend and former partner," while adding a little bit of new news, "Wyatt calls me 'daddy' and Benjamin 'papa.' We're a family. Benjamin is also in the process of adopting Wyatt, whose last name will be changed to Maisani-Cooper as well."