Queen Elizabeth Eases Everyone's Concerns About Her Health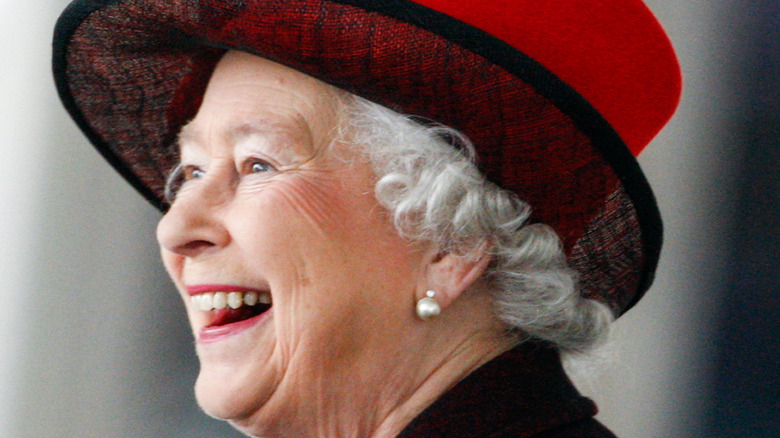 Alessia Pierdomenico/Shutterstock
As soon as news broke that Prince Charles tested positive for COVID-19 on February 10, 2022, all eyes went to his mother, 95-year-old Queen Elizabeth II, whom Charles had been with on Tuesday, two days before his coronavirus diagnosis.
After all, COVID-19 is known for causing more severe illness in the elderly and the queen has had a rough few months with her health. In the fall, she began using a walking stick and had to cancel two planned trips after spending a night in the hospital for tests, one to Ireland and another to the COP-26 global climate summit in Glasgow, Scotland (via CBS News). She was also asked by her doctors to rest and scaled back her traditional celebrations, while also giving up her favorite cocktail, according to Vanity Fair. When Charles' positive test was announced, the queen was said to have tested negative, but that her condition was being closely monitored (via People). Now comes good news about the queen's health.
Queen Elizabeth is ready to get back to work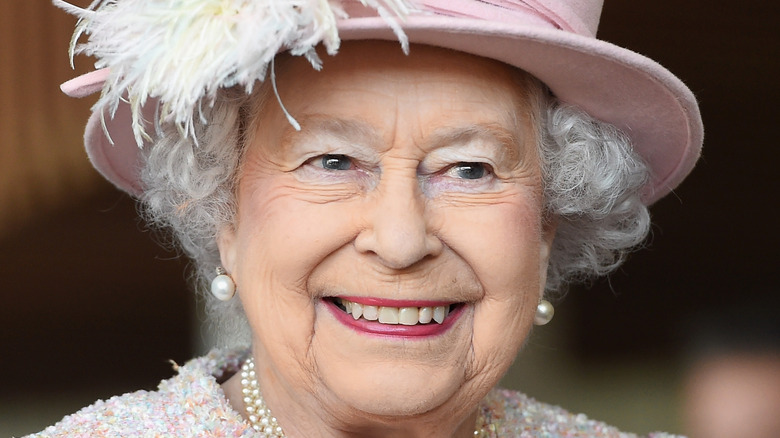 Stuart C. Wilson/Getty Images
While there has been no word on whether Queen Elizabeth II has tested negative for COVID-19 a second time after Prince Charles' February 10, diagnosis, The Sun reports that she is expected to be back at work by Monday, February 14, stressing that she received both initial COVID vaccine doses as well as a booster. The queen will conduct official duties from her desk at Windsor Castle and is expected to be on video calls with various dignitaries and ambassadors. She also plans to make three public engagements in the month of March.
Prince Charles, 73, and his wife, Camilla Parker Bowles, 74, have also been triple vaccinated against COVID-19, with Charles having also been infected by the virus when the pandemic first began in March 2020 as well. When Charles and Camilla received their boosters, they stressed its importance.
"We can only urge you to look at the evidence in our intensive care wards," they said in a statement (via the BBC). "People who are unvaccinated are at least 10 times more likely to be hospitalized or die than those who have had two vaccine doses ...That is why we urge everyone to get vaccinated and to take up the booster, as we have done ourselves."