Pico Alexander Opens Up About Getting Emotional In The Sky Is Everywhere - Exclusive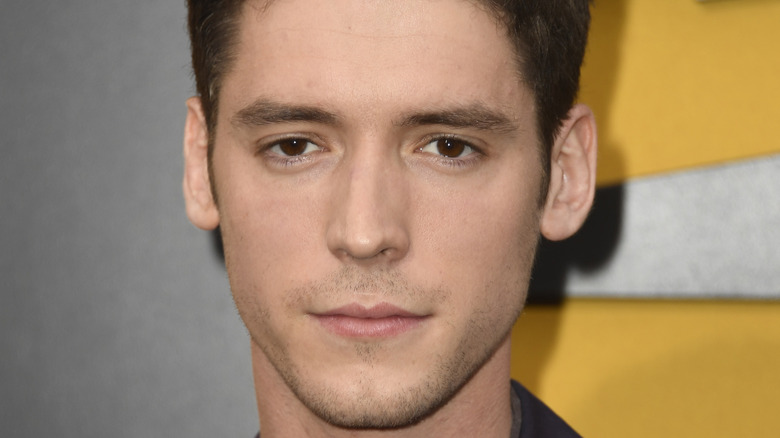 Frazer Harrison/Getty Images
Going through the grieving process isn't something anyone wants to do, but it's something actor Pico Alexander felt was important to depict on screen in "The Sky is Everywhere."
Alexander spent months on set playing Toby Shaw, a man who is grieving the loss of the love of his life. While his depiction of the character had us all believing the actor himself was experiencing this emotional rollercoaster, getting into the mindset of someone experiencing such sadness wasn't simple for him behind the scenes. "The struggle was really with trying to make the grief sort of specific," Alexander explained during an exclusive interview with The List. "And, you know, getting there on the day."
To perfect his part, Alexander would spend time rehearsing emotional scenes in the safety of his own home. However, "it's one thing for me to be in my own living room and rehearsing a scene in my head and getting there emotionally, and another thing for it to happen when everything's in place," he admitted.
In the end, Alexander perfectly performed Toby's intense emotions on set, but if you ask him, he's still not 100 percent sure how he got there.
Acting has always been a part of Pico Alexander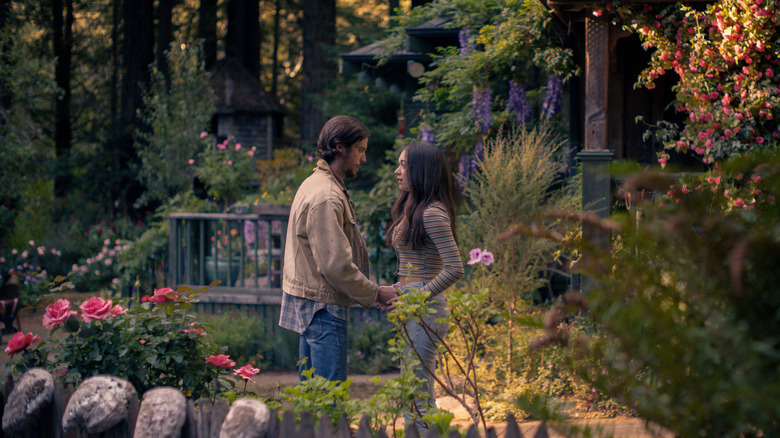 Apple TV+
We've seen Pico Alexander appear in movies like "The Sky is Everywhere" and "Home Again" and in series like "Dickinson," and "Catch-22," and his acting is always on point when it comes to the most emotional scenes. What exactly is the secret to his success? "I'm not, like, totally sure what it is that makes for a recipe for success in that way," he admitted to The List. He just knows that somewhere deep in his core, he knows exactly how his character would act.
It's almost as if playing Toby Shaw in "The Sky is Everywhere" was instinctual for Alexander. However, the humble actor does credit his co-stars for helping him depict such intense emotions successfully on screen. "I just know that Josephine [Decker, the director] and Grace [Kaufman, who plays Lennie] and, you know, being able to put all of my focus on the two of them got me there," he said.
"The Sky is Everywhere" is available to watch now on Apple TV+ and in select theaters across the country.