How Charlamagne Tha God Became A Mental Health Advocate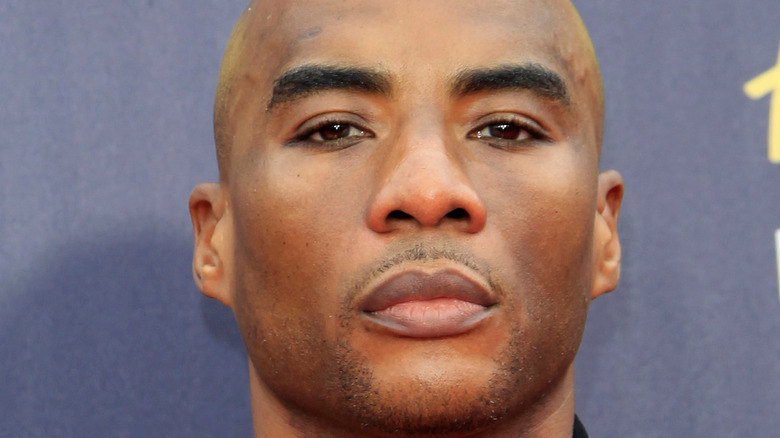 Kathy Hutchins/Shutterstock
Charlamagne tha God is best known for his role hosting the hit iHeartRadio show, "The Breakfast Club" (via Chicago Ideas). When he's not providing some of the biggest stars in Hollywood the platform on his radio show, he is working as a social media influencer and running his own production company called CthaGod World.
His show, "The Breakfast Club," has been a way for everyone from Kamala Harris to Kanye West to bring their ideas to the public (via Vulture). Charlamagne is not afraid to interrogate his guests, putting them in the hot seat to answer questions people are dying to know the answers to.
Charlemagne has quickly became one of the most respected voices in radio. He knows that he has a huge platform and he has decided to use it for good. The radio host and producer has become one of the major forces in mental health advocacy and he is proud of that.
He has become a mental health advocate for a special reason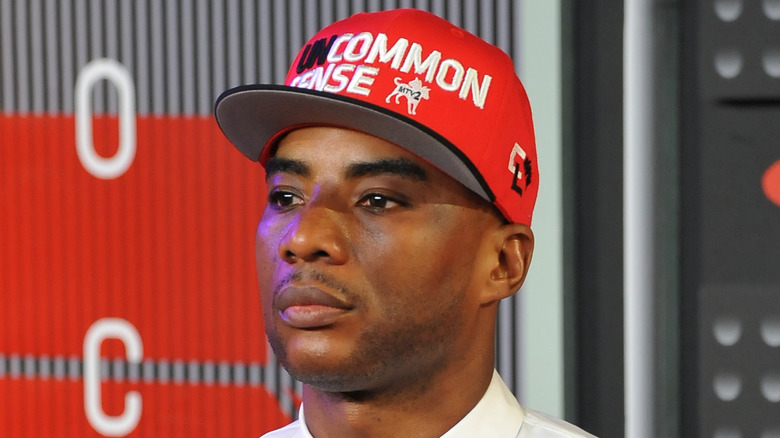 Jaguar PS/Shutterstock
Charlemagne has set out to change the way mental health is viewed in society, especially when it comes to the Black community (via Very Well Mind). In his book, "Shook One: Anxiety Playing Tricks On Me," he opened up about not learning he had anxiety until he was in his thirties. "As you get older and you start doing the work on yourself, and you start peeling back the layers of your life and realizing all of these different things that you grew up on," he said. "It was right there, under your nose the whole time."
When Charlemagne was diagnosed with anxiety, he didn't know what to do to help himself. He noted that doctors had remedies to suggest to him. He told Very Well Mind that he doesn't want to see other people dealing with their mental health the way he did. He added, "We want to provide free therapy services to more than 10 million Black Americans over the next five years."
Since he felt he did not have support when dealing with his own mental health diagnosis, he has made mental health advocacy his life work (via People). "I'm really gonna commit my life to just helping and helping people heal, especially Black people," the legendary radio host shared.