The Chicago Med Episode You Forgot Paul Ben-Victor From The Wire Was In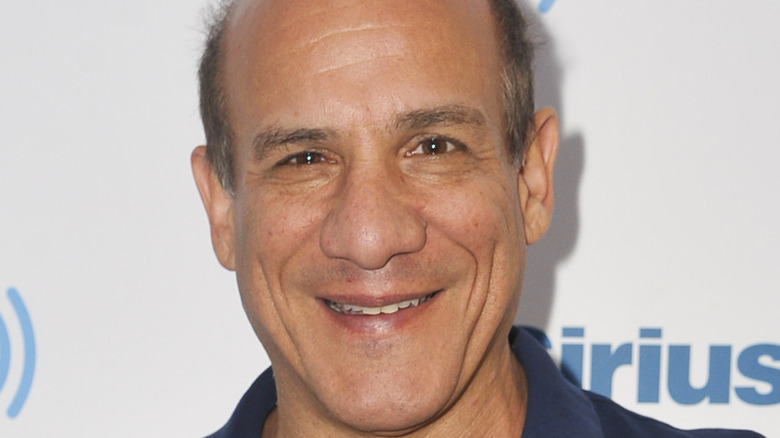 Kris Connor/Getty Images
If you're a fan of HBO's long-running series "The Wire," then you're likely a fan of one of Hollywood's busiest actors — Paul Ben-Victor. This veteran of the entertainment industry logs over 150 entries on his impressive resumé (via IMDb). The Brooklyn-born actor portrayed the gritty, flat-cap clad Spiros 'Vondas' Vondopoulos on the critically-acclaimed show between 2003 and 2008.
Since the late '80s, Ben-Victor's credits range from a coach on the lighthearted television show "Everyone Hates Chris" to stereotypical mobsters in movies like "The Irishman." Most recently, audiences know him as Richard Alden on Hulu's new hit miniseries, "Pam & Tommy," making headlines with outlets such as People.
With such an extraordinary collection of film and television credits to his name, it's nearly impossible to remember each and every character he's gifted to us. Sure, you might remember him from the HBO show "Vinyl," but what about some of his walk-on appearances and guest spots?
More specifically, do you remember his 2016 appearance on the medical drama "Chicago Med"?
Paul Ben-Vicor helped Chicago Med shine a light on homelessness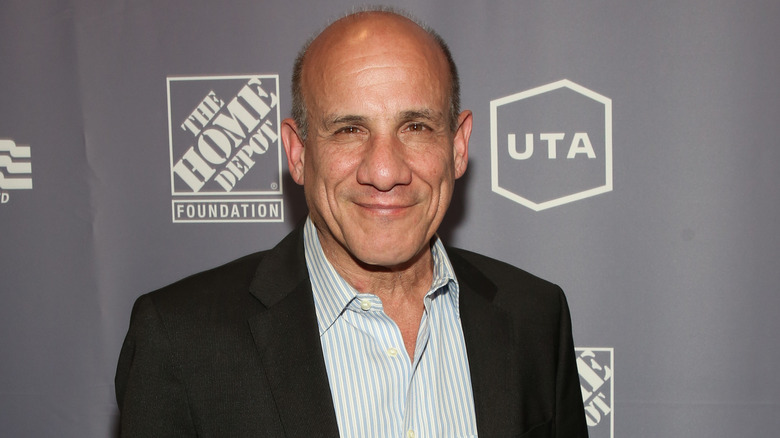 Paul Archuleta/Getty Images
Season two of "Chicago Med" tackled some big topics, but episode two offered a heartfelt glimpse into the country's homelessness. Paul Ben-Victor took on the role of a homeless patient Mr. McGregor who had fallen. The patient quickly endears himself to the staff, mainly because he's incredibly adept at describing everyday surroundings in a soulful, poetic fashion.
Unfortunately, as the episode unfolds, it's clear that Mr. McGregor's fall is tied to more significant medical issues at play — a brain tumor causing a degree of blindness. The doctors marvel at the patient's resilience as the tumor grew for over a decade. Dr. Halstead is moved by the patent's positivity. "Fifteen years, homeless, essentially blind ... that's a crap hand. He should be pissed, and he's happy as can be. Crazy that I got this patient today."
To this, Dr. Charles replies, "In my experience, we get the patients we need," a poignant reminder to observe and listen. There just may be a life lesson at work. In this scenario, it was deftly delivered by Ben-Victor's 360-degree portrayal of homelessness through the nearly-blind eyes of Mr. McGregor.