Who Did Jensen Ackles Play On Days Of Our Lives?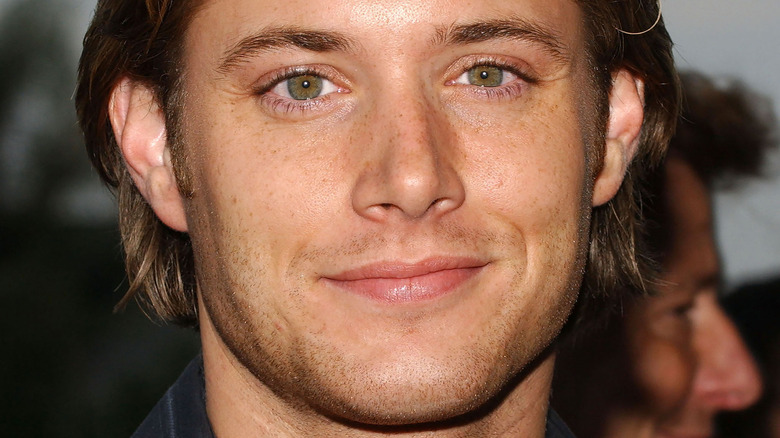 DFree/Shutterstock
Before Jensen Ackles was slaying ghosts, werewolves, vampires, and other monsters on the CW's hit series "Supernatural," he had fans swooning on "Days of Our Lives." The actor has appeared on plenty of shows in the past, including "Dawson's Creek" and "Smallville." He's also starred in films such as "My Bloody Valentine" (via IMDb). However, he'll seemingly always be best remembered for playing the role of Dean Winchester on "Supernatural" for 15 seasons.
Currently, Ackles is headed into a brand new role on Amazon's hit superhero series "The Boys" (via TV Seasons Spoilers) However, many fans remember his big break on the NBC soap opera "Days of Our Lives," per The Things. Ackles first appeared on the sudser in 1997 and it was hard not to notice his handsome good looks and acting ability. He impressed so much that he was even nominated for a Daytime Emmy award in the category of Outstanding Younger Actor in a Drama Series three straight years. However, he never got to take home the trophy. Although, he did win the Soap Opera DIgest Award for Best Male Newcomer following his first year on "DOOL."
So, which character did Jensen Ackles bring to life in the popular soap opera?
Jensen Ackles played Sami Brady's twin brother on DOOL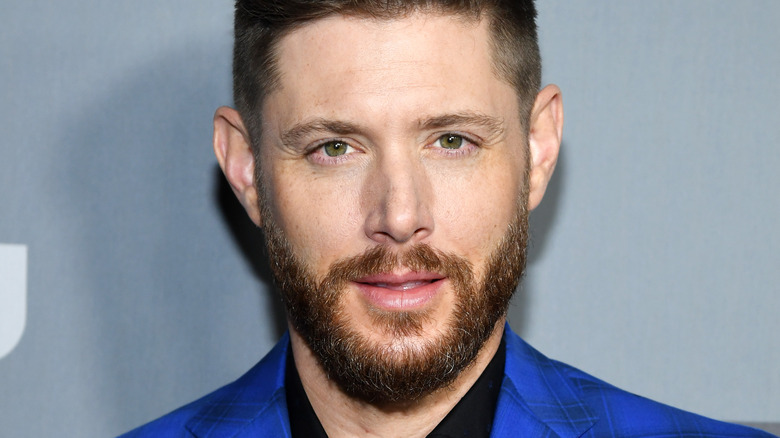 Kevin Mazur/Getty Images
Jensen Ackles first grabbed the attention of fans when he was cast in the role of Eric Brady on "Days of Our Lives." Eric is a very important character on the soap, as he's the son of iconic soap characters Roman Brady and Dr. Marlena Evans (via Soap Central). He's also the twin brother of Salem's bad girl Sami Brady. Over the years, Eric has had quite the character progression, including becoming a priest, a photographer, and getting involved in many dramatic relationships, most notably with the character of Nicole Walker.
Ackles portrayed the character of Eric from 1997 until July 2000, when he announced he would be exiting the soap opera (via TV Season Spoilers). His character was written off the show and didn't appear again for over a decade. As Ackles tried his hand in movies and television, the soap moved on from Eric. However, in 2012, the soap finally recast the role of Eric by bringing actor Greg Vaughan on board. Vaughan currently still holds the role.
However, Ackles seems to remember his "DOOL" days fondly. He even shared a clip of himself on the soap during an episode of "Supernatural." Meanwhile, it seems that the actor hasn't looked back, as he's now working on new projects such as a "Supernatural" prequel, per Deadline.