Will Daphne Still Be A Part Of Bridgerton Season 2?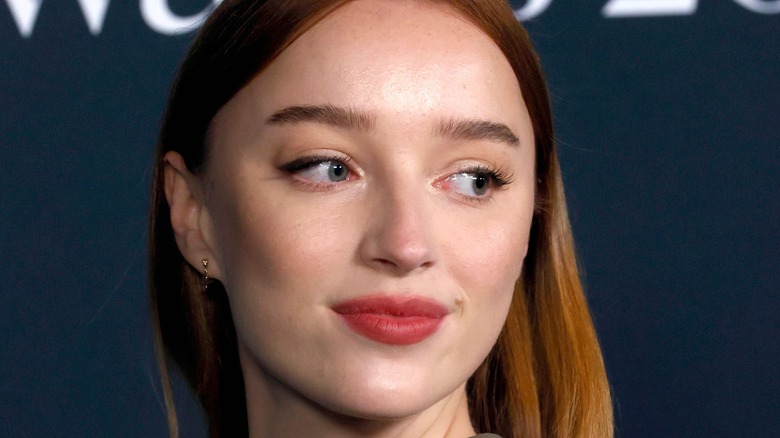 Frazer Harrison/Getty Images
"Bridgerton" fans are in for a big surprise when Season 2 drops on Netflix on March 25, as the show will have a completely new focus. In Season 1, the Shonda Rhimes series based on the books by Julia Quinn, told the love story of Daphne Bridgerton and Simon, also known as the Duke of Hastings. By the end of the season, Daphne and Simon were married and had their first child together, giving fans a happy ending while still leaving them wanting more.
However, the way both the books and the series are set up do not offer more laser focus on Daphne and Simon's romance, as Season 2 will shift focus from the oldest sister in the Bridgerton family — during England's 19th century regency period — to the oldest brother and his love life. In fact, a brand new character will be introduced to the scene when Anthony Bridgerton meets Kate Sharma and a fresh love story becomes the central plot of the series, according to TheWrap. Does that mean Daphne won't be a part of the drama at all?
The Bridgerton siblings will be featured in Season 2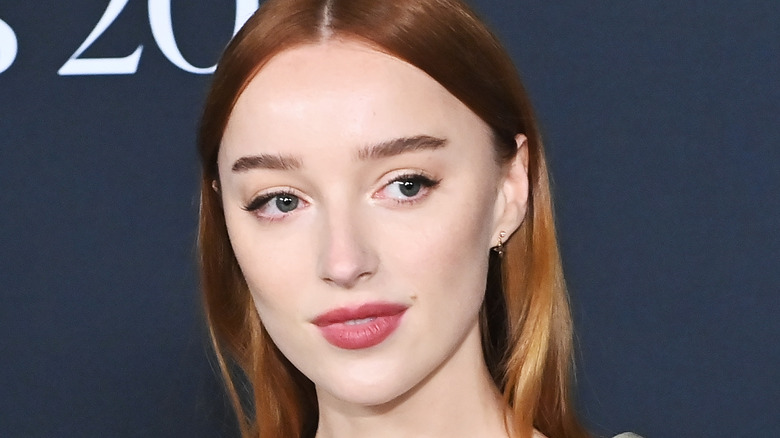 Stefanie Keenan/Getty Images
While we won't see the breakout star of "Bridgerton" Season 1, Regé-Jean Page (who played Daphne's husband, Simon), we will see Daphne, as the Bridgerton siblings will all be supporting players while their oldest brother falls in love. Actress Phoebe Dynevor knew this when she signed onto the series and told TheWrap that while not being centerstage is a change, she loves the premise of each season focusing on another love story.
"It's definitely different," Dynevor admitted. "And I've said it before, but I think the fans who have read the books and know the books are aware that every season will focus on a different sibling's journey. And it might be a little bit more of a — not shock, but like a surprise for the fans that love Daphne and Simon's story so much. But I think that's honestly the joy of the show in the long-term, getting to see these different love stories play out."
"Bridgerton" has already been renewed for two more seasons. If Seasons 3 and 4 follow what's written in Julia Quinn's book series, Daphne's brothers, Benedict and Luke, will get their own star turns and love stories soon enough (via TheWrap).