Did Princess Charlotte's Christening Pay Tribute To Diana?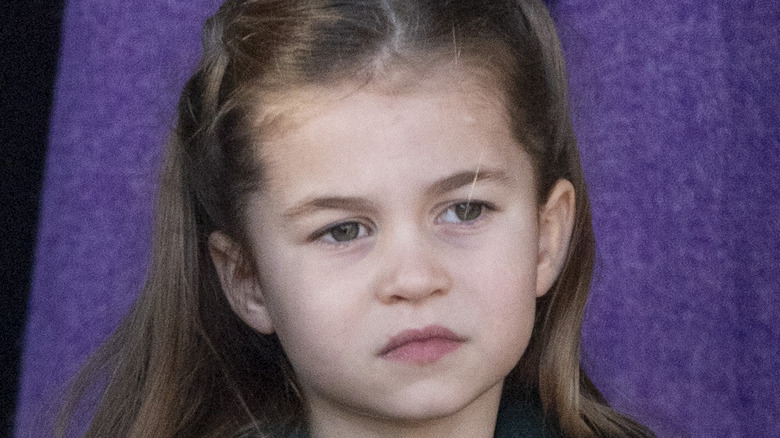 Uk Press Pool/Getty Images
When Prince William and Kate Middleton's only daughter, Charlotte, was christened, there may have been a special tribute to the late Princess Diana of Wales.
The christening occurred on July 5, 2015, when Princess Charlotte was four months old, at Sandringham's St. Mary Magdalene, the church where the royal family usually attends Christmas mass each year. Her brothers, Prince George and Prince Louis, meanwhile, had their christenings at the Chapel Royal in St. James's Palace, making hers the only one of the three to happen outside of London (via the BBC). Additionally, as reported by Express, Charlotte was the first royal to be baptized in this location since Princess Eugenie, daughter of Prince Andrew and Sarah, Duchess of York, in 1990.
So, just what might have occurred on this day that honored Princess Diana? According to commentator Richard Kay on "Secret of the Royal Palaces," the location of the baptism was chosen because of its "symbolism" and connection to William's mother.
Prince William "made it clear" that his mother should be acknowledged in some way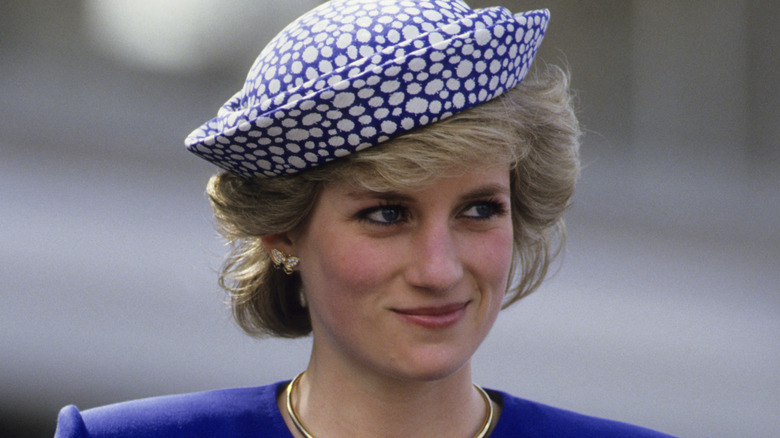 Georges De Keerle/Getty Images
According to Royal Central, St. Mary Magdalene, which has stood tall since the 16th century, is where Princess Diana was christened on August 30, 1961, as she grew up on the Sandringham Estate. Furthermore, the chapel is "the parish church of Sandringham House," as stated by royal commentator Emily Andrews on "Secret of the Royal Palaces" (via Express).
"[William's] made it clear he wanted Diana involved on the journey that he embarked on with Kate, first as his wife, by presenting her with his mother's engagement ring," explained royal writer Richard Kay (via Express). "And then at Charlotte's christening, because they chose the very church Diana was christened in herself."
Further honor was given to Princess Diana when Prince William and Kate Middleton chose their daughter's full name: Charlotte Elizabeth Diana. She is named after both her great-great-grandmother, the U.K.'s reigning monarch, and her late grandmother, Diana. Kay also told Vanity Fair that, if the princess had been given Diana as a first name, "it would have been terrible," with the young princess receiving "constant comparisons." Luckily for Charlotte, this was avoided, but she remains close to Diana in name and blood nonetheless.