The Heartbreaking Death Of Fox News Host Bob Beckel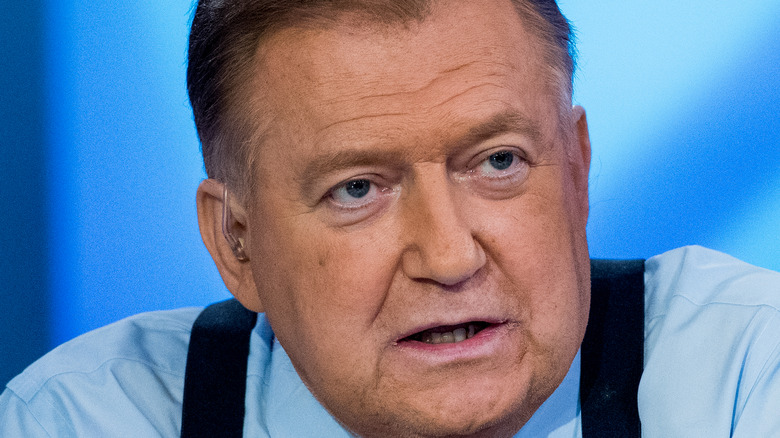 Roy Rochlin/Getty Images
We may receive a commission on purchases made from links.
Bob Beckel, best known for his co-hosting work on the Fox News show "The Five" sadly passed away aged 73 on Monday, February 21. His passing was confirmed by his former employer, USA Today, who issued a statement from his children that read, "We are deeply saddened by our (father's) passing; however, we take solace in the fact that he went peacefully. We ask that you respect our (family's) privacy during this time of grievance and reflection. We want to thank USA Today and our close family friends for the support they have given our father and family." No cause of death has been made public at the time of writing (via TVLine).
On the network, Beckel provided a Democratic voice to the conversation (via the New York Post). In fact, the former Fox News anchor provided a different viewpoint than his co-hosts, which was not only a breath of fresh air but also conducive to a well-rounded political discussion.
The long-term news anchor is remembered fondly by other Fox News hosts, such as Sean Hannity, who made a heartfelt statement that read, "We miss him already" (via the New York Post). Hannity also called him a "very dear friend" of both himself and the network. 
Bob Beckel had a long career in politics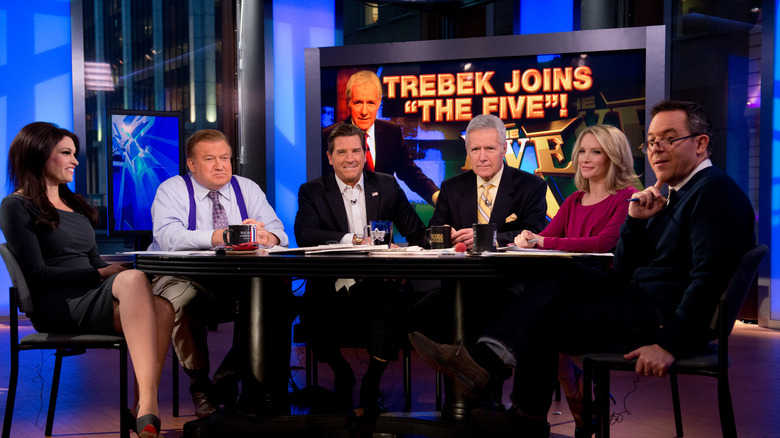 Noam Galai/Getty Images
Bob Beckel rose to popularity on the Fox News network from his stint as a co-host on its popular show "The Five" (via USA Today). In addition to providing a unique voice on Fox News, he was also a contributor to USA Today and other political news outlets. 
Before becoming a political media contributor, Beckel worked for former president Jimmy Carter (via The Hill). After leaving the political scene in Washington D.C., Beckel began commentating for CNN before moving to Fox News. He appeared on "The Five" for a while before being let go for personal reasons in 2015. However, he was brought back but "let go again" in 2017 following accusations that he made racist comments to a Black coworker at the network.
Beckel went on to write a book about his life titled "I Should Be Dead: My Life Surviving Politics, TV, and Addiction," which is described as a "deeply moving, redemptive memoir." It was published in 2016 between his two stints on "The Five." Ultimately, coworkers and fans remember him fondly for his contributions to politics at large, both on the screen and off.