Does Howard Stern Want To Run For President?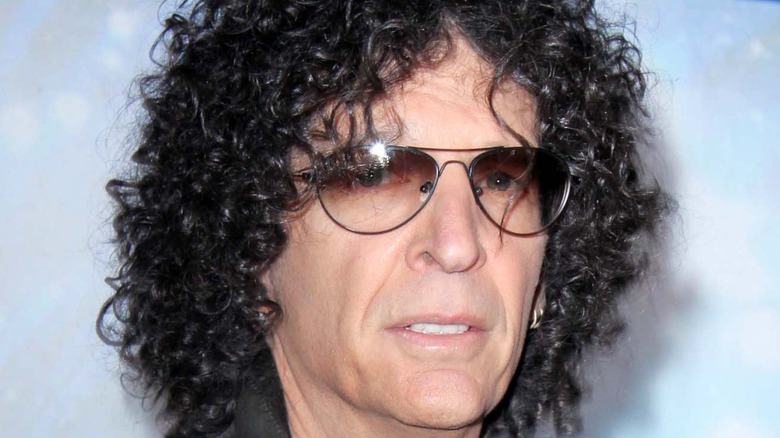 s_bukley/Shutterstock
Howard Stern, the self-proclaimed "King of All Media," has never kept his feelings a secret, regardless of the topic, and that includes those who refuse to get the COVID-19 vaccine. 
In fact, Stern has gone on several rants on his SiriusXM radio show, admitting that he wants life to return to normal, but that can't happen because of those who refuse to get vaccinated against a virus that has already killed nearly a million Americans in less than two years, as of this writing.
"When are we gonna stop putting up with the idiots in this country and just say it's mandatory to get vaccinated?" Stern asked on his Sept. 7, 2021, show (via People). "F*** 'em. F*** their freedom. I want my freedom to live. I want to get out of the house already. I want to go next door and play chess. I want to go take some pictures. This is bull."
Another rant in December found him getting political about the problem and contemplating his own run for president to try to fix things.
Howard Stern says he wants to fix America's COVID-19 problem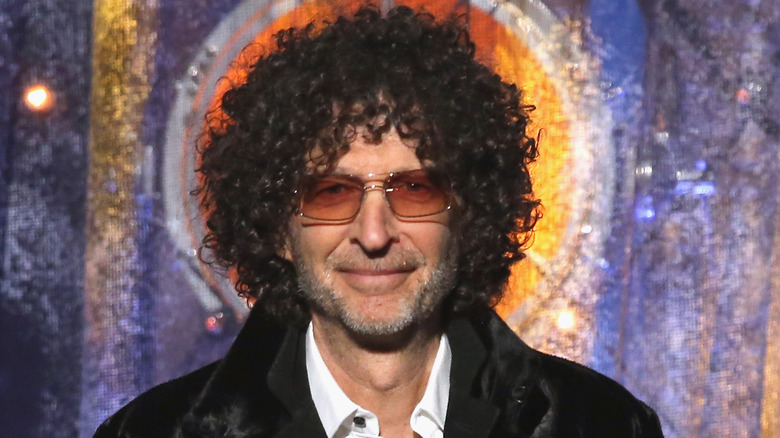 Kevin Kane/Getty Images
Although Howard Stern teasing a run for president in 2024 seems like a joke, it wouldn't be the first time he dabbled in politics. 
Back in 1994, he entered the New York gubernatorial race as a libertarian, running on a platform that focused on traffic and called for more toll booths on New York roads. He ended his bid in August of that year, several months before the November election.
Nearly three decades later, in December 2021, Stern threw around the idea of running for president, citing the problems he believed were still being caused by those who refused to be vaccinated.
"[The U.S.] is turning into a third-world country because of the ... morons we have living here. It's a sad commentary on my country," he said on his eponymous radio show (via Yahoo! News). "This is my country. I've got too many morons living here. We could be past a lot of this COVID business."
Stern said he knew that he could get things back on track quickly if he were the one in charge. "Oh, I could clean it up in two seconds," he continued. "Just the way Biden got us out of Afghanistan. That quick I'm going to clean things up. Boom. Right away."
Whether Stern runs for president of the United States remains to be seen, but, given the shock jock's history, it's not out of the realm of possibility.