A New Aspect Of Jeopardy! Has Fans Of The Game Show Seriously Confused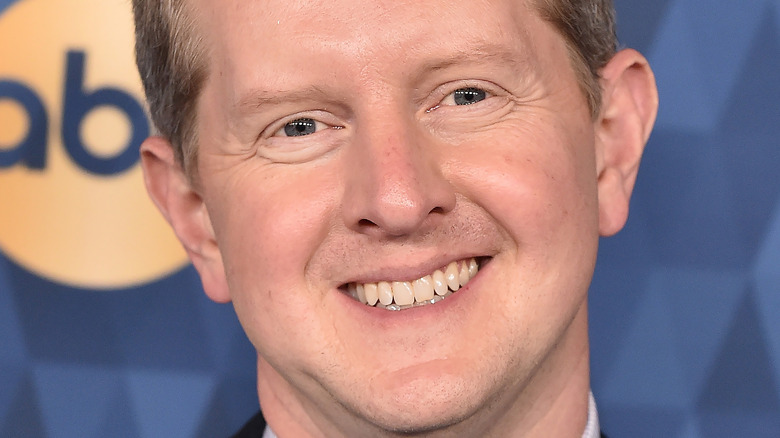 DFree/Shutterstock
The world was devastated following the passing of Alex Trebek, the beloved, longtime host of "Jeopardy!" (via New York Times).
"You have to set your ego aside," Trebek said of his success as a host. "If you want to be a good host, you have to figure out a way to get the contestants to — as in the old television commercial about the military — 'be all you can be.' Because if they do well, the show does well. And if the show does well, by association, I do well."
After Trebek passed, the question became who might fill his shoes — a daunting task for anyone. A number of guest hosts filled in, including Katie Couric, Anderson Cooper, and of course, LeVar Burton, who was the fan favorite for the job (via New York Times).
Although "Jeopardy!" executive producer Mike Richards was initially chosen to replace Trebek, there was backlash after Richards's behind-the-scenes machinations to get the job were revealed, as well as racist and sexist comments Richards made while hosting his podcast "The Randumb Show" and the revelation that he'd been sued multiple times for his conduct while working on "The Price Is Right" (via The Ringer).
Ultimately, Ken Jennings, a former "Jeopardy!" champ himself, and Mayim Bialik ("The Big Bang Theory", "Call Me Kat") were selected to share hosting duties — the biggest change to come to "Jeopardy" in decades.
More changes afoot on the Jeopardy! set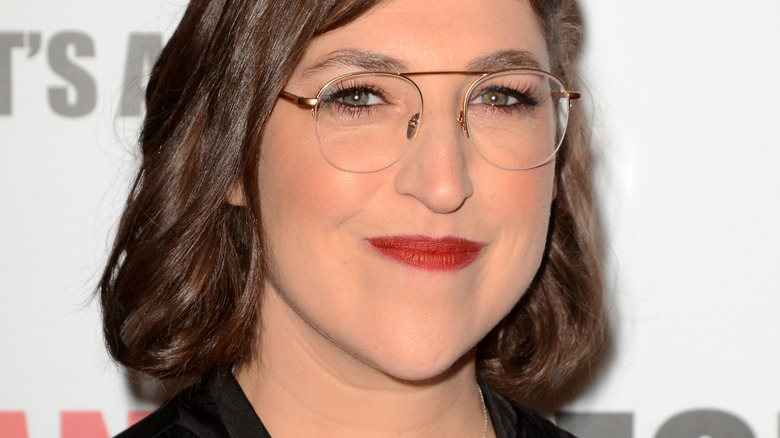 Kathy Hutchins/Shutterstock
While selecting a new host was the biggest hill for "Jeopardy!" to climb, there's one other recent change that's both befuddled and upset fans (via Decider). When introducing each host at the top of the episode, "Jeopardy!" announcer Johnny Gilbert adjusts his verbiage slightly depending on if he's introducing Mayim Bialk or Ken Jennings.
For Jennings, Gilbert will pronounce, "And now hosting 'Jeopardy!,' Ken Jennings." Yet for Bialik, Gilbert says, "And now here is the host of 'Jeopardy!,' Mayim Bialik."
Fans, naturally, have taken to social media to express their discontent.
"#Jeopardy We LOVE #KenJennings. #MayimBialik is OK but we don't like her nearly as much as we like Ken. Why the hell is Mayim introduced as 'the host of Jeopardy' [and] Ken is introduced as 'hosting' Jeopardy"??? It's an insult [and] totally ridiculous. Stick with Ken Jennings," one fan wrote.
Another added, "So why is Ken Jennings 'hosting' Jeopardy, and Mayim is announced as 'the host of Jeopardy?' Asking for a friend. Something you've already decided?"
It seems as though the difference comes down to how producers decided Bialik and Jennings should split their hosting duties, with Bialik officially hosting "Jeopardy!" specials, and Jennings still a "guest host" of the regular "Jeopardy!" episodes. However, it seems like the producers might want to change Gilbert's introductions, should they want to keep fans on their side.