How The Bold And The Beautiful Star John McCook Paid Tribute To Darlene Conley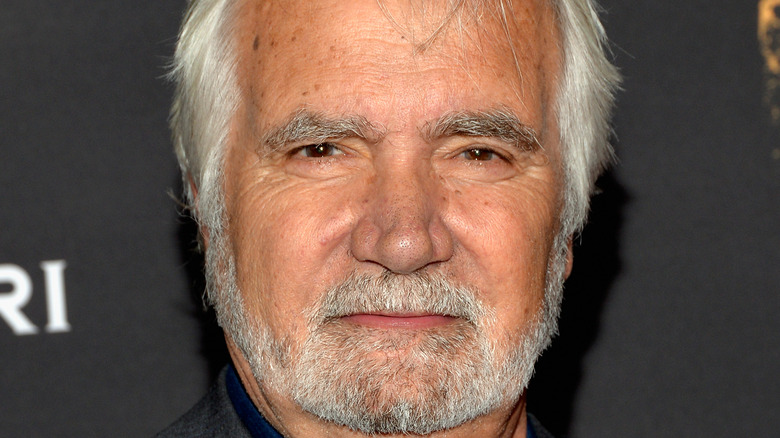 Michael Tullberg/Getty Images
For years, Eric Forrester and Sally Spectra were rival fashion designers in the fictional world of Los Angeles where "The Bold and the Beautiful" takes place. Forrester Creations presented the more upscale couture while the House of Spectra sold knock-offs, and Sally and the gang often liked to knock off Forrester apparel, per Soaps in Depth.
That rivalry made for some outrageous moments through the years as Sally would often try to disrupt one of Forrester Creations' famous fashion shows. But alas, that era was long ago and ended in 2006 when Sally Spectra left on a European tour never to return. At one time, Eric even played a very dirty trick and pretended he was in love with Sally.
Actress Darlene Conley brought Sally to glorious life starting in 1989. Shortly after Sally left for a life of travel, Conley passed away from cancer on January 14, 2007 at age 72. John McCook, who has been playing Eric since the very first "B&B" episode in 1987, remembers the actress fondly.
John McCook just loved working with Darlene Conley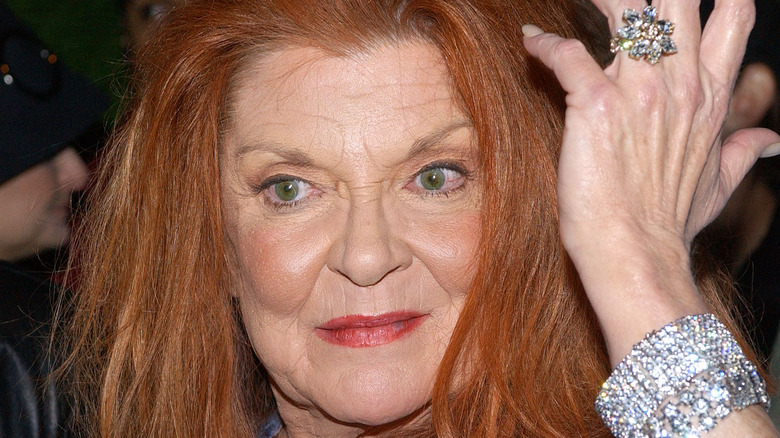 Vince Bucci/Getty Images
Although fans know Darlene Conley's alter-ego, Sally Spectra, is still out there with a namesake younger version living in Genoa City on "The Young and the Restless," according to Soaps in Depth, the actress is sorely missed by the "The Bold and the Beautiful" cast members, including John McCook.
"You could give any number of actresses the same part, with the same scripts, and it wouldn't be the same," McCook told Soaps.com. "They could try, but Darlene added her own spin, with the broad gestures and the wigs and the bright lipsticks and the way she dressed. Everything about her was unique, and there will never be another like her. She dared to do what nobody else would."
McCook also remembered what a large presence Conley was in the studio. "You would see this red wig coming down the hall. She brought the circus and vaudeville and theater and burlesque and opera ... she brought it all when she came into the room," McCook said. "You could be sitting there facing a mundane day and in she'd come to remind you that this was show business, baby!"
While McCook does not like when Eric faked love for Sally, something which broke her heart, he's still grateful to have played the story. "It was probably the most evil thing Eric has done in all the years I've played him, but it gave me a chance to work closely with Darlene, and she acted the hell out of the material."