Are Brad Mondo Hair Products Worth It?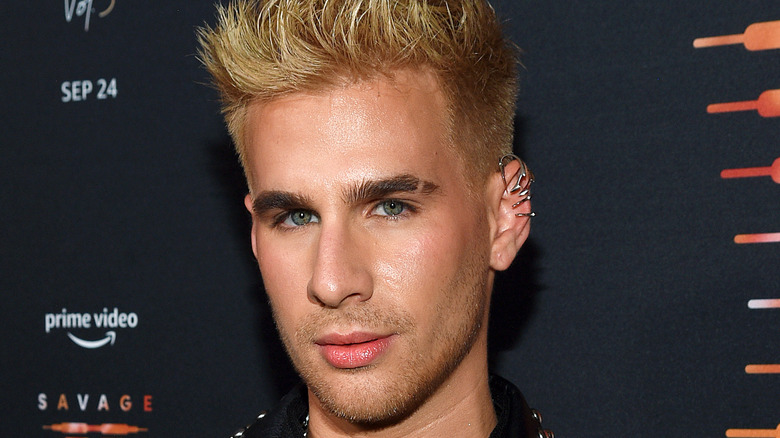 Kevin Mazur/Getty Images
The closing of salons and quarantine mandates of 2020 forced us to come to terms with our own hair styling and nail polishing skills. And we had a new booming platform to show off our successful (and unsuccessful) attempts on — TikTok. Hairstylist Brad Mondo, as the self-proclaimed "CEO of hairdresser reacting," took it upon himself to wade through thousands of DIY hair transformations under #sorrybradmondo and offer hilarious reactions as well as final verdicts.
Mondo's reaction videos, however, migrated to TikTok from his own viral YouTube series "Hairdresser Reacts," where he serves up reactions to the notorious "America's Next Top Model" makeovers, major salon fails, and other devastating crimes against hair. But the YouTuber's sudden growth on the internet coincided with TikTok's skyrocketing downloads, leading Glamour to dub him "TikTok's King of Hair."
Obviously, the King of Hair had to release his own brand of haircare and coloring. He launched XMondo in 2019 and followed it up with XMondo Color in 2020, after witnessing a stream of at-home hair coloring attempts. "I used all that information when I was creating my own color line," he told Allure. "I combined everything that I've learned from the consumer standpoint and as a professional to create something that's a hybrid of both." Read on to know if Brad Mondo's products are worth the hype.
They have positive reviews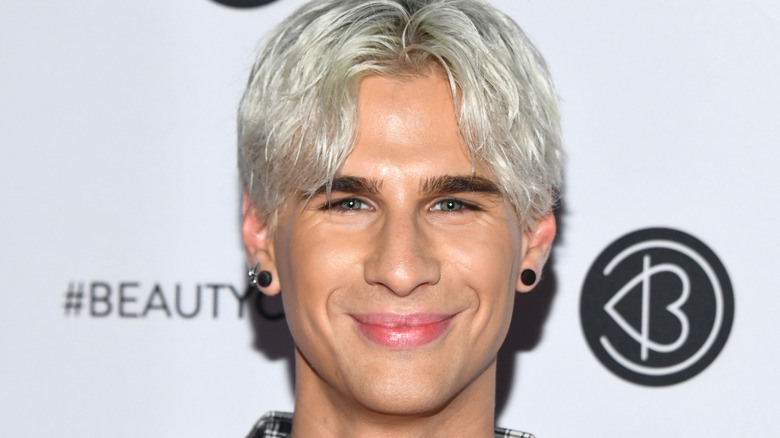 Araya Doheny/Getty Images
Brad Mondo currently has over 7 million subscribers on YouTube and 2.1 million followers on Instagram so he has considerable influence in the beauty community. So, people were quick to buy and review products from his brand XMondo.
The brand features products for styling and haircare in shiny futuristic packaging along with sci-fi names like SuperNova, Forcefield, and Recalibrate. One of their top sellers is the WaveTech ($27) styling foam; it has over 3000 reviewers giving it 5 out of 5. Hairdresser Frankie White reviewed it on her YouTube channel, giving it "a ten out of ten" because "the results are wild." Other products from the brand have done similarly well, notably the Salty ($26) spray and the Hydraglow conditioner ($25). The results seemingly justify the price tag for many, as a little goes a long way. They're also popular in the curl community and now, the hair dye community.
The #xmondocolor has 53 million views on TikTok, and creators are now putting Mondo's glossy colors to the test. One user reveals stunning turquoise highlights in her video and declares: "I AM OBSESSED." XMondo colors — which cost $28 for an 8-ounce bottle — all claim to include "bond builders," which reportedly "restore damaged hair fibers" (via XMondo). While we can't verify if the product actually does that as well, we can say that users who have posted the results of the coloring seem to love it, and have shown off some pretty compelling video evidence that the somewhat steep price is worth it.