Actresses Who Had To Audition Multiple Times For A Role
Getty Images
A lot of times actors become so associated in our brains with the roles they play, we end up calling them by their characters' names. Who isn't excited for the new TV show starring Elle Woods and Rachel from Friends? But what if those roles had gone to someone else? Here are actresses who had to fight for their iconic roles with multiple rounds of auditions.
Aubrey Plaza for Funny People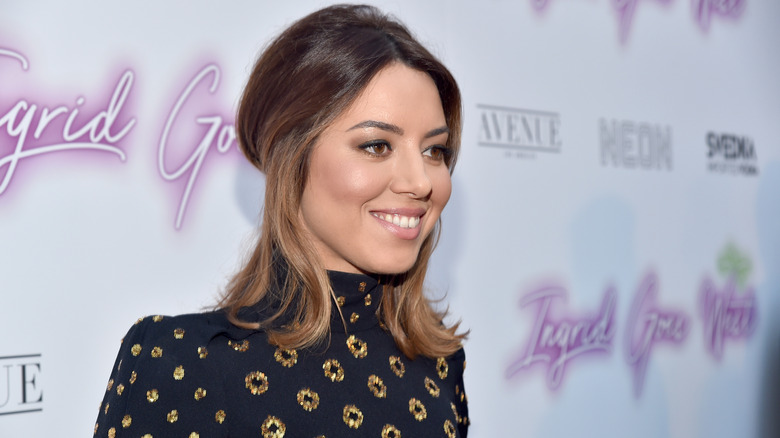 Getty Images
When Aubrey Plaza auditioned for the role of Daisy in Funny People, the 2009 Judd Apatow film about comedians, she had two pretty standard auditions. First, she sent a tape of herself doing scenes from the movie to Apatow. Then she had a call-back where she read in-person with costar Seth Rogen. But the director still wasn't sure — he was hoping to cast an actual standup comedian in the role. 
So Plaza, who had a lot of experience doing improv comedy, decided to try out standup. She told Latina, " I booked myself in this really small show in Queens, and I had my friends tape it. I put it on YouTube, sent it to the casting director and two days later, they offered me the part."
Lisa Kudrow for Friends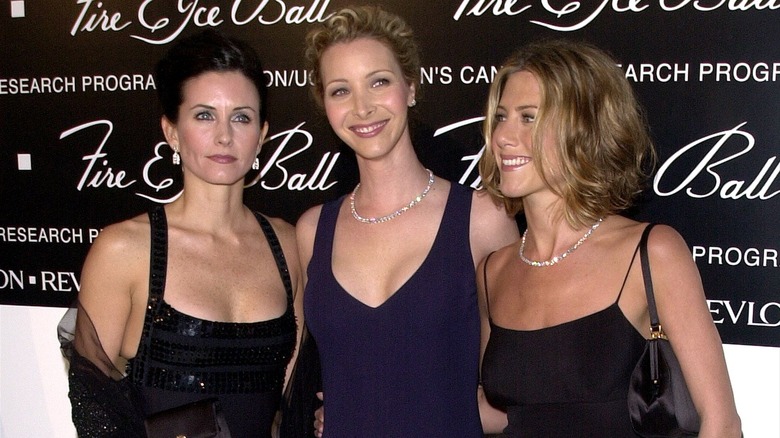 Getty Images
It's pretty much old (but honestly, still interesting to think about) news at this point that Jennifer Aniston was originally up for the part of Monica, while Courteney Cox was being considered for Rachel. Perhaps, in an alternate universe, their roles were reversed. But less discussed is that while those two were trading their parts back and forth, Lisa Kudrow had to actually audition for producer Jim Burrows. 
When the cast reunited for a panel in 2016, Kudrow hilariously brought up that she had to audition more than everyone else, and teased her costars that the meetings they had with Burrows about their roles were not actual auditions.
Alison Brie and Betty Gilpin for GLOW
Alison Brie and Betty Gilpin play female wrestlers in the Netflix comedy GLOW, and they wanted to be on the show so badly that they went through a grueling audition process. Creator Liz Flahive initially wanted an unknown to play protagonist Ruth, so Brie — who's known for her roles in Community and Mad Men — didn't seem like a great fit. Brie and Gilpin came in repeatedly to audition, first each auditioning twice individually, then auditioning twice together for chemistry. But the ordeal was worth it. 
Brie told IndieWire, "... I also had this dream criteria in my head where I was ready to sign off on certain shows that checked like two of the six boxes, and I was like 'Two whole boxes!' And then GLOW came in, and it really did check every box."
Christina Hendricks for Mad Men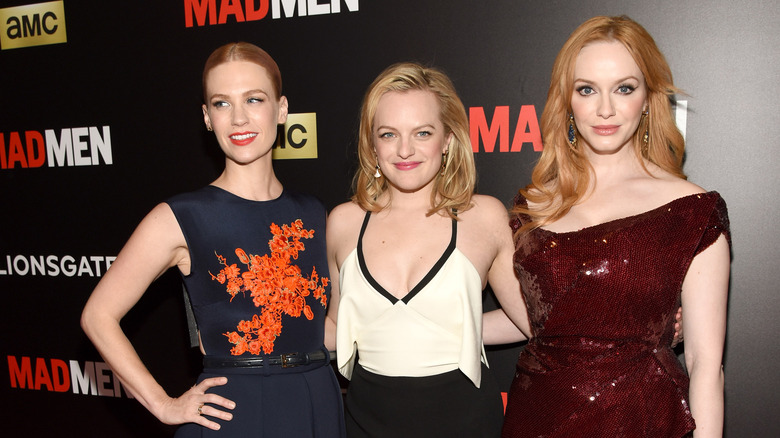 Getty Images
Christina Hendricks is iconic as Joan in Mad Men, but the producers originally didn't have her in mind for the role of the strategic head secretary at advertising firm Sterling Cooper. Hendricks revealed to TV Guide that she first auditioned for timid copywriter Peggy, then Joan, then Don Draper's mistress Midge, then Joan again. Hendricks says she would have done any role, and was just hoping to get the best part. She even turned down a bigger role in another pilot she was up for to play the part of Joan, which was originally only a guest starring part.
Megan Mullally for Will & Grace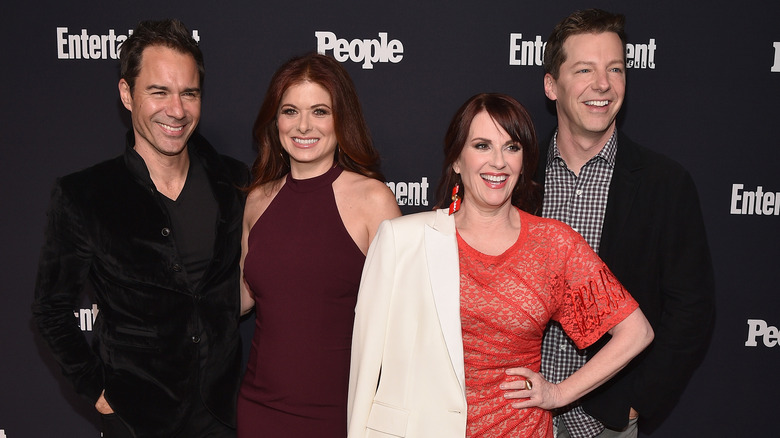 Getty Images
Before Megan Mullally nabbed the part of Karen on Will & Grace, which she played for eight seasons and won two Emmys for, she auditioned for the titular role of Grace. The audition went badly, and she says the producers just "stared blankly" at her. Then weeks later, when her agent called her about auditioning for a new show called Will & Grace, she said she had already auditioned for it. But now they wanted her to try another part, and although she was initially hesitant, she went for it and this one worked out a lot better.
Jenna Fischer for The Office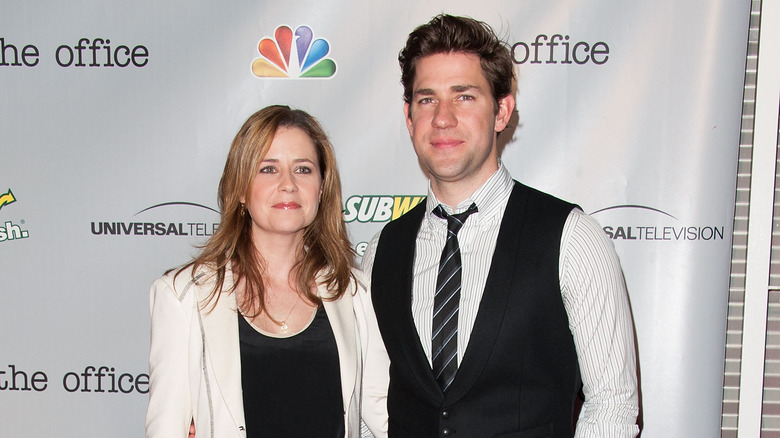 Getty Images
Before the producers of the U.S. version of The Office finalized the cast, they narrowed down their options to four Jims and four Pams. It's very funny to think about all of the Jims and Pams sitting together in a casting director's waiting room, perhaps flirting and giving snide looks off to a nonexistent camera. Fischer says that of all the final Jims, John Krasinksi was her favorite, and clearly they had awesome chemistry. When Fischer was offered the role of Pam, she immediately asked who was Jim, and cried tears of joy when she found out it was her favorite one.
Blake Lively for Gossip Girl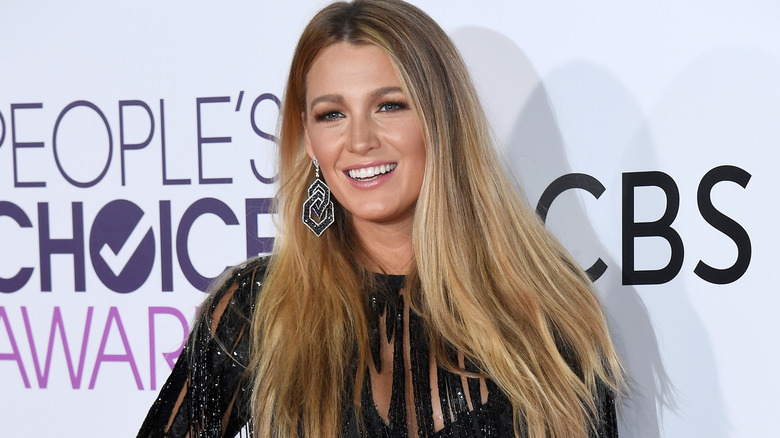 Getty Images
When CW casting director David Rapaport was tasked with finding the perfect Upper East Side It Girl to play Serena Van der Woodsen on Gossip Girl, Blake Lively was the only actress he could think of. But after her first screen test, executives gave feedback that Lively was too "sunny California." Executive producer Josh Schwartz, who also created The O.C., used interesting logic to convince the network: he said that he had been able to sell Mischa Barton, who is from New York, as a sunny California girl on his other show, so he would be able to do the inverse and make Cali girl Blake Lively seem New York. 
They did another screen test with Lively where she had straight hair and a different look, and they were able to make it work. The truth is, there are beautiful blonde people on both coasts. Plus, as anyone who has watched GG knows, Serena is not the typical Upper East Sider. She wears designer boho vests and wants to go to Brown instead of Yale!
Gal Gadot for Wonder Woman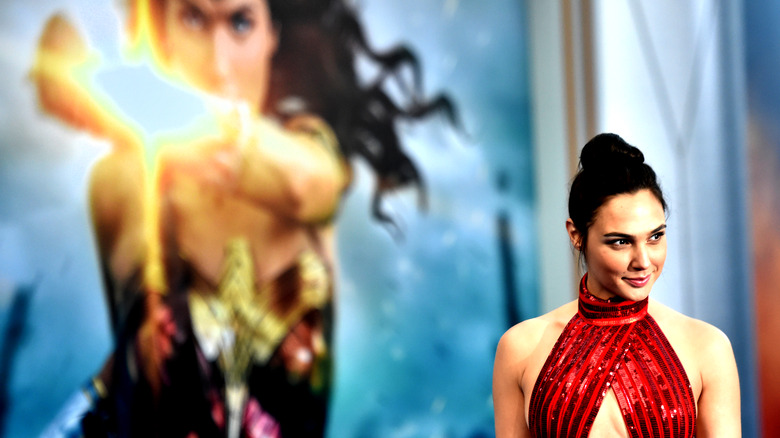 Getty Images
When Gal Gadot first auditioned for Wonder Woman, she didn't know what role she was trying out for. She was visiting L.A. from her home in Israel, and was invited to do a "secret audition" where she would read lines but wouldn't know what the character or film was. 
Gadot told Jimmy Fallon on The Tonight Show that at this point, she was considering quitting acting because she kept getting close to great roles and then ultimately missing out. Then her agent called her and told her not only that she was invited to do a camera test, but that the role she was up for was Wonder Woman. Obviously, she ended up getting it.
Alexis Bledel for Gilmore Girls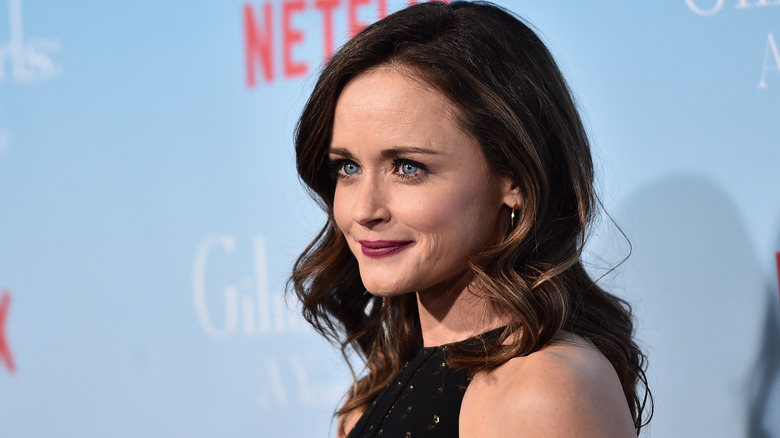 Getty Images
Alexis Bledel, aka Rory Gilmore of The Gilmore Girls, captured the casting director's attention with her unique presence. But Bledel came down with a cold during her screen test for Gilmore Girls, so she struggled and wasn't fully demonstrating her potential. The casting director had one of Bledel's earlier auditions on tape as well, so she ended up showing that to successfully make her case for why Bledel should get the part. Famous people! They get colds too!
Work it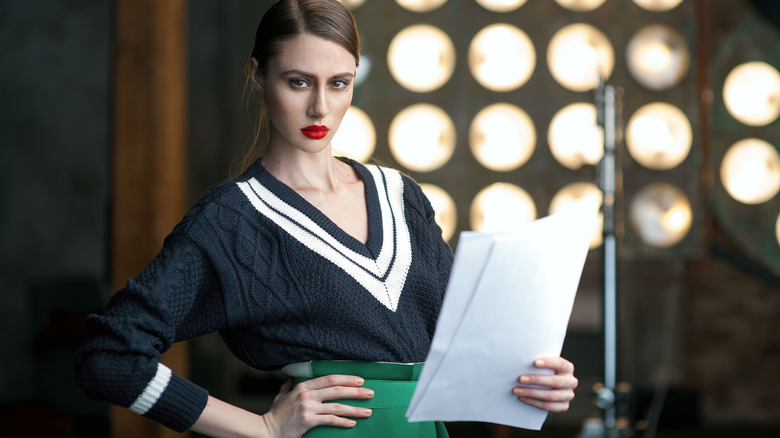 Shutterstock
These actors worked hard to get their roles. Some had to jump through ridiculous hoops and some just had to prove their worth (or east coast pedigree). And somewhere out there, there are three almost-Jims and three almost-Pams, flirting with each other and looking for their own standout role to make their own.