The Chicago Med Episode You Forgot Carmine Giovinazzo From CSI: NY Was In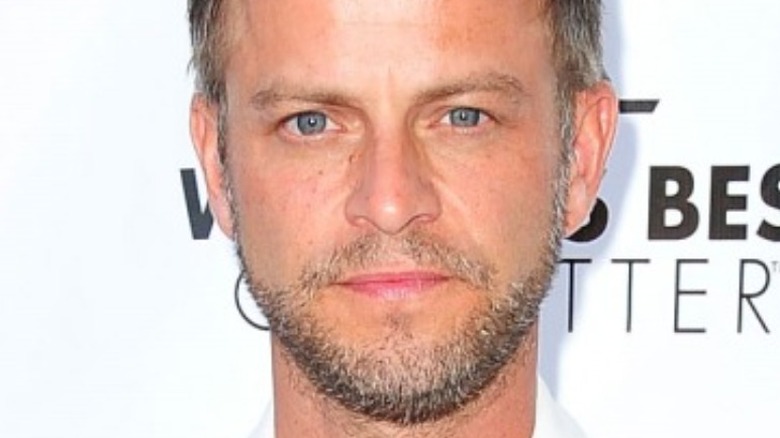 Jerod Harris/Getty Images
New York native Carmine Giovinazzo began acting in the late '90s, according to IMDb. Since then, the star has honed his skills with a variety of different roles across genres. Although Giovinazzo became a household name thanks to his recurring role as Danny Messer on "CSI: NY" (from 2004-2013), the actor's credits also include some gems that fans should add to their binge-watch lists. This includes his work in acclaimed director Ridley Scott's 2001 film, "Black Hawk Down," as Sergeant Mike Goodale. If you're looking for more throwbacks, then set the time machine to 1997.
It was at this point that Giovinazzo landed a role on the debut episode of the cult show "Buffy the Vampire Slayer." According to IMDb, this was a small but significant role — not only because it was his first TV appearance, but because he was the first victim of the vampire Darla. From "Buffy," you can fast forward to 1999 and enjoy 22 episode of pure '90s comedic joy with the television series, "Shasta McNasty," where Giovinazzo starred opposite Dale Godboldo and Gary Busey's brother, Jake. If you're still craving more Giovinazzo, then the actor's 2020 appearance on "Chicago Med" might be precisely what the doctor ordered.
Carmine Giovinazzo's Chicago Med character is a departure from his former police roles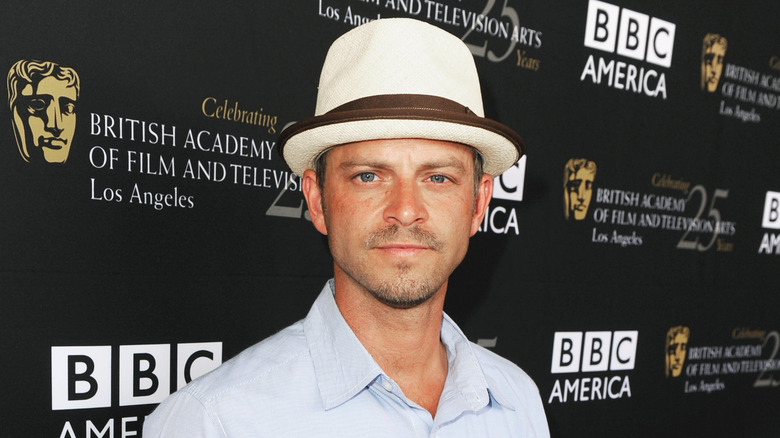 Kevin Winter/bafta Tea 2012/Getty Images
Carmine Giovinazzo's storyline on the hospital drama "Chicago Med" delivers one of the major plot twists of the episode. The Season 5, Episode 16 title, "Who Should Be the Judge," aptly speaks to the heart of Giovinazzo's character. In the episode, Giovinazzo portrays murderer Tyler Clemons, who is on the run with a life-threatening gunshot wound. The episode largely follows Clemons' desperation, not just to get the medical attention he needs for his own survival, but for his son as well. And in good news for viewers, he *finally* makes it to the ER at the end of the episode. Above all, Tyler's character arc puts Giovinazzo in a position to siphon from his past dramatic work to deliver a riveting and heartfelt performance. 
Even though it was just an episodic role, Giovinazzo seems to be proud of his work on "Chicago Med." The actor posted to Twitter to encourage fans to tune in and watch, including a YouTube link to the promo. Regardless of the order in which you view Giovinazzo's career highlights, his "Chicago Med" performance is a small screen triumph not to be missed.