The Heartbreaking Death Of Royal Reporter Diane Clehane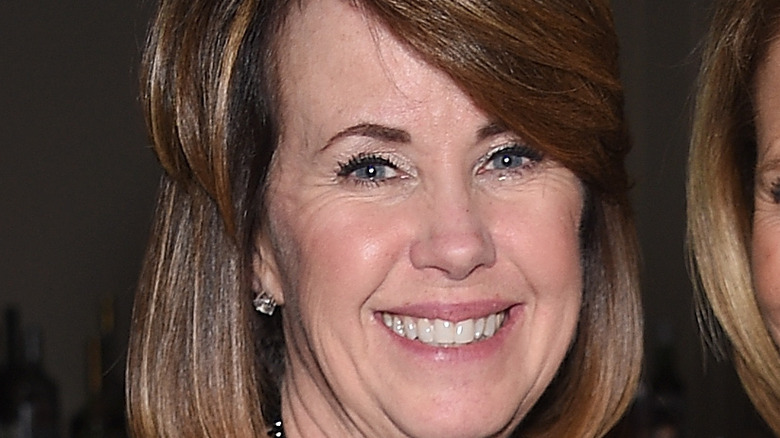 Dimitrios Kambouris/Getty Images
On Monday, longtime royal biographer, reporter, and publicist Diane Clehane died. According to Women's Wear Daily, the announcement of her death was made in a Facebook post by her husband, Jim Donovan. Clehane died at the White Plains Hospital in White Plains, New York, after receiving treatment for an illness that remains unknown.
You might recognize Clehane's name from her reporting on the royal family for multiple publications over the past few decades, including Newsweek, Forbes, Vanity Fair, People, Variety, CNN, NBC News, and, most recently, Best Life, according to her LinkedIn biography.
Upon learning of her death, many took to Twitter to pay tribute to Clehane's legacy as one of the most successful royal commentators in recent years. "Such a huge loss. Diane was a class act who combined glamour and warmth so seamlessly. Her weekly Michael's columns should be preserved for history," former People journalist Kathy Ehrich Dowd tweeted, referencing Clehane's former weekly Adweek column "Wednesdays at Michael's." For 15 years, Clehane wrote about celebrities who frequented the A-list restaurant located in midtown Manhattan.
In another tribute, former sitcom writer Susan Silver spoke about Clehane's dedication to her adopted daughter. "She was such a devoted mother," Silver told Women's Wear Daily. "I'd never seen anything like it, that relationship she had with her daughter and that she brought Madeline back from China. It's devastating. We didn't know [about her illness] to be there for support."
Clehane was an authority on royal fashion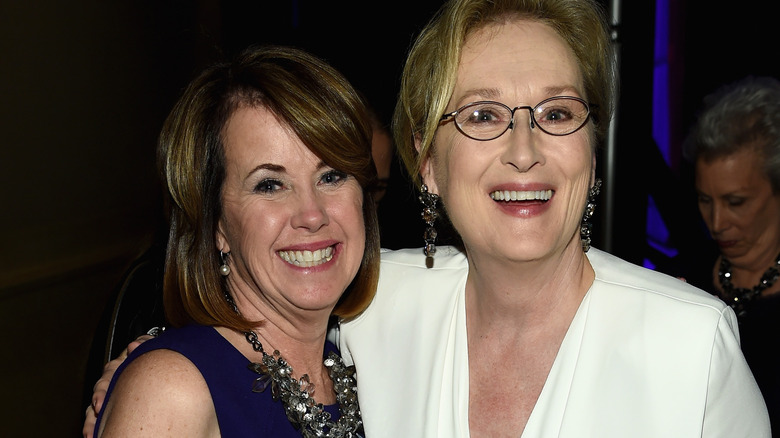 Dimitrios Kambouris/Getty Images
Apart from writing articles about pop culture and the royal family, Diane Clehane also had quite a successful career in fashion. According to Women's Wear Daily, Clehane was the director of media relations and advertising for Fashion Group International for 25 years. Clehane also used her love of fashion to help the public understand the impact that fashion has had on the royal family over the years. Just a year after Princess Diana's death, in 1998, Clehane published "Diane: The Secrets of Her Style." In the book, Clehane analyzed and dissected Princess Diana's style to uncover the hidden messages she was sending through her iconic wardrobe choices.
Clehane revealed to the Hartford Courant that Princess Diana was a monumental influence for her in her younger years. "She was a glamorized version of every woman," Clehane said. "Women looked at her as someone who was not shy about improving herself, who struggled with eating disorders, an unhappy marriage, was a wonderful mother, and fiercely protective of her children. And she was a glamorous, iconic fashion figure."
In 2017, after speaking with Princess Diana's brother, Charles Spencer, Clehane was inspired to write another book about Princess Diana, called "Imagining Diana." In the book, Clehane explores what would have happened if Princess Diana had survived the 1997 car crash that killed her, per the Hartford Courant.