Dolly Parton's Sister Has Harsh Words For Kentucky Legislators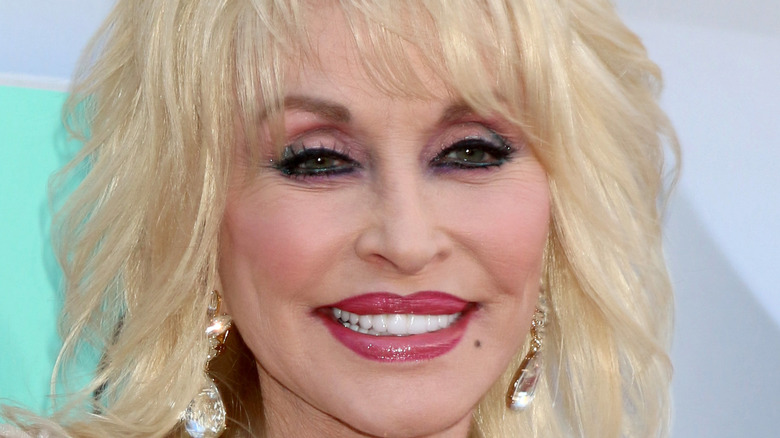 Kathy Hutchins/Shutterstock
The truth about Dolly Parton is that she's done her best to stay out of politics during her impressively long career. Parton changed country music, but she typically refrains from making her political feelings known, noting that she has supporters on both sides of the political aisle.
She told USA Today why she chooses to stay out of politics publicly. "Well, it is a choice, because I don't like to get involved in politics, because first of all, I have as many Republican fans as I do Democrats," she explained, adding, "I don't want to offend anybody, I have a right to myself. Like God gave us free will, America gave us free speech, but you've got to be responsible for anything you say and do."
However, fans have assumed that Parton leans more to the left due to her philanthropic behavior (via The Independent). After she helped fund Moderna's COVID-19 vaccine, fans assumed where she stood politically, but she has still chosen not to take a side publicly. However, her sister, Stella Parton, isn't afraid to voice her political opinions. Recently, for example, she lashed out at a Kentucky legislator.
Dolly Parton's sister fought for her on Twitter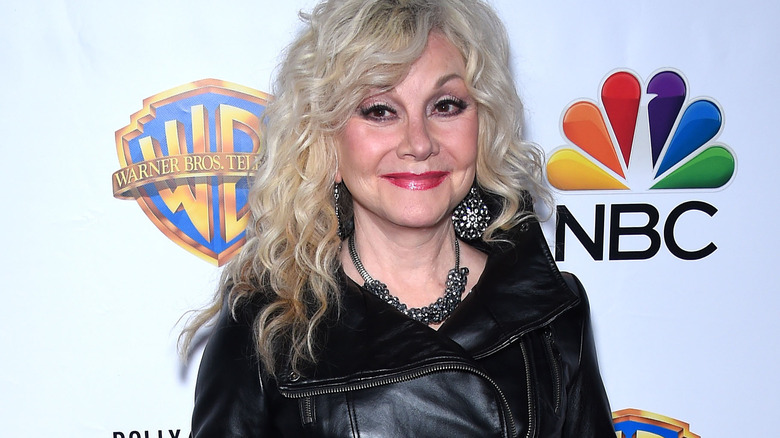 DFree/Shutterstock
Stella Parton may not be as famous as her sister, but she is an artist in her own right (via Hollywood Life). She is a country singer and songwriter herself, as well as an actress and author. She even wrote a book that includes information on her sister titled "Tell it Sister, Tell it: Memories, Music and Miracles."
Recently, Stella found her name in the headlines, as she fought back against Kentucky Senator Stephen Meredith, who proposed a new bill that would make a state partnership program that would diminish Dolly's Imagination Library program. Parton's program gives kids free books, but Meredith believes the books in her program may not have appropriate content (via Courier-Journal).
"I'm outraged this morning that anyone, let alone a GOP Sen. Meredith from the great state of Ky. Would question my sister Dolly or even insinuate something sinister about the 'Imagination Library' program for children," Stella wrote, adding, "Appalachian people have been maligned as uneducated and to have a Senator from an Appalachian state even think much less say anything derogatory about this incredible program is appalling."
She continued on Twitter, saying, "My big sister stays out of politics but this is an outrage!!" She added, "I would like to see your IQ score, Sen. Meredith, along with at least a dozen more of you GOP nimrods. The next thing you know, you will be trying to burn children's books!" Ultimately, Stella didn't hold back when it came to defending her big sister.