How John Stamos Sparked Rumors About A Return To General Hospital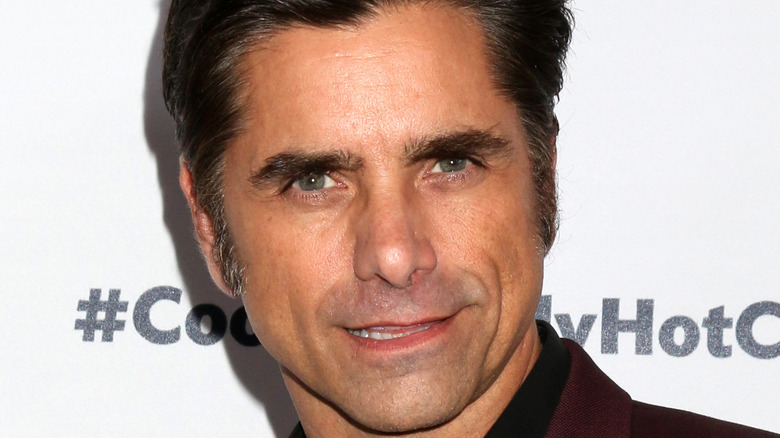 Kathy Hutchins/Shutterstock
Before John Stamos became known as Uncle Jesse on "Full House," he was a part of ABC's daytime lineup as Blackie Parrish on "General Hospital." As Blackie, Stamos won the hearts of young fans when he brought the character to life between 1982 and 1984.
Per Soap Hub, Blackie was a street kid taken in by Rick (Chris Robinson) and Lesley Webber (Denise Alexander) after they thought they had lost their daughter, Laura Spencer (Genie Francis). Blackie became pals with Laura's husband, Luke Spencer (Tony Geary), and was devastated when Laura returned very much alive and left Blackie behind to live a life of travel with his wife. 
Later, Blackie fell in love with a young woman named Lou (Daniel von Zernick), but when Lou was found dead, Blackie went to jail for killing her — even though he did not commit the crime. While the character has never been heard from again, Stamos did make an appearance as himself on "GH" in 1992, but a social media post more than two decades later had many fans thinking he might make another 'General Hospital" comeback.
John Stamos returned to the General Hospital set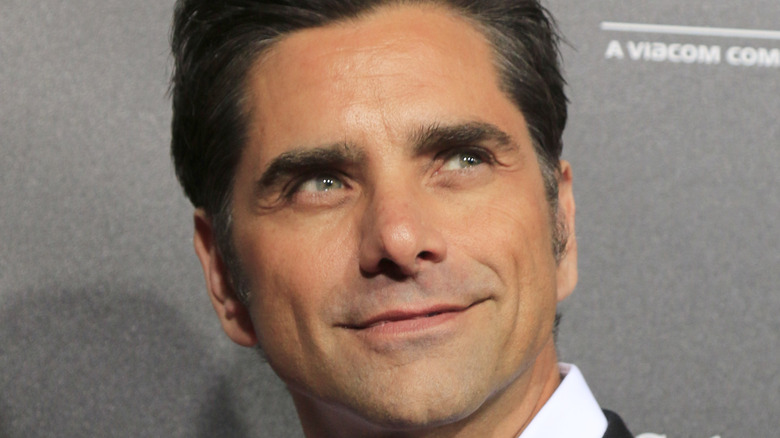 Kathy Hutchins/Shutterstock
In 2018, John Stamos paid a visit to the "General Hospital" set. When the actor shared photos of himself on Instagram posing with some of the soap's biggest stars, fans were hopeful that he would finally bring Blackie back so we could find out what happened to him after serving his prison sentence.
"The Studs of #GH ! Visiting my old stomping grounds. @generalhospitalabc @MauriceBenard@1SteveBurton@kinShriner@JoshSwickard@JustJimWarren Thanks for the hospitality boys. #Blackieforever," Stamos wrote next to a series of snaps.
Stamos' set visit left many "GH" fans calling for his return to the soap opera. "Bring Blackie back!" wrote one fan in the Instagram comment section. "Come back to the show,' another viewer pleaded. 
Although, unfortunately for longtime "General Hospital" fans, Stamos was just there for a short visit and was not returning to the soap opera that put him on the Hollywood map.