The Heartbreaking Death Of Hardy Boys Actor Tim Considine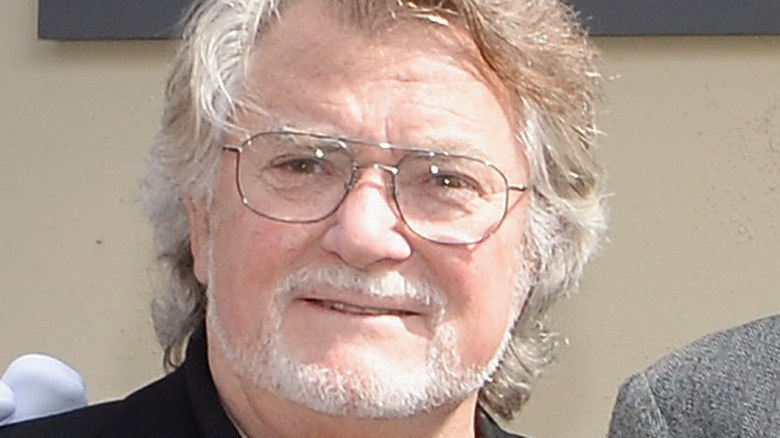 Jason Kempin/Getty Images
On December 31, 1940, in Los Angeles, California, Tim Considine was born into a family with strong roots in show business. His father, John W. Considine Jr., was a producer with tons of work under his belt and his grandfather was a vaudevillian star before Hollywood began to truly boom. Considine decided to continue with the family business as an actor and began landing major roles with Disney in the 1950s. 
His first appearance on screen was in "The Clown," when Considine was just 12 years old, (via People). Fans of Considine's work may also remember him most fondly as Mike Douglas in the sitcom "My Three Sons," Buzz Miller in "The Shaggy Dog," and Frank Hardy in "The Hardy Boys." Along with his accomplishments as an actor, Considine also enjoyed a rich career as a writer and photographer. 
When news broke in March of 2022 that Considine had died, family, friends, and fans of the actor were shocked and saddened by the loss.
Tim Considine leaves a legacy behind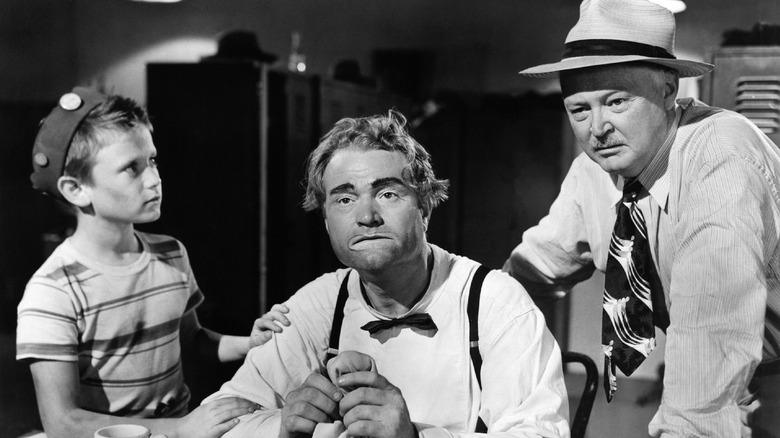 United Archives/Getty Images
On March 3, 2022, actor and writer Tim Considine died at his home in the Mar Vista neighborhood of Los Angeles. Confirmation of Considine's death was shared with The Hollywood Reporter by his son, Christopher. 
In a touching tribute, Considine's former "My Three Sons" co-star Stanley Livingston wrote on Facebook, "Just want to say how sad I am to learn that my life-long friend and surrogate older brother, Tim Considine, passed away yesterday. On screen, Tim also played my older brother Mike on 'My Three Sons.' Tim and I have been friends for more than 70 years. Our hearts go out to his wife, Willie, and his son Christopher — and the entire Considine family. Tim went through life HIS WAY! He will be missed by all those who knew him. I love you Bro... RIP."
Considine is survived by his son as well as his wife of 41 years, Willette Hunt. Friends, family, and fans remember Considine for his upbeat attitude and positive outlook on life. "Life is like the surf. You wait for the wave to come in and you try to catch it. I've been dealt some great waves, and I've done OK," Considine said in a 1992 People interview. Although the final wave has come for Considine, he has been immortalized in his work during his time.