The Heartbreaking Reason Bridgerton's Jonathan Bailey Hid His Sexuality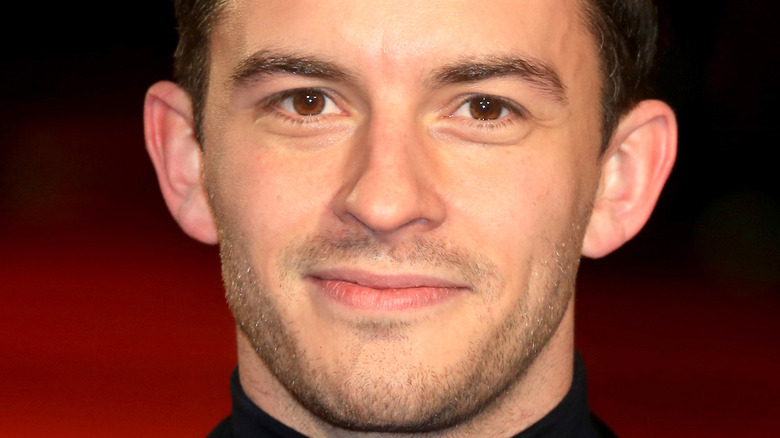 Cubankite/Shutterstock
It is no surprise why "Bridgerton" became a huge hit on Netflix. Shonda Rhimes, the show's producer who was the mastermind behind the television hits "Grey's Anatomy" and "Scandal" has the magic touch. When she began her relationship with Netflix, she told them, "'You're not going to get another 'Grey's Anatomy' — not 'Grey's Anatomy' in a cornfield, 'Grey's Anatomy' on a baseball field or "Grey's Anatomy" at an airport, that's just not happening,'" (via The Hollywood Reporter). The response from CEO Ted Sarandos? "I'd never expect it to."
What Netflix got instead was a breakout hit. The period drama "Bridgerton" became a sensation overnight. According to Fortune, the show was Netflix's most-watched by all metrics. An astounding 82 million Netflix accounts tuned in to the show (for at least two minutes) over the first four weeks it was available to stream. It became the platform's most popular series quickly.
"Bridgerton" has been a break-out role for many of its cast members, including Jonathan Bailey who plays Anthony Bridgerton. Recently, the successful "Bridgerton" actor opened up about the heartbreaking truth about why he chose to keep his sexuality private for so long.
Jonathan Bailey was told to hide his sexuality when auditioning for roles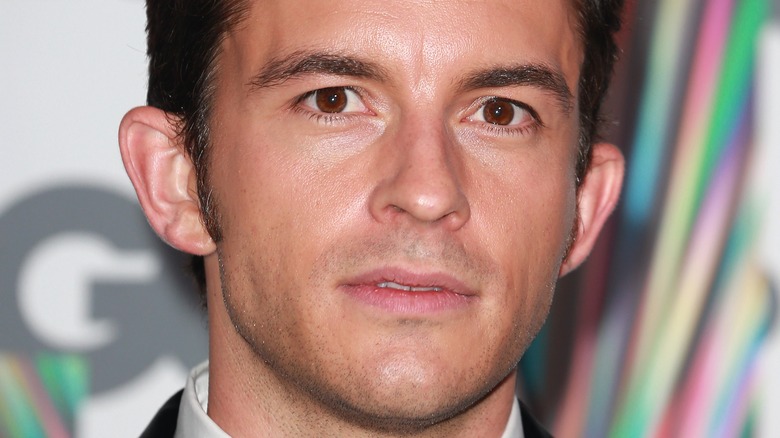 Cubankite/Shutterstock
In the new trailer for "Bridgerton" Season 2, fans got their first look at the new storylines that will be unfolding on the show. As fans know, each season will focus on a different member of the Bridgerton clan and this season's focus will be on Anthony Bridgerton, played by Jonathan Bailey (via E! News). The steamy trailer gives fans their first look at Anthony's love life, something the actor behind the character chose to keep private in his real life for so long.
Recently, Bailey opened up about his struggle to embrace his sexuality in the public eye. After his friend told him about his experience auditioning for roles, Bailey told GQ the process of becoming an actor while queer was difficult. "At the time he was told, "There's two things we don't want to know: If you're an alcoholic or if you're gay."
He continued, "All it takes is for one of those people in that position of power to say that, and it ripples through. So, yeah, of course I thought that. Of course, I thought that in order to be happy, I needed to be straight."
Now, thankfully, Bailey is more comfortable being himself in the entertainment industry. "I reached a point where I thought, 'F*** this.' I'd much prefer to hold my boyfriend's hand in public or be able to put my own face picture on Tinder and not be so concerned about that, than getting a part."