Justin Timberlake's Big Fear Will Surprise You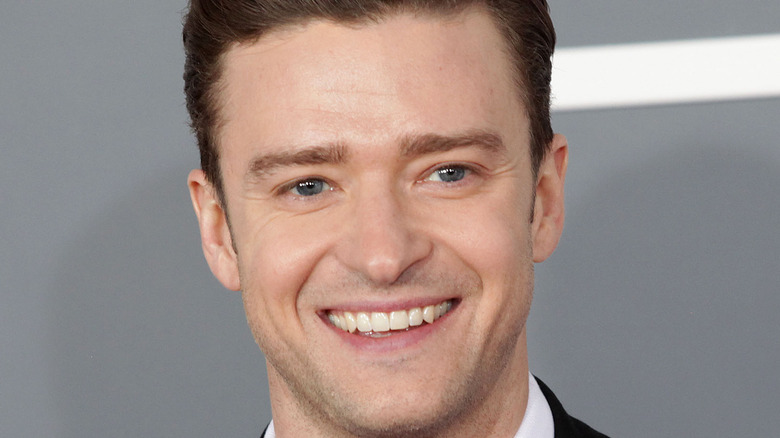 DFree/Shutterstock
Since his appearance on "Star Search" in 1983 at just 11 years old, Justin Timberlake has risen to super stardom. Like many other pop stars who rose to fame in the '90s, Timberlake got his start as a cast member on "The Mickey Mouse Club." He then went on to garner major attention as the fan-favorite member of hit making boy band N*SYNC before eventually going on to pursue a wildly successful career as a solo artist. The former frontman has appeared live on stages in front of thousands of people, joined the cast of "Saturday Night Live," and secured major roles in major motion pictures such as "Alpha Dogs" and "The Social Network," per Entertainment Weekly.
With so much time in the spotlight under his belt, it's difficult to imagine the "Rock Your Body" singer as anything but fearless. It turns out that Timberlake has a major fear that he shares with millions of people, and you may find it surprising.
Justin Timberlake has a common fear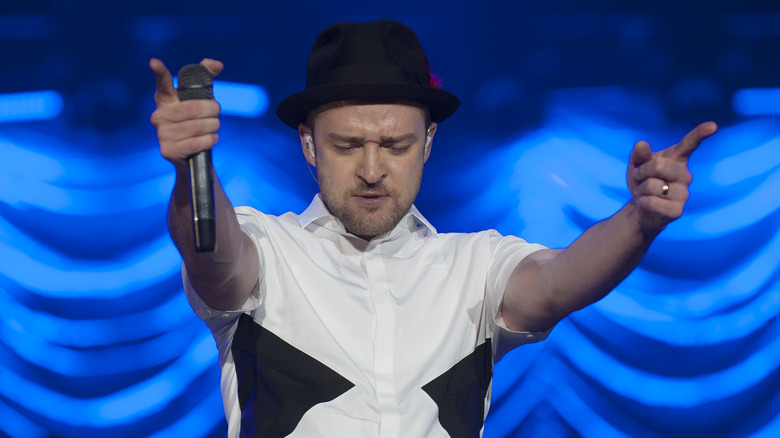 Antonio Scorza/Shutterstock
Having a phobia is very common, and when it comes to arachnophobia, it seems that stars really are just like us. Arachnophobia is a fear of spiders that afflicts anywhere from 3-15% of people across the globe, according to Cleveland Clinic, and among that group is none other than Justin Timberlake. In an interview with now-defunct British Publication Smash Hits Magazine, the pop star fessed up to the fear, per Page Six.
"I'm really, really scared of spiders. I was staying at a nice hotel and I had to call reception because I spotted one in my room," said Timberlake. Timberlake isn't alone in this fear, as other celebrities like Halle Berry, Rupert Grint, and Johnny Depp are also among the millions of people worldwide who share a similar apprehension of the eight-legged arachnids, per the INQUISITR. Hopefully Timberlake's wife, actress Jessica Biel, isn't afraid to get rid of any spiders in their home!