The NCIS Episode You Forgot Danica McKellar Starred In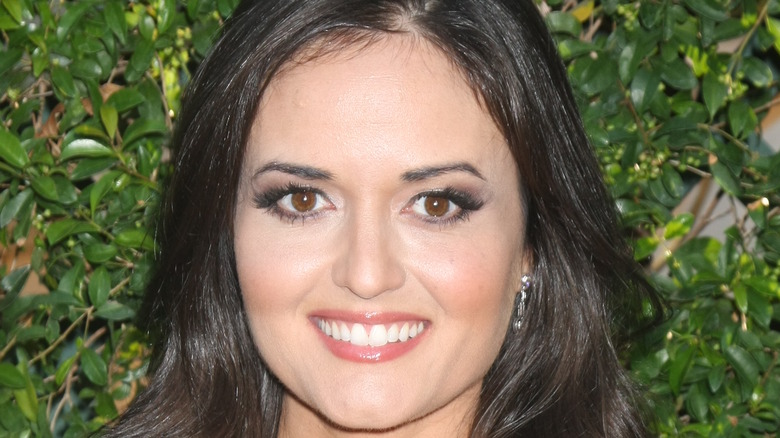 Kathy Hutchins/Shutterstock
Danica McKellar shot to stardom as Winnie Cooper on "The Wonder Years." When the show ended after five seasons, she decided to put acting on the back burner so she could attend the University of California, Los Angeles, where she majored in math and even co-authored a new theorem (per Biography). 
She graduated summa cum laude and eventually earned her Ph.D. in mathematics from the University of Chicago. McKellar even launched a website to inspire young girls to study math and wrote a string of best-selling math books.
"I recognize that I have a unique position to be a role model to young girls because I am doing something that they consider glamorous, which is acting, and yet I took a time to really get my education and study mathematics, and I think math is the cat's meow," she told NPR. 
"And I share that I do. I have my website, where I've been answering math questions for years and years now. I mean, that makes me so happy, I just don't even know what to do with myself. It makes me happier than when I get an acting job."
But, even as she focused on education, McKellar sporadically took on acting jobs, landing guest spots on hit television shows like "Babylon 5," "Sirens," "NYPD Blue," "The Big Bang Theory," "How I Met Your Mother," and "The West Wing," per IMDb. 
What you may not recall is that McKellar starred in one episode of "NCIS." 
Danica McKellar played an MIT grad on NCIS in 2005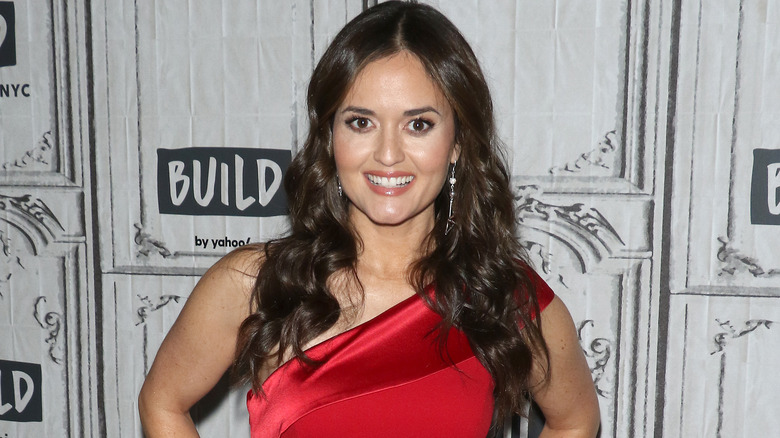 Jim Spellman/Getty Images
In 2005, Danica McKellar appeared in a Season 2 episode of "NCIS," titled "Witness." During the episode — the show's 37th — she plays an MIT graduate named Erin Kendall who witnesses a murder from her apartment window and later becomes a victim herself (per Fandom). 
McKellar continues to be a fixture on television, appearing in several Hallmark movies. 
She also competed on "Dancing with the Stars" in 2018. She and her partner, Val Chmerkovskiy, finished in sixth place (per ABC News). 
"It was the most crazy, challenging thing physically I've ever done, aside from childbirth," she told Forbes of being on the show. "It's like training to be an Olympic athlete, but you're thrown into it."
When she's not in front of the camera, McKellar continues her work as a math advocate and author. In 2020, according to her website, she released her latest book, "The Times Machine!"
"I hate the idea that there are so many kids (and parents) who are just so frustrated and find mathematics scary," she told The Children's Book Review. "So, I set out to change that mindset and make it entertaining, but educational as well. By writing books, I can reach a lot more kids all over the world."