Danielle Macdonald Discusses The Filming Process Of The Tourist - Exclusive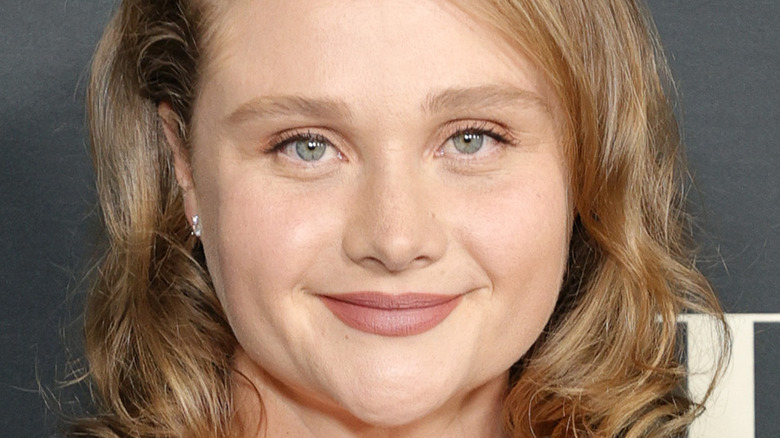 Amy Sussman/Getty Images
In "The Tourist," actress Danielle Macdonald plays the lovable Helen Chambers, a police officer who becomes involved in the mysterious circumstances surrounding the show's main character, The Man. 
Played artfully by Jamie Dornan of "Fifty Shades of Grey" fame, The Man is stranded in the Australian outback with amnesia, and Helen is sent to question him about the car accident that landed him in the hospital. 
The 30-year-old actress knew "from the first moment" she read the script that she wanted to play the role, she said in an exclusive interview with The List. "I just grew more and more in love with her," Macdonald said. 
The scene where her character is introduced is sweet and awkward, as Helen fumbles around when speaking to The Man. 
"It was such a kind of crazy scene when she shows up at his hospital bed," said Macdonald, whose previously starred in "Bird Box" and "Patti Cake$." "Obviously, it changed over time, but it was originally like nine or 10 pages of just dialogue," she revealed. 
Macdonald mentioned that the visible nerves in the scene were more authentic than acted, as she was caught up in having to recite so many lines at once.
While talking with The List, Macdonald discussed the process of shooting "The Tourist" and what she found most helpful when getting into character.
Danielle Macdonald channeled her character's positivity while filming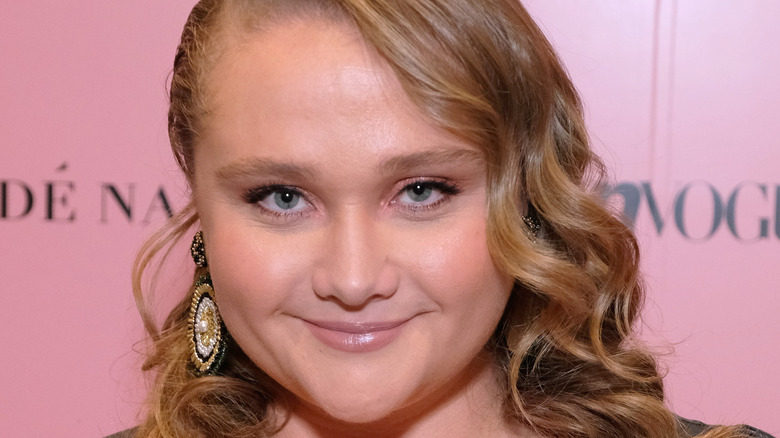 Sarah Morris/Getty Images
One of the things that drew Danielle Macdonald to her character in "The Tourist" was Helen's undying sense of positivity. The actress spoke to The List about her preparation process for the HBO Max series. 
"I think this one was so much about trying to just get into that headspace of thinking positively, kind of about everything," she said. "I'm very much someone that evaluates every side of a situation." 
She added that, while she does often do things on a whim, she doesn't always see everything through the optimistic lens that Helen does. "Helen just kind of goes in with, 'Everything's going to be great!' And so, a lot of it was trying to kind of just live that life a little bit," Macdonald said. 
She said she would look through scenes in the script to determine how to view each situation more positively because this helped her get into Helen's mindset more easily. Preparing with director Chris Sweeney and co-star Jamie Dornan was equally helpful.
"I did a lot of prep work just playing around," Macdonald said. "My friends helped me just run lines. I worked with Chris, our director. I worked with Jamie. We did one Zoom session, and I was like, 'Oh, there it is! That's fun!'"
"The Tourist" is streaming now on HBO Max.