Grimes' Confession About Elon Musk's Lifestyle Is Raising Eyebrows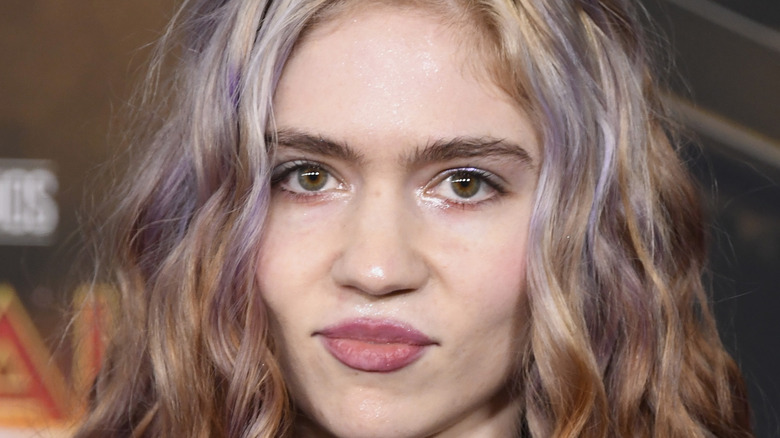 Frazer Harrison/Getty Images
Though Celebrity Net Worth reports that the record for being the planet's richest person is held by Elon Musk, his partner, Grimes, says that their life is not lived how many people may believe.
As the CEO of SpaceX and Tesla, Musk's staggering net worth is around $199 billion. However, while he technically earns a salary of $56,380  from Tesla, he most often doesn't accept it. Instead, he has shares in both of his companies, and when discussing his liquid assets during a lawsuit trial in 2019, Forbes reported the CEO as saying, "Some people think I have a lot of cash. I actually don't."
At that time, Musk also held $500 million in debt (via the U.S. Securities and Exchange Commission), and in 2020, he tweeted, "I am selling almost all physical possessions. Will own no house." After that, he sold his seven Los Angeles homes for a collective $127.9 million, as reported by The Wall Street Journal.
So, where does he live now, and what is his lifestyle actually like? Well, Grimes may have given us a big hint.
Grimes says that, 'at times,' Elon Musk lives 'below the poverty line'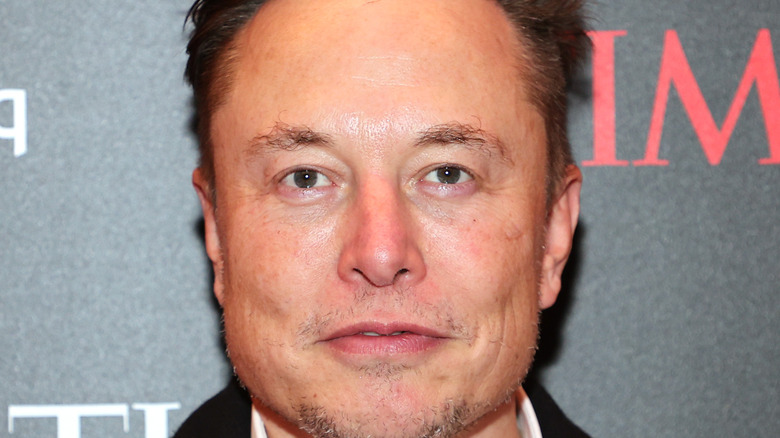 Theo Wargo/Getty Images
The Wall Street Journal claimed that Elon Musk lived in a mansion in Austin, Texas, but the CEO told Insider that this claim was false. Then, in summer 2021, he tweeted that his "primary home is literally a ~50k house in Boca Chica/Starbase that [he] rent[s] from SpaceX," which is in Texas, by the Mexican border.
Vanity Fair reported that Grimes moved to Austin, after the singer and Musk welcomed a daughter, Y, who joined Musk and Grimes' first baby, X Æ A-12, in December. Grimes spoke with the outlet about the SpaceX Starbase, saying, "The Mars project is hard. There's no income for it. There's no way for it to make money. It's for the benefit of humanity, and it's dangerous, and it's expensive, and people are like, '[Elon Musk is] hoarding money!' No, he's spending everything on [research and development]."
Grimes also shared further details on their living situation. "Bro does not live like a billionaire ... Bro lives, at times, below the poverty line," she explained. "To the point where I was like, 'Can we not live in a very insecure $40,000 house? Where the neighbors, like, film us, and there's no security, and I'm eating peanut butter for eight days in a row?'"
Per The Wall Street Journal, the couple's Boca Chica house sits on one-fifth of an acre, and was built in 1971. The house in Austin is "on a sleepy neighborhood cul-de-sac 15 minutes from downtown, less than an hour by private jet from Starbase, and a short drive from the Tesla factory" (via Vanity Fair).