How The Mar 18 Full Moon Will Affect You If You're A Cancer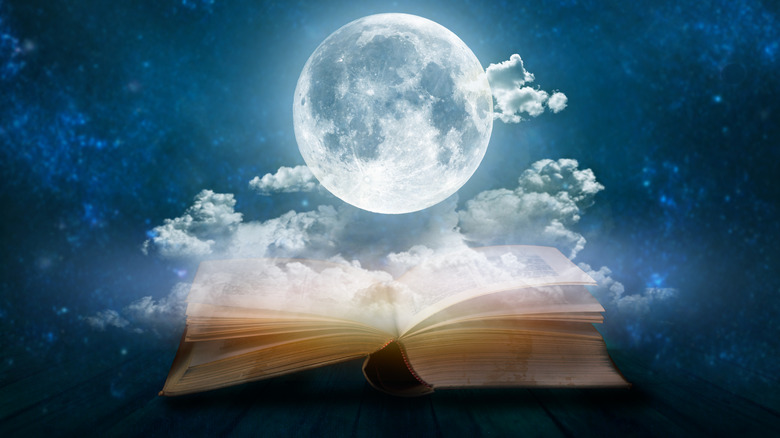 Mimma Key/Shutterstock
The full moon on March 18 will land in the sign of Virgo. This particular full moon will leave many members of the zodiac feeling motivated to get things done. Since Virgo is all about routine, diet, and service, you may find yourself looking to find ways to improve health by meal planning or hitting the gym. You may even feel inspired to do a bit of volunteering, or feel compelled to give to your favorite charity. The full moon might motivate you to revamp your daily routine to ensure that you're living your best life and making the most of your time (via Russh).
Full moons tend to be a time of high emotion, so you're more likely to express your feelings about work, family, friends, and romantic partners as this happens. Perhaps examining these areas of your life — such as determining the most compatible zodiac sign to your sun sign — will help you figure out what's working and what could be improved as you make changes to your everyday life.
Today notes that while you make the changes you want to see this month, be aware of how you communicate these choices in conversation with others. If you're a Cancer, you may see a burst of energy, added romance, or even some extra money in the days ahead. It's good to prepare yourself accordingly for these potential changes.
Cancer should focus on communication and money during the full moon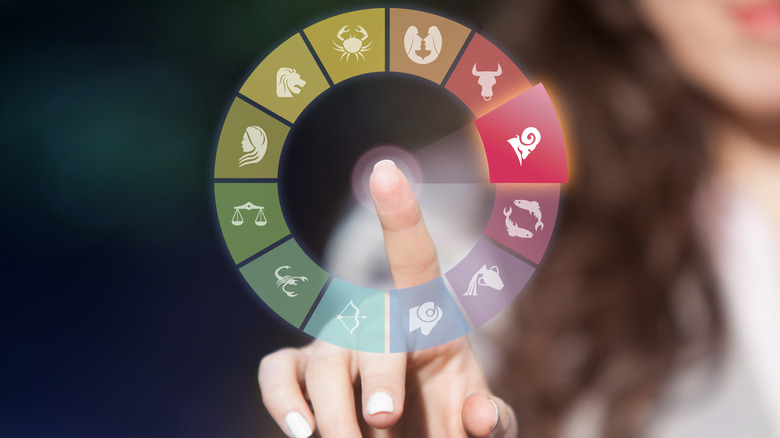 FotoCuisinette/Shutterstock
According to Russh, the full moon on March 18 could feel like the perfect time to tackle a project or an assignment that you've putting off if you're a Cancer. Cancer signs encompass anyone born between June 21 and July 22 (via Almanac). Meanwhile, Bustle believes that Cancers will also find romance this month. You'll likely feel a shift within yourself that allows you to look at the world around you in a more positive and optimistic light. Contrastingly, it may be a challenge for you to see other people's perspectives regarding certain situations, but you'll learn to adapt and understand other points of views during these challenges and confrontations.
Additionally, Allure notes that Cancer will not only be learning to express their emotions more freely, but they'll also experience an increased focus on money. Around the time of the full moon, you may be counting your blessings in more ways than one. Be ready for a wild roller coaster to end the month of March as you prepare to head into spring with a clearer vision of the world, and possibly with more money in the bank as well.