The Truth About The Downfall Of Tati Beauty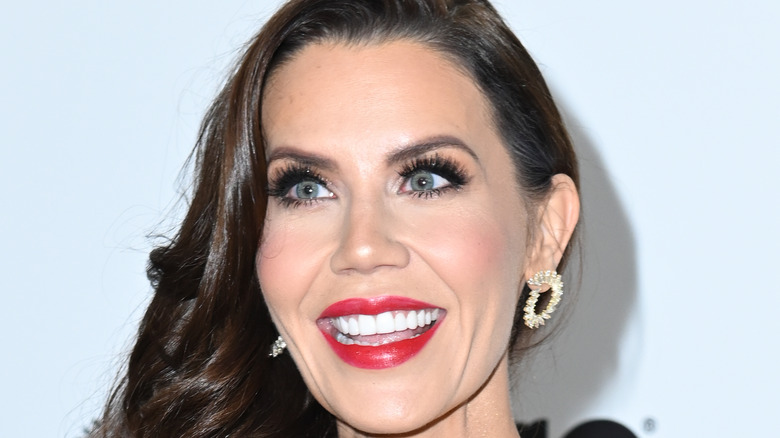 Silvia Elizabeth Pangaro/Shutterstock
Anyone who's obsessed with YouTube and makeup has probably heard of Tati Westbrook. According to Insider, Westbrook always wanted to be famous, and she started working toward that dream at a young age as both a child actress and a dancer. She traced her passion for makeup back to her early acting days during a 2013 interview with Dance Showdown. While Westbrook said that she didn't have the money for a professional education in the industry, she was able to teach herself how to do makeup and gradually worked her way up as an artist. The guru also launched Halo Beauty, a brand that sells vitamins.
Westbrook achieved her childhood goal of being famous; she created a successful YouTube channel with over 8.6 million subscribers. Little Tati — who always dreamed of achieving fame — would be so proud! Her channel has countless videos about makeup and beauty including product hauls, tutorials, and Q&As.
Like many other famous YouTubers, Westbrook faced her share of controversy. She found herself in some intense, public drama with fellow YouTuber James Charles, who once looked up to her, in 2020 (per Elle). Although they were close friends at one point, they had a falling out when Charles promoted a vitamin brand that Westbrook viewed as the competition. Things heavily escalated from there.
There have been some false starts for Westbrook, too. In addition to her YouTube channel and vitamin business, Westbrook launched a beauty brand called Tati Beauty. Sadly, it has since closed shop.
Tati Beauty didn't make it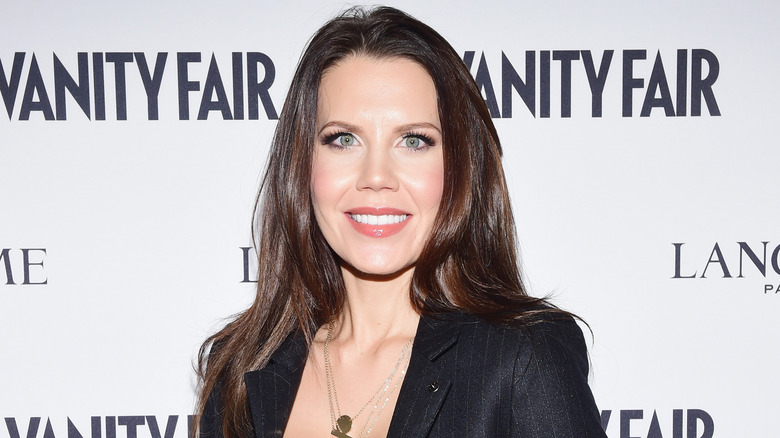 Emma Mcintyre/Getty Images
Tati Beauty seemed like a promising concept, as social media savvy crowds love to buy products from their favorite influencers. However, Tati Westbrook's namesake brand didn't last. If you go to the website today, all you'll see is a picture of the guru with a message — "Tati Beauty is now closed. Thank you for all of your support and the amazing memories. XO's Tati" — written beside it.
According to Allure, Tati Beauty was only open for a brief two years. While her products were in high demand in earlier days, things didn't go according to plan later. She opened up about the move in a November 2021 YouTube video. Apparently, the pandemic, which affected many makeup brands, played a role. Westbrook also mentioned that Halo Beauty was embroiled in an expensive lawsuit. While she was justifiably upset, the YouTuber tried to remain positive.
Tati Beauty didn't survive, but Westbrook still appears to be thriving. In addition to her massively successful YouTube career, she has 2.2 million followers on Instagram. She proudly refers to herself as Halo Beauty's CEO in her bio there. While ET Online pointed out that Westbrook took a break from YouTube that lasted for about a year, she got back to it in 2021 and still makes popular videos that receive hundreds of thousands of views each.
Despite Tati Beauty's downfall, we admire the star's resilience and passion for beauty.