What Would Kristian Alfonso Tell Herself About Taking On Days Of Our Lives?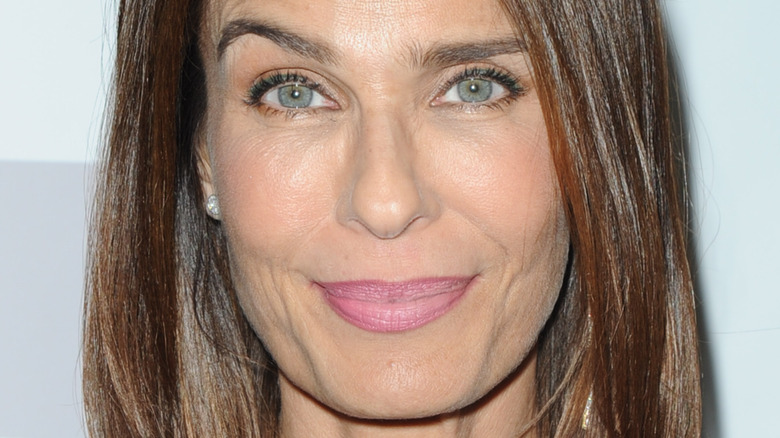 Lilly Lawrence/Getty Images
Kristian Alfonso shocked "Days of Our Lives" fans back in July 2020 when she announced she was exiting the NBC soap opera after 37 years of playing fan-favorite character Hope Williams Brady, per TVLine. Hope has been one of the most beloved "DOOL" characters of all time, and also made up one-half of the wildly popular super couple, Bo and Hope. The actor — who had never planned to work in show business, having prepared for a career as a professional ice skater instead — joined the soap opera in 1983.
Over the years, viewers have watched the character of Hope endure traumatic events such as the death of her young son Zack, being brainwashed, kidnapped, and so much more, according to Soap Central. She also delivered plenty of memorable moments. Sadly, after breaking from "DOOL" due to the COVID-19 pandemic, Alfonso decided it was time to retire from the soap opera game. Upon revealing her departure from the show, the actor admitted there had been a plan to take her off the canvas for a few months and then bring her back for a new storyline, per Soap Digest. However, she wasn't interested in doing so. "I've been there for an incredibly long time and am hugely grateful," Alfonso explained. "But in the last few years, 'Days of Our Lives' is not the 'Days of Our Lives' as I know it," she added.
However, the actor doesn't seem to have any regrets about her time on the soap.
Kristian Alfonso is grateful for her time on Days of Our Lives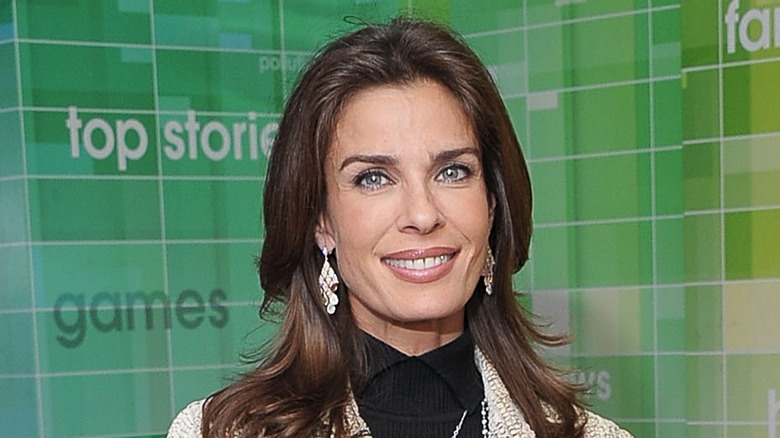 Michael Loccisano/Getty Images
According to Glamour, Kristian Alfonso has no regrets about her decades-long career as Hope Brady on "Days of Our Lives." The actor revealed that she has learned a lot about herself through playing the beloved character, and was happy to do so. "I always described her as a diamond in the rough, waiting for another facet of her personality to be discovered, and I loved that," Alfonso said of her on-screen alter-ego. "She was physical, she was bold, she was strong, she was funny, she made mistakes, she loved hard, even if she knew she was going to get hurt, and most importantly, she never gave up," she added.
Despite abruptly ending her run as Hope on the NBC soap opera, Alfonso said that she's so grateful for all of the years she spent crafting the character of Hope and entertaining "DOOL" fans. The actor also admitted that she wouldn't do anything different along the way. "If I could go back as a young girl walking into Days in 1983, I would tell myself, 'Thank you for taking the risk. You're about to go on an incredible journey. It's one you will always be eternally grateful for,'" Alfonso confessed.
Of course, fans miss Hope greatly. However, the character's legacy will live on through her children, Shawn and Ciara, as well as their children. She will also remain one of the most important characters in "DOOL" history.